Dress Up Like Trent from Total Drama Island
If you are looking for a good Trent costume for Halloween or a big cosplay event, here's the winning formula for creating the most exciting outfit of the party! Let's see how to dress up as Trent from Total Drama Island.
Costume or Outfit Guide For COSPLAY & HALLOWEEN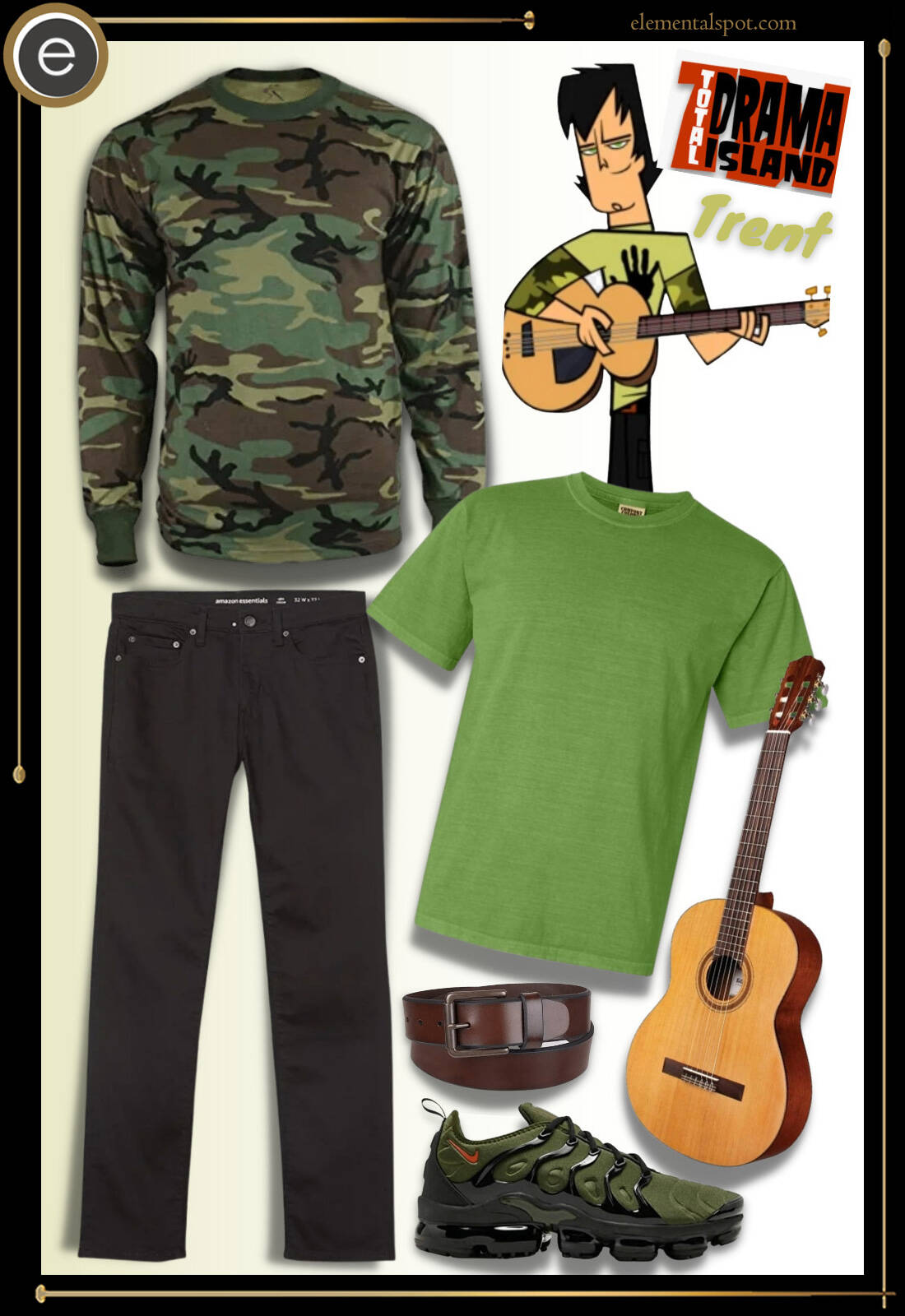 Trent from Total Drama Island Costume or Outfit Guide
Shopping List for Trent from Total Drama Island Costume & Outfit
If you want to transform yourself into the cool guy named Trent from Total Drama Island, then this costume tutorial could be interesting for you. In this article, we'll provide you with a DIY costume tutorial to help you cosplay as Trent for your next dress-up party.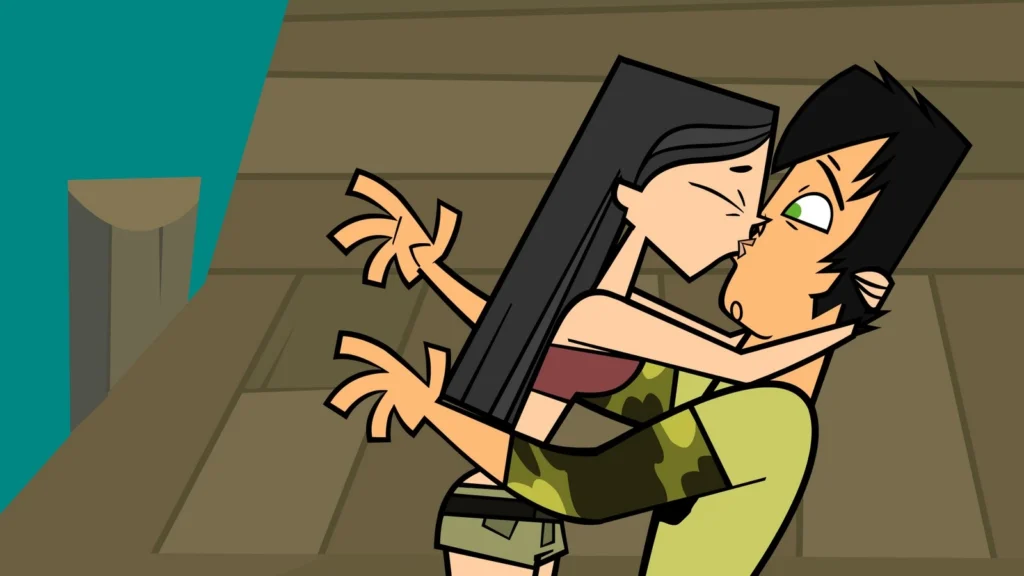 Let's first look at the main character's origins before we move on to the costume:
Trent is a character from the popular Canadian animated television show Total Drama Island. He is a contestant on the show, competing against other teenagers in various challenges in order to win a cash prize. Trent is a skilled musician and plays the acoustic guitar, which becomes one of his defining characteristics on the show.
He is also known for his chill personality, often seen with a relaxed and easy-going attitude and a smile on his face. Trent is also known for being a bit of a ladies' man, often flirting with and trying to impress the other female contestants on the show.
We have already explained in detail how to
In the following, we will show you how to create a convincing Trent look. Have fun!
Moving on to the cosplay
To cosplay as Trent, you'll need to put together a few key items. These include a long sleeve camo tee, a green casual T-shirt, black jeans, an acoustic guitar, and green sneakers. The most important part of the costume is the guitar, as it is one of Trent's defining characteristics on the show. You can either use a real guitar if you have one, or you can create a fake one using cardboard. You could also find a toy guitar or a prop guitar at a party supply store.
And that's it! With just a few simple items, you can easily create the perfect Trent costume for your next cosplay or dress-up party. Have fun and be sure to show off your amazing Trent outfit to all of your friends. If you visit a party for two, bring Gwen (here is how to dress like her) along.
Missing an Outfit Inspo? Submit your idea and we'll make it happen!
Monthly Newsletter
Subscribe and get your Halloween costume ideas from us each year.