Dress Up Like Duncan from Total Drama Island
If you are looking for a good Duncan costume for Halloween or a big cosplay event, here's the winning formula for creating the most exciting outfit of the party! Let's see how to dress up as Duncan from Total Drama Island.
Outfit Guide For COSPLAY & HALLOWEEN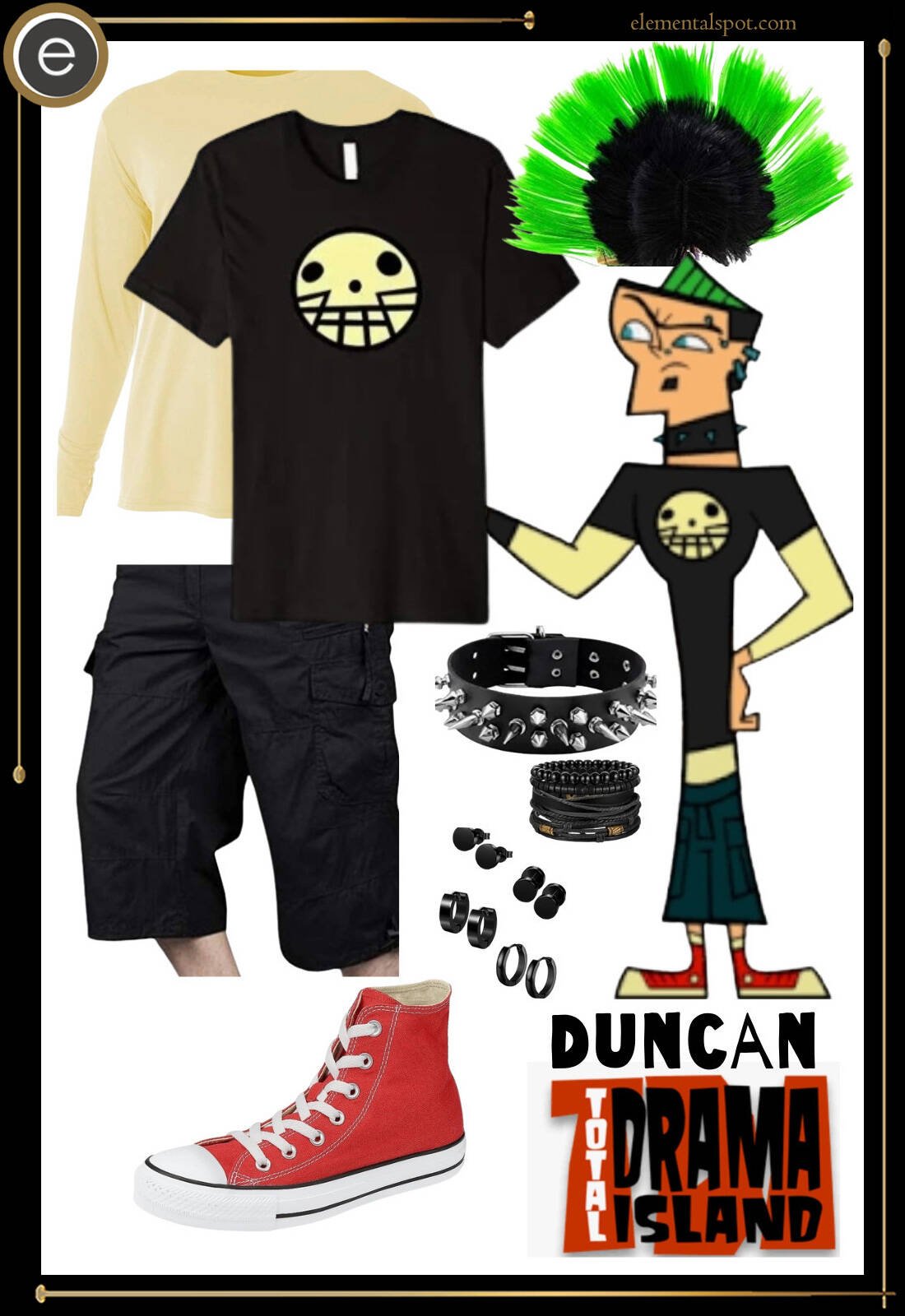 Duncan from Total Drama Island Outfit Guide
Shopping List for Duncan from Total Drama Island Costume & Outfit
If you want to dress the part of a genuine bad boy for your next costume party or cosplay event you should consider dressing as Duncan from Total Drama Island. This DIY guide will help you recreate his punk rock, rebel style with ease.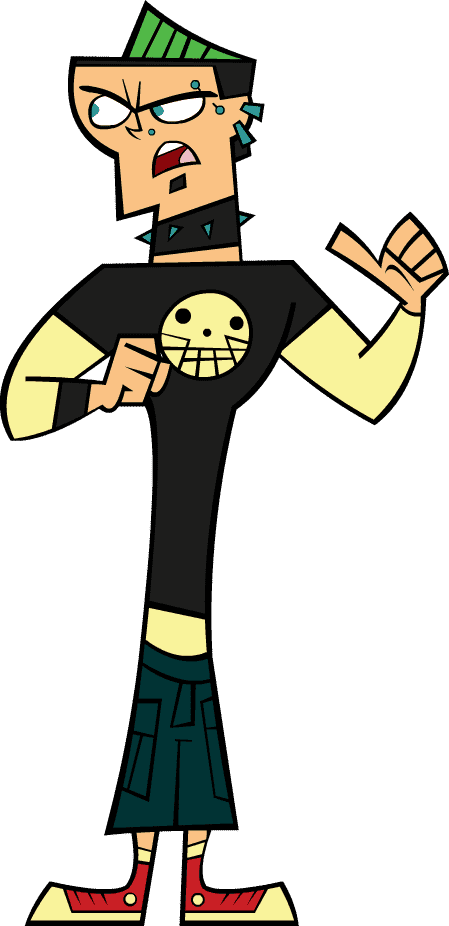 Duncan was a contestant on Total Drama, a fictional reality television series created by Tom McGuire and Jennifer Pertsch that followed teenage contestants as they lived together and competed against each other for the prize of $100,000. He was a contestant on the season one show, Total Drama Island, and returned to compete in several of the following seasons.
Duncan is the true definition of a bad boy. He breaks rules, he's destructive and has a long criminal record despite the fact that he comes from a long line of police men and women. He is obnoxious, sarcastic and often makes fun of and pulls pranks on the other contestants.
He has been known to occasionally show that deep down he is a good person at heart but his hard and mean demeanor overshadows the good in him.
For a cosplay event the perfect couple costume match would be Courtney, and here is how to Dress Up Like Courtney from Total Drama Island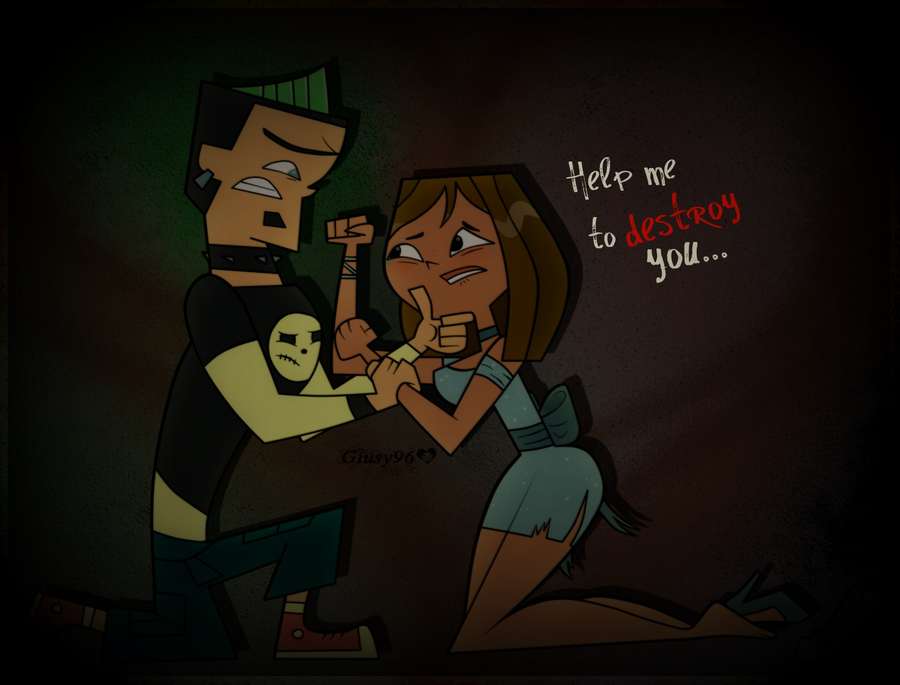 How can you dress up as Duncan from Total Drama Island?
According to the show's creator, Todd Kauffman, Duncan's appearance was designed to resemble a Good Charlotte type of guy.
To create your own version of Duncan you'll need to :
start with a pair of black cargo shorts that come below your knee
and a long sleeve yellow shirt
with a black shirt over it that has a skull on the front.
For the shoes, a pair of red, high top Converse.
Next, you'll need to wear multiple punk style bracelets, earrings and a black, spiked collar.
To really get the look of Duncan add some eyebrow and nose piercings.
The final touch will be a black and lime green mohawk wig or style your own hair that way if possible.
You have created a great Duncan costume with a few key items and you're ready to go. All that's left is acting the part of a true bad boy and you've got the perfect Duncan from Total Drama Island costume.
For all TDI fans, here is the list of TDI costumes. Follow the DIY guide and whether it's for a costume gala, a thrilling cosplay event, or simply for the sheer fun of it, we're here to guide you.
Missing an Outfit Inspo? Submit your idea and we'll make it happen!
Monthly Newsletter
Subscribe and get your Halloween costume ideas from us each year.