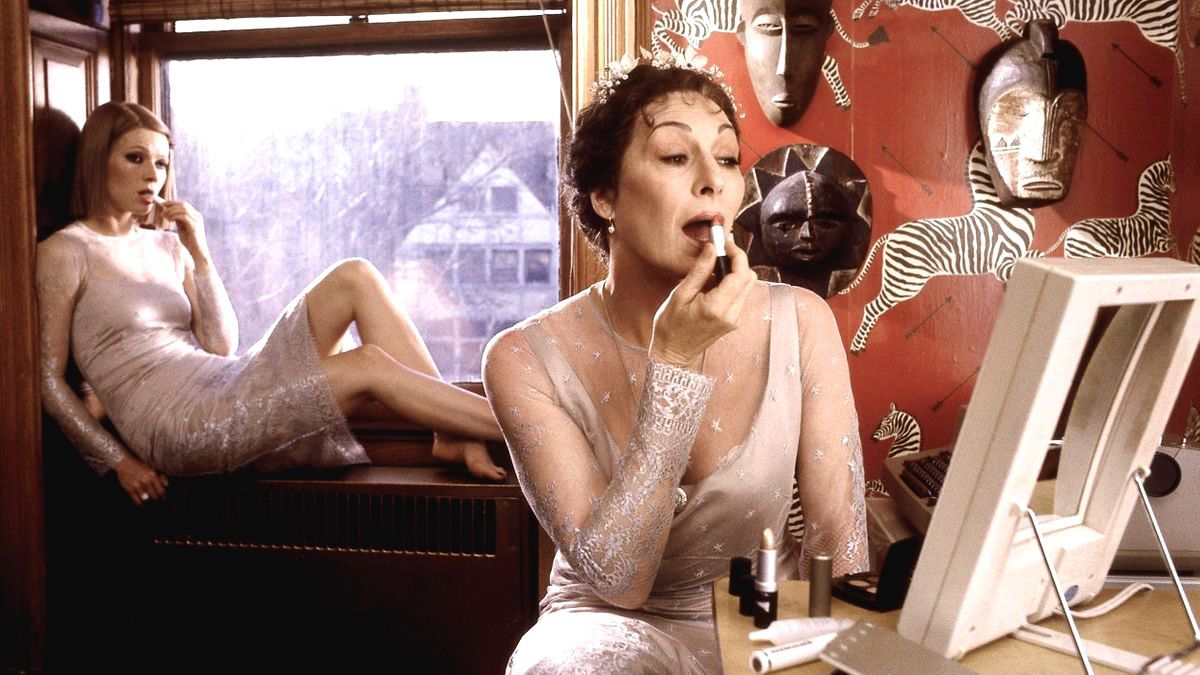 Screenshots Submission Form
Fill out this short submission form to share your finds with our readers!
You've spotted an interesting outfit or an item in a movie or a TV show, but can't find it? Send us a high-quality screenshot of the relevant scene, we'll give it a shot!
Or if you've already identified the item seen in the movie, and know where to buy/find the actual or similar piece, let us know, we would be happy to hear from you!
THE TERMS: Your Submissions will not automatically be published to the site. It will be reviewed by Elemental Spot editors for consideration as a featured post. Given the volume of submissions, we cannot promise to reply to each submission. However, we definitely review and consider every recommendation.
If we publish your submission, you are agreeing that the information and images collected may be published on our websites and/or may show up on our social channels, and any other media or formats used in the creation, dissemination, and monetization of Elemental Spot content.
Thank you for your love and support!
Signed Rougier Sphere Lamp – spotted in Scarface
Moscow Mule Copper Mug – spotted in Beter Call Saul
Nemo Driade "Face" Chair – spotted in Lupin (Netflix)