Elemental
Spot
Movie Interiors for Your home
– OUR FINDS –
Monthly Newsletter
Subscribe for MONTHLY movie-inspired decorating and furnishing tips.
Latest Posts
ID Request: fluffy pink backrest chair From the "Mine" on Netflix

Today we stumbled across this question on the Reddit forum, about the adorable and comfortable pink armchair from the Korean series that also aired on Netflix. The user named @mnyp could not identify the armchair and posted the question here: The stylish armchair looks like a masterpiece of luxurious furniture, perfectly designed by a…

How to achieve a CASUAL Interior

Although a casual scheme looks easygoing, it requires the same planning as the most formal settings. In order to achieve this look, here's what you need to take into consideration: 1. Low Maintenance. If you have to worry about a certain piece of furniture all the time, you will never be able to relax…

10 Iconic Furniture Pieces in Movies

These exceptional creations were not only revolutionary back in their time, but are still praised for their ageless traits, making it possible to use them in different contemporary contexts. Here are 13 Icons of Modern Design featured on the big screen: 1-

Bubble Chair

by Eero Aarnio (1968) in Gamer (2009) 2- Diamond Chair by…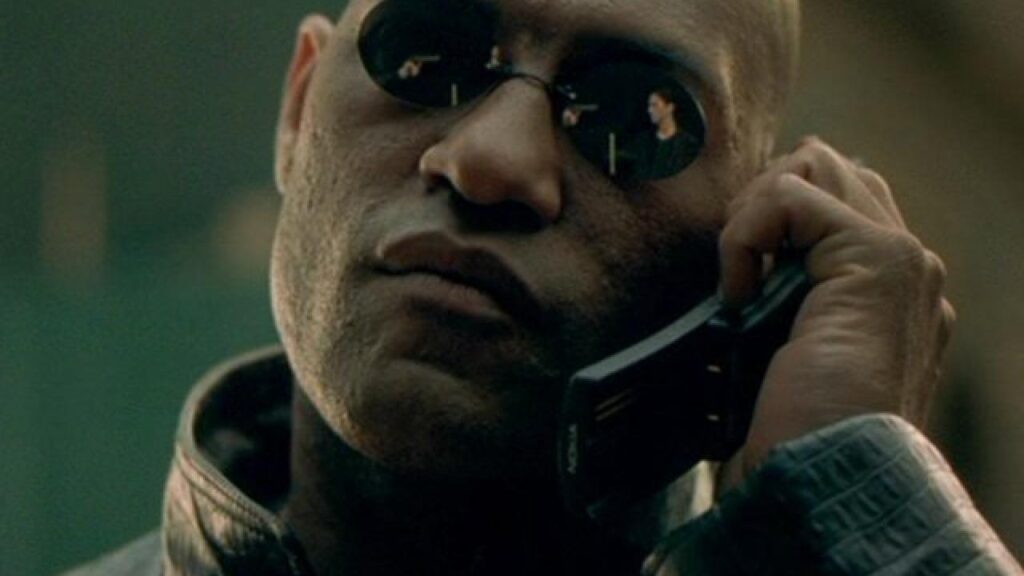 Contact Us
We would love to hear from you! If you have seen an interesting piece of furniture in a movie but can't find it, ask us, we will try! Or If you have discovered something and want to share it with us – we are all ears.