Elemental
Spot
Spot it & Take it!
Outfits and products you've seen in movies & TV shows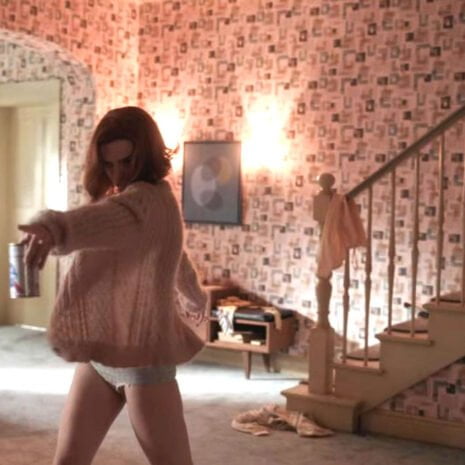 Get The Look
The highly stylized set makes The Queen's Gambit the perfect series for today, as we all yearn for a style change and more beauty in our everyday lives.
Enjoy THE DRINK
Where to find glasses you spotted in your favorite movies? We'll show you, and we are sure they'll give you the perfect touch of nostalgia with every sip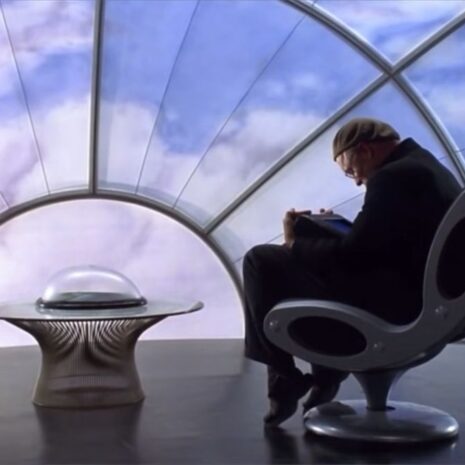 FOR DESIGN LOVERS
It is almost unimaginable to shoot such a classic movie without timeless classic furniture. The coffee table was originally introduced by Knoll in 1966.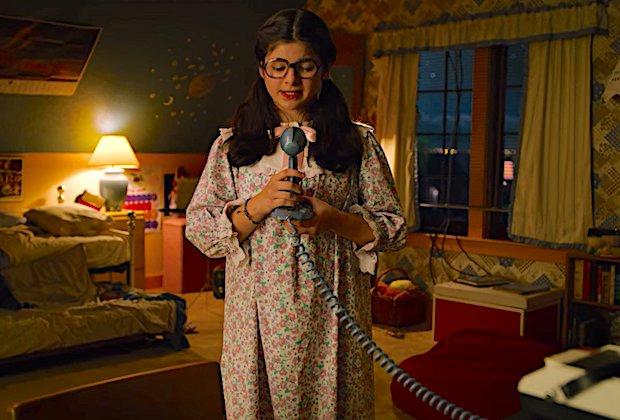 Get in character
Whether you're looking to impress with a unique and intricate costume or simply want to channel your favorite character, there is no shortage of inspiration to be found in the world of film and television.
Movie muse outfits
Whether it's replicating a specific look from a film or simply taking inspiration from the overall aesthetic, movies can serve as a powerful source of inspiration for fashion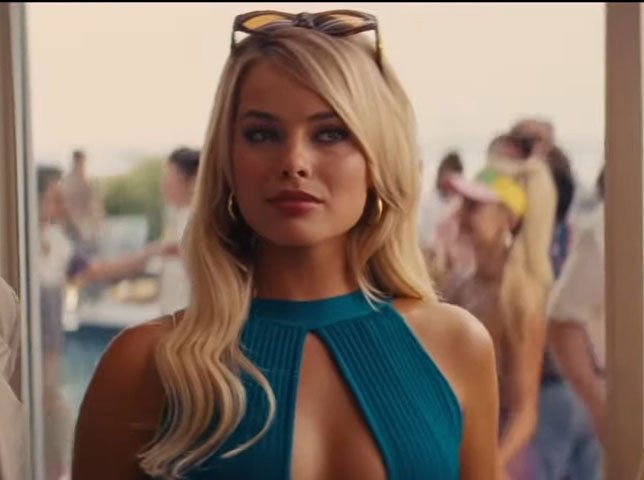 Steal the look
Naomi's character is known for her glamorous fashion choices. From bold colors and prints to sleek and sexy dresses, her wardrobe is a key part of her on-screen persona.
– OUR FINDS –
Monthly Newsletter
Subscribe for MONTHLY movie-inspired outfits and decorating tips.
In 2013, when The Originals first debuted people eagerly awaited the continuing story of the Mikaelson family. Falling in love with the stylish and more mature feel of the show, with some even saying it went on to outdo its predecessor. But as well as family dynamics there was the anticipation of a wardrobe department…
When the L.J Smith book series The Vampire Diaries was adapted into a smash hit television show, it was no surprise that The CW saw an opportunity to build on that success with the release of a spin-off. So when The Originals (2013-2018) was released it quickly became the go to supernatural drama for young…
When The CW network finds a television show that works, they sure know how to capitalize off of its success.  So when the television adaption of L.J Smith's The Vampire Diaries became one of their biggest hits, it wasn't long before they greenlit, not one but two spin-offs starting with The Originals (2013-2018) and quickly…
Look Both Ways Natalie's Outfits

There's something about 21st-century fiction movies that hit different. Take the 2022 American rom-com drama film "Look Both Ways," for example. And the genre and plot aren't the only things we love about the movie. Look Both Ways also serves fashion inspos fit for the era. Catch us as we share the ultimate personal…

Logman Gallery's Inspiring Connection: When Famous Artworks Inspire Iconic Movie Scenes

Art and cinema have always had a close relationship, with many filmmakers taking inspiration from famous works of art. The use of paintings as a visual reference has become a common practice in film, with many directors employing this technique to create memorable scenes. In this article, we will explore the fascinating world of…

Big Screen Inspired Tweed Suits – A Timeless Fashion Statement for the Modern Gentleman

Tweed

is a rough, woolen fabric that has been a staple of the fashion industry for centuries. From the Scottish Highlands to the streets of London, tweed has been used to create clothing that is both functional and stylish. One item that has become synonymous with tweed is the tweed suit. The Timeless Charm…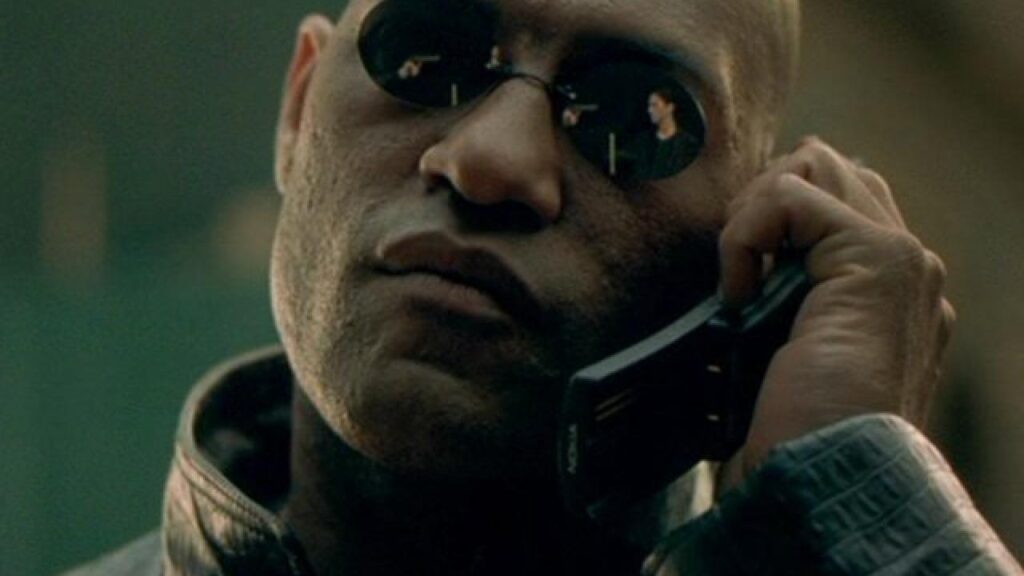 Contact Us
We would love to hear from you! If you have seen an impressive piece of furniture in a movie but can't find it, ask us, and we will try! Or If you have discovered some interesting outfit or product on the big screen and want to share it with us – we are all ears.