Elemental
Spot
Spot it & Take it!
Outfits and products you've seen in movies & TV shows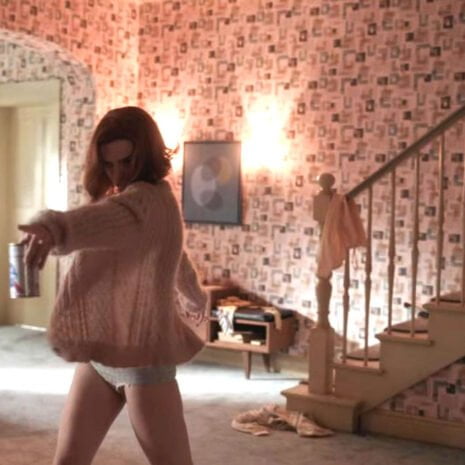 Get The Look
The highly stylized set makes The Queen's Gambit the perfect series for today, as we all yearn for a style change and more beauty in our everyday lives.
Enjoy THE DRINK
Where to find glasses you spotted in your favorite movies? We'll show you, and we are sure they'll give you the perfect touch of nostalgia with every sip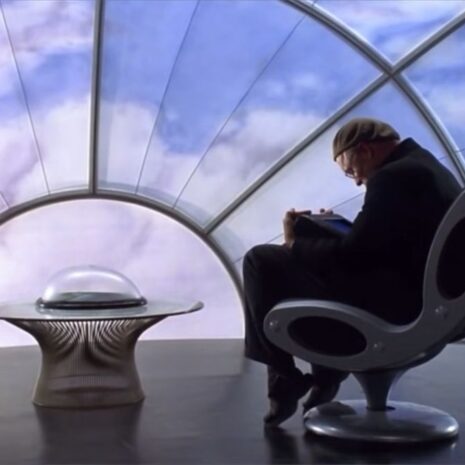 FOR DESIGN LOVERS
It is almost unimaginable to shoot such a classic movie without timeless classic furniture. The coffee table was originally introduced by Knoll in 1966.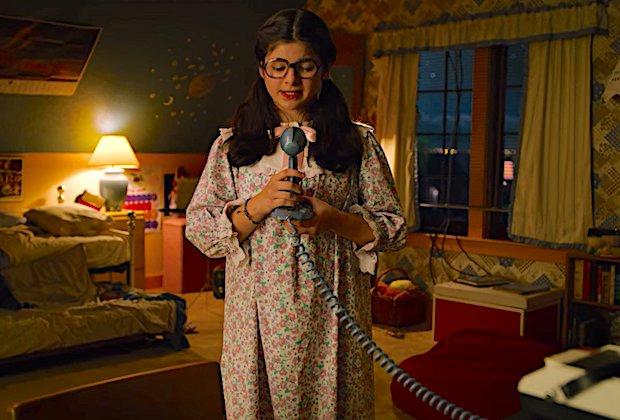 Get in character
Whether you're looking to impress with a unique and intricate costume or simply want to channel your favorite character, there is no shortage of inspiration to be found in the world of film and television.
Movie muse outfits
Whether it's replicating a specific look from a film or simply taking inspiration from the overall aesthetic, movies can serve as a powerful source of inspiration for fashion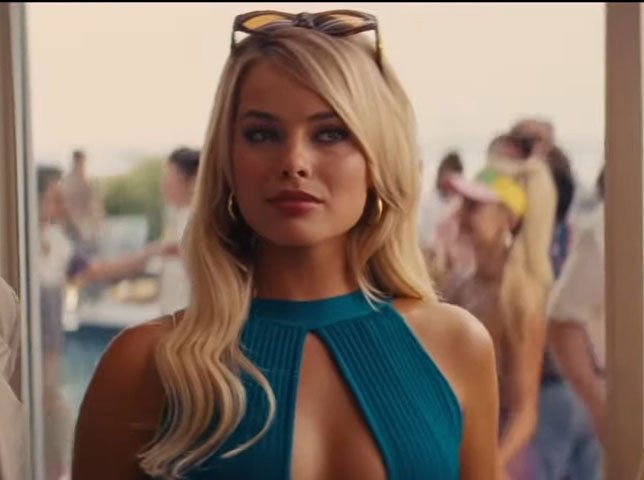 Steal the look
Naomi's character is known for her glamorous fashion choices. From bold colors and prints to sleek and sexy dresses, her wardrobe is a key part of her on-screen persona.
– OUR FINDS –
Monthly Newsletter
Subscribe for MONTHLY movie-inspired outfits and decorating tips.
Based on the L.J Smith book series of the same name, The Vampire Diaries, the story of love triangles, doppelgängers and supernatural beings drew the audience in and gave the show its cult following. But the pairing of vampires, witches and werewolves with high school drama was only part of the show's charm. With the…
The supernatural teen drama The Vampire Diaries, based on the L.J Smith book series of the same name, quickly went on to become a cultural phenomenon. With vampires, witches and even werewolves mixed into small town drama, you couldn't help but be drawn in. Even before you got a look at the dark and brooding…
Although we talk a lot about dramatic TV shows full of action, we are lovers of good romance plots too – that's why Sweet Magnolias (2020 – running) captured our hearts. This web TV series is based on novels Sherryl Woods wrote, which are often described as very calming and comforting. However, instead of giving…
Wegner's Iconic Chairs in Movies and TV Shows

Hans J. Wegner was a renowned Danish designer who pioneered the minimalist style of wood furniture, creating over 500 chair designs during his lifetime, over 100 of which were put into mass production . In this article, we will explore three of his most iconic furniture pieces and their appearances in movies and TV…

Anna Barton's Outfits in Netflix's Obsession: Steal Her Look

Anna Barton is the captivating and mysterious protagonist of Netflix's Obsession, a series based on a book by Josephine Hart called Damage. She is played by actress Charlie Murphy, who delivers a stunning performance as a woman engaged in a forbidden love affair with her fiancé's father, William Farrow (Richard Armitage). Apart from the…

Beef Up Your Wardrobe: Amy Lau's Fashion Guide with Signature Glasses

Amy Lau, portrayed by Ali Wong, has become a fashion icon in the entertainment industry. Her outfits in Beef have garnered attention from fashion enthusiasts globally. This guide will explore her fashion style, focusing on 10+ items from Beef, including

Amy Lau Glasses

. Amy Lau's Fashion Style According to Vogue Singapore, Amy Lau's fashion…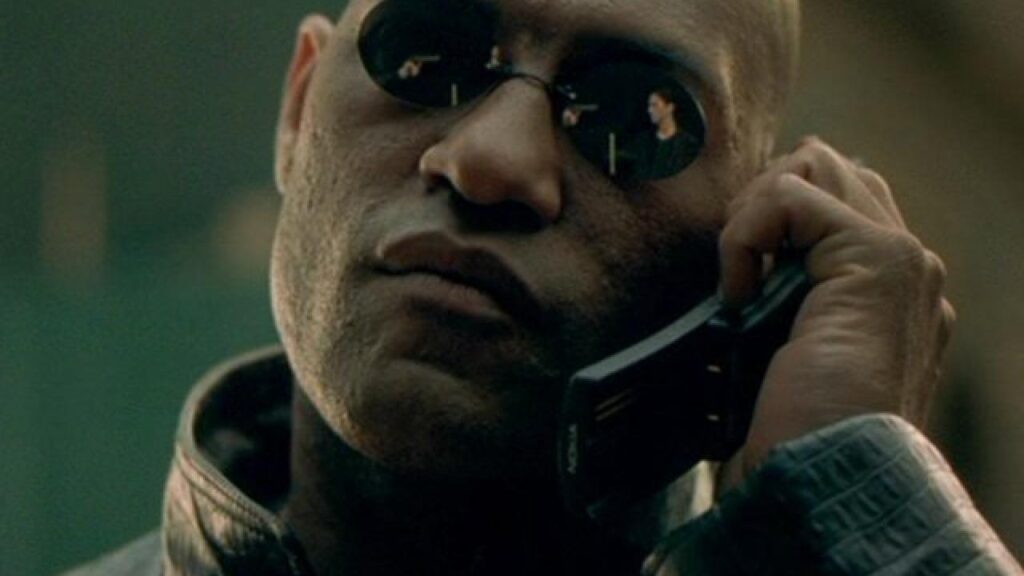 Contact Us
We would love to hear from you! If you have seen an impressive piece of furniture in a movie but can't find it, ask us, and we will try! Or If you have discovered some interesting outfit or product on the big screen and want to share it with us – we are all ears.