Elemental
Spot
Spot it & Take it!
Outfits and products you've seen in movies & TV shows
– OUR FINDS –
Monthly Newsletter
Subscribe for MONTHLY movie-inspired outfits and decorating tips.
Latest Posts
Twilight: Bella Swan Outfits, Looks and Style

Not every movie holds its position in people's "best movie series to binge on" list after 14 years of its release. But Twilight is an exception to the case, the credit for which goes to the lead character Bella Swan's commendable sense of style. In this post, we will share the top Bella Swan…

Look Both Ways Natalie's Outfits

There's something about 21st-century fiction movies that hit different. Take the 2022 American rom-com drama film "Look Both Ways," for example. And the genre and plot aren't the only things we love about the movie. Look Both Ways also serves fashion inspos fit for the era. Catch us as we share the ultimate personal…

Paid in Full Outfits, Style and Clothes

Tall, dark, and somewhat handsome men wearing gold chains with guns in their hands may not be the dream guys for girls, but they sure are the fashion style inspirations for boys! Luckily for you, the 2002 American crime movie Paid in Full is full of trendy outfits you can recreate. So, without further…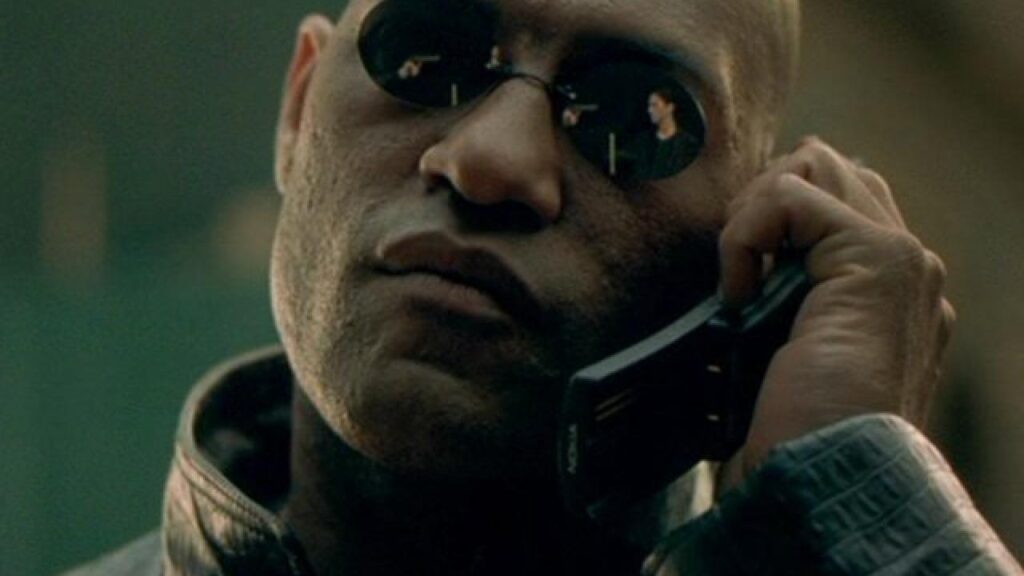 Contact Us
We would love to hear from you! If you have seen an impressive piece of furniture in a movie but can't find it, ask us, and we will try! Or If you have discovered some interesting outfit or product on the big screen and want to share it with us – we are all ears.