Elemental
Spot
Spot it & Take it!
Shop outfits and products you've seen in movies & TV shows
– OUR FINDS –
Monthly Newsletter
Subscribe for MONTHLY movie-inspired decorating and furnishing tips.
Latest Posts
Nana Osaki's Clothes, Outfits, Style, and Looks

Anime is a genre that leaves a remarkable impact through visuals, fashion, and aesthetics. There are no limits on what the characters can represent through their clothes and make-up since all choices are a few brush strokes away. Today we present Nana Osaki, a character in Nana – and yes, we'll talk about the…

Scarface : Clothes, Outfits, Style and Looks

If a person deserves the best-dressed actor award yearly, that would be Al Pacino! The man has carried every role with style, from the sophisticated and cunning Michael Corleone in 'Godfather' to the renowned mafia affiliate Jimmy Hoffa in 'The Irishman.' Not to forget, his style and looks in 'Scarface' were nothing less than…

The Wolf of Wall Street: Naomi's Clothes, Outfits, Style, and Looks

Martin Scorcese never betrays the trust of his fans! In 2013, he stayed true to his high-class directing techniques while capturing the tacky, vulgar lifestyle of Jordan Belfort, "the wolf of wall street". Today we skip the talk about the protagonist, and we focus on his partner Naomi Lapaglia (played by Margot Robbie) and…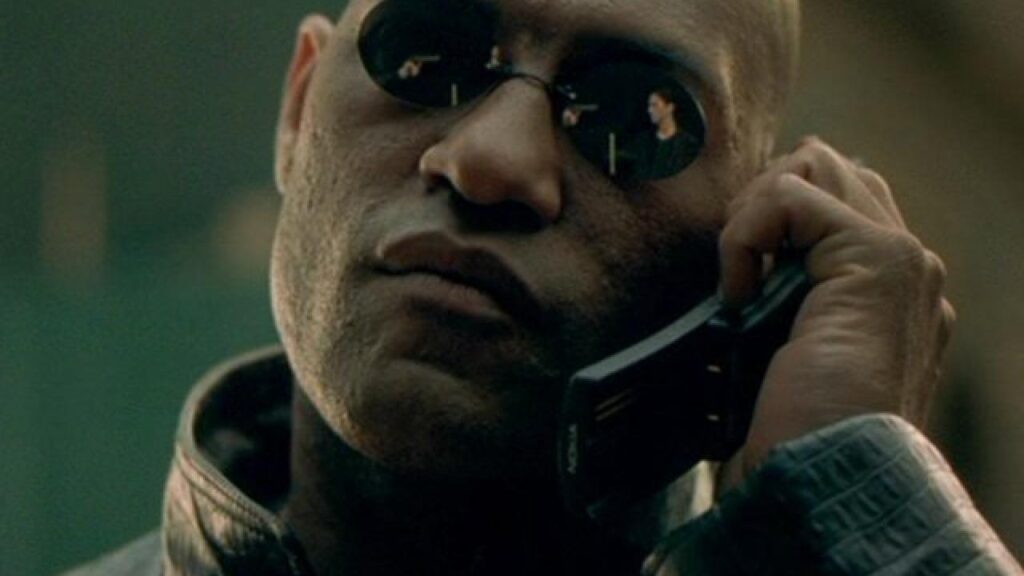 Contact Us
We would love to hear from you! If you have seen an interesting piece of furniture in a movie but can't find it, ask us, we will try! Or If you have discovered something and want to share it with us – we are all ears.