Elemental
Spot
Spot it & Take it!
Shop outfits and products you've seen in movies & TV shows
– OUR FINDS –
Monthly Newsletter
Subscribe for MONTHLY movie-inspired decorating and furnishing tips.
Latest Posts
The Wolf of Wall Street: Naomi's Clothes, Outfits, Style, and Looks

Martin Scorcese never betrays the trust of his fans! In 2013, he stayed true to his high-class directing techniques while capturing the tacky, vulgar lifestyle of Jordan Belfort, "the wolf of wall street". Today we skip the talk about the protagonist, and we focus on his partner Naomi Lapaglia (played by Margot Robbie) and…

The most beautiful outfits from Mamma Mia 2 to re-style

One unintended consequence of watching Mamma Mia! Here We Go Again is developing a compulsive need to imitate young Donna's energy by wearing a '70s outfit and sporting beachy hair. It's not that easy molding the vintage style in the 21st century. But it's not impossible, either! And to prove that, we have composed…

Jennifer's Body: Clothes, Outfits, Style, and Looks

Jennifer's Body is a 2009 comedy horror movie that has been resurfacing a decade after it first reached the big screen. Why? The answer is simple – the spectacular Megan Fox and her

Jennifer's Body outfits

. Although he directed a very unconventional teen movie, Karyn Kusama managed to create an aesthetical masterpiece with the…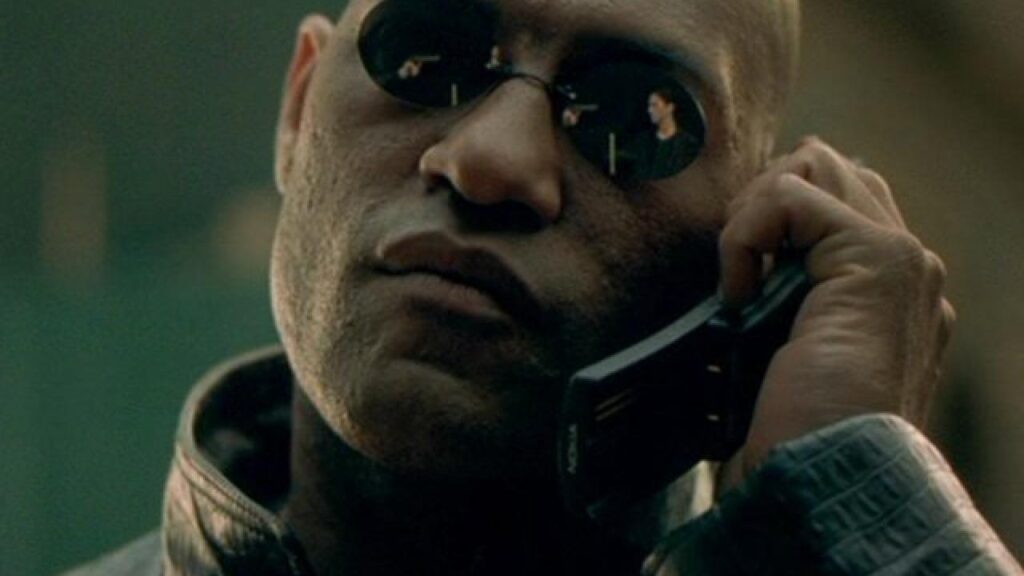 Contact Us
We would love to hear from you! If you have seen an interesting piece of furniture in a movie but can't find it, ask us, we will try! Or If you have discovered something and want to share it with us – we are all ears.