Elemental
Spot
Spot it & Take it!
Outfits and products you've seen in movies & TV shows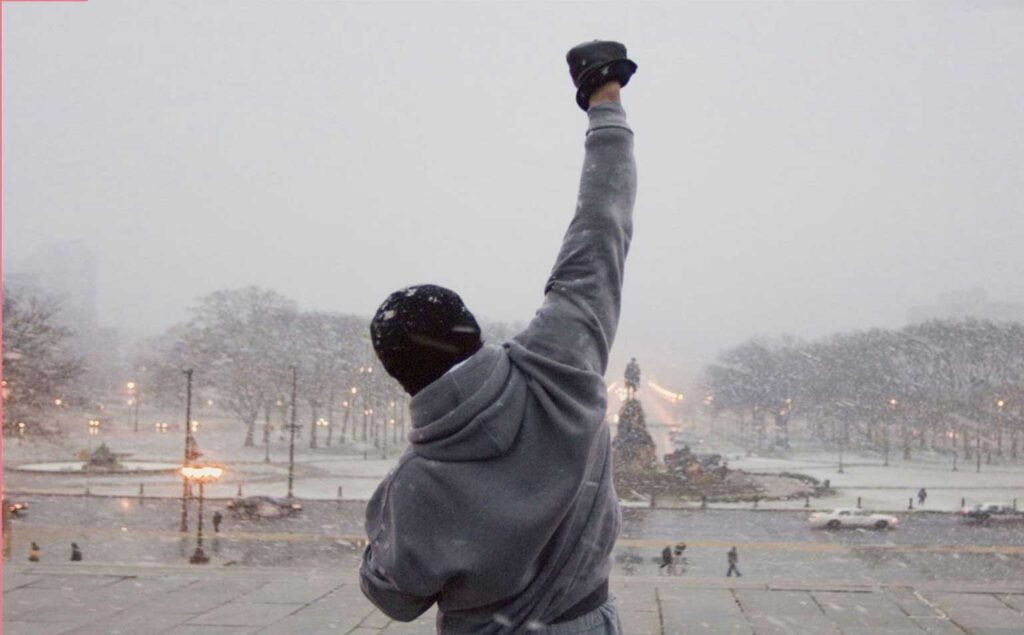 Get The Look
Iconic Movie Hoodies: From utility to pop culture, the hoodie has transformed, symbolizing various subcultures on the big screen. Its recent athleisure revival shouldn't overshadow its rich history.
Enjoy THE DRINK
Where to find glasses you spotted in your favorite movies? We'll show you, and we are sure they'll give you the perfect touch of nostalgia with every sip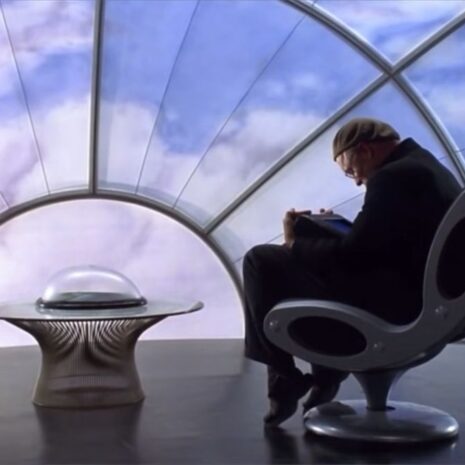 FOR DESIGN LOVERS
It is almost unimaginable to shoot such a classic movie without timeless classic furniture. The coffee table was originally introduced by Knoll in 1966.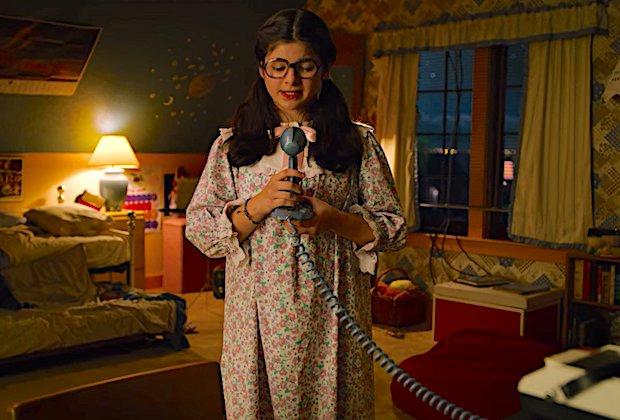 Get in character
Whether you're looking to impress with a unique and intricate costume or simply want to channel your favorite character, there is no shortage of inspiration to be found in the world of film and television.
Movie muse outfits
Whether it's replicating a specific look from a film or simply taking inspiration from the overall aesthetic, movies can serve as a powerful source of inspiration for fashion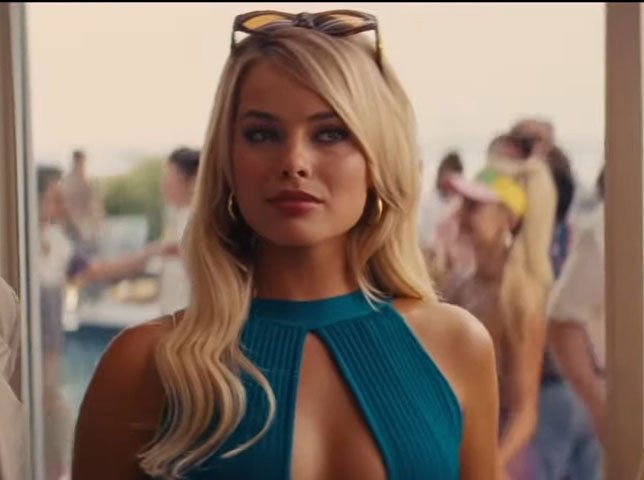 Steal the look
Naomi's character is known for her glamorous fashion choices. From bold colors and prints to sleek and sexy dresses, her wardrobe is a key part of her on-screen persona.
– OUR FINDS –
Monthly Newsletter
Subscribe for MONTHLY movie-inspired outfits and decorating tips.
Joining a well established show for its third season can be a daunting prospect. However by the way Maya Hawke just slotted right into the cast of the Duffer Brothers major Netflix smash hit Stranger Things, you would never have known she was the new girl on set.  However life imitated art with us first…
If you have ever watched a romantic movie, or frantically turned the pages of a happily-ever-after story then the plot and conclusion of Netflix's Purple Hearts (2022) won't come as a surprise. Two opposite souls, a marriage of convenience and a tragedy set the stage for this music infused love story to play out. Let's…
When Julie and the Phantoms hit Netflix in 2020, you would have been hard pushed to name another show where the main star's on-screen debut was more suited to the actress's skillset.As Julie effortlessly takes center stage, her outfits in the series become a captivating reflection of her character's evolving journey and personal style. With…
The Dark Romanticism of the Usher Women's Wardrobes: Outfits, Style, and Aesthetics

If you haven't heard about Netflix's latest Mike Flanagan miniseries, The Fall of the House of Usher then where have you been? The creator who has already brought us the likes of The Haunting of Hill House and Midnight mass, is back with another show full of gothic horror, murder and flawless outfits. Loosely…

Dark Elegance: Horror Movie Handbags That Redefine Style

In the realm of fashion, where self-expression knows no bounds, a new trend has emerged that blends the macabre with sophistication—the horror movie handbag. These accessories, inspired by the spine-chilling aesthetics of horror cinema, have carved a niche for themselves in the world of gothic chic. If you're someone who thrives on the thrill…

Florence Pugh's Enviable Onscreen Style

As famous for her onscreen fashion as she is for her red carpet looks, Florence Pugh has fashioned herself quite the style icon. With indie movies, blockbusters and even a part in the Marvel cinematic universe to her name, it isn't just her iconic movie moments that are hard to forget, with the Florence…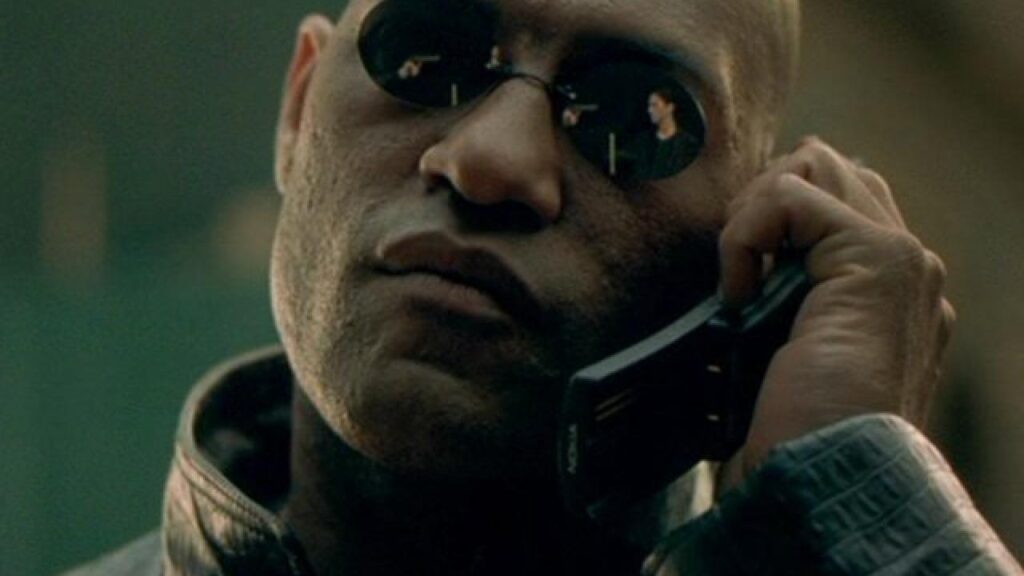 Contact Us
We would love to hear from you! If you have seen an impressive piece of furniture in a movie but can't find it, ask us, and we will try! Or If you have discovered some interesting outfit or product on the big screen and want to share it with us – we are all ears.