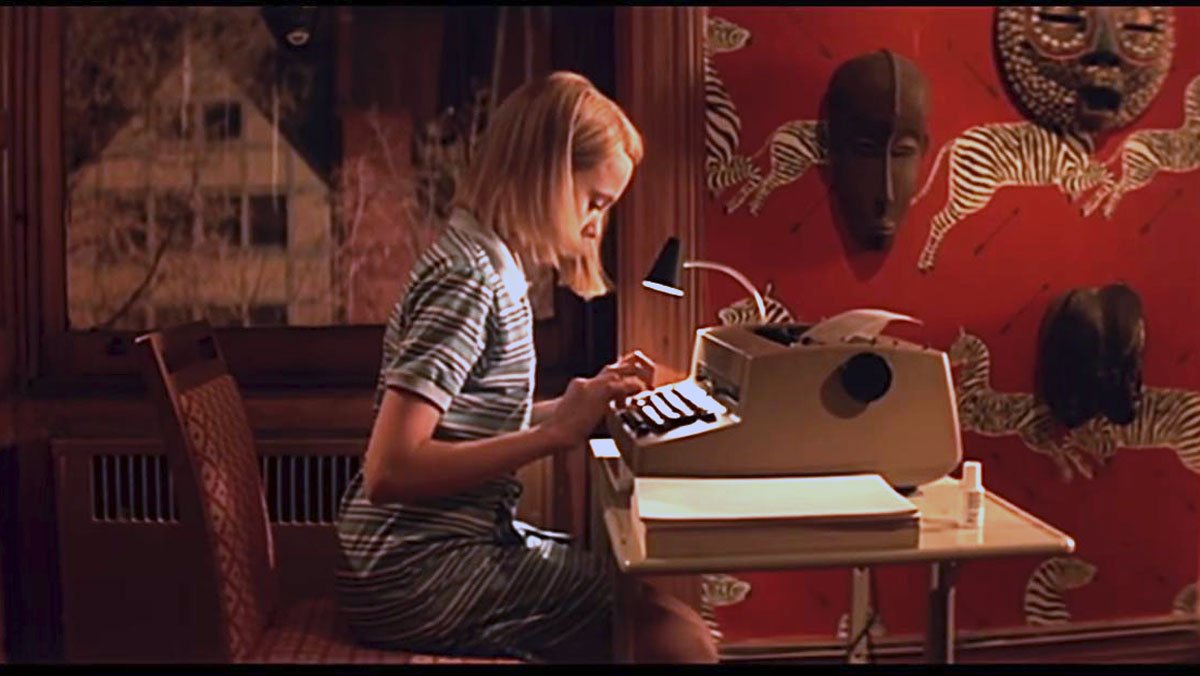 Contributors, Writers, and Advisors at Elemental Spot bring their expertise and passion to the forefront, shaping the content and direction of our platform with their valuable insights and guidance.
---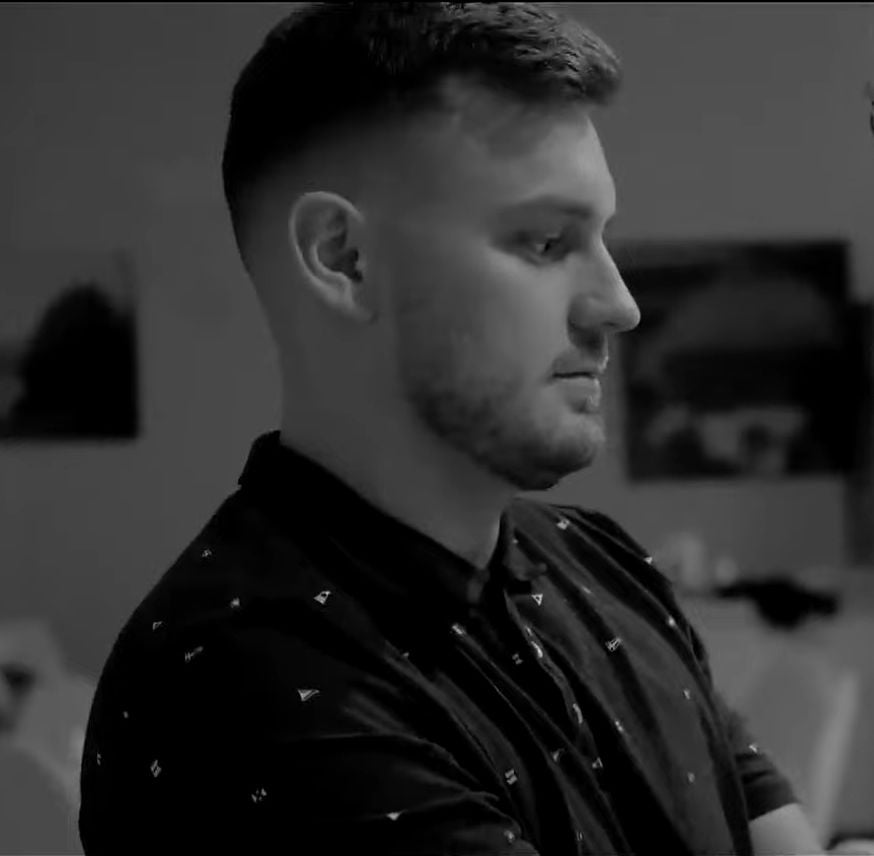 " I love delving into the intricate details of cinematic style to bring stories to life"

— Chris Laverty.
---
---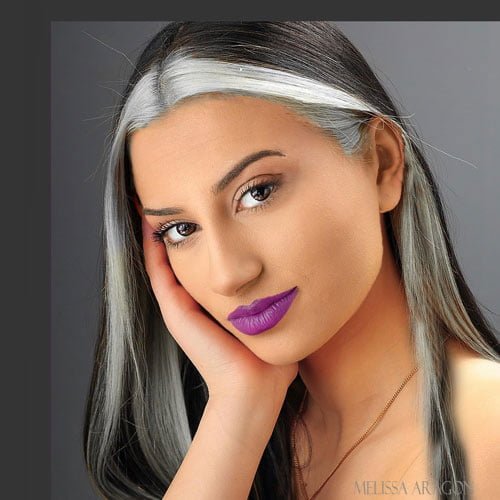 "Makeup helps us uncover the various aspects of us and be confident in who we are, unless we have fun pretending to be someone else, like in cosplay

— Melissa Aragon.
---
---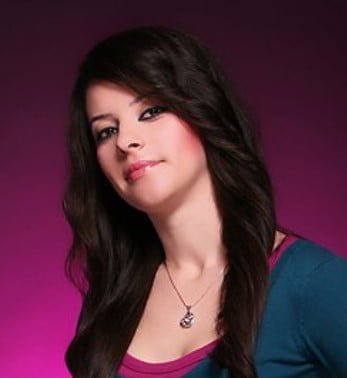 "The fashion in films is not just about clothes; it's a visual language that helps shape the narrative and characters.""

— Luis Huber.
---
---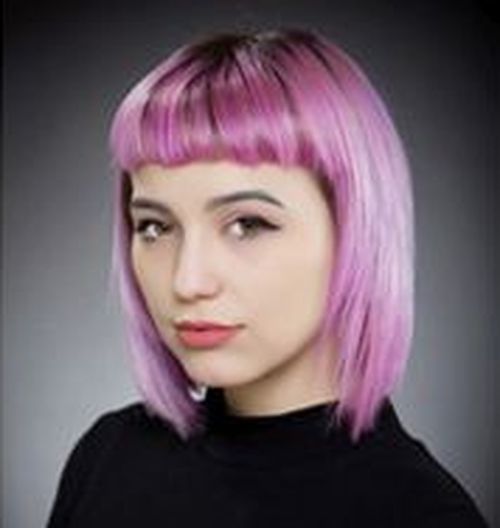 "I find inspiration in the fluidity of fashion, the allure of cinema, and the endless possibilities of creative expression"

— Jessica Rae.
---
---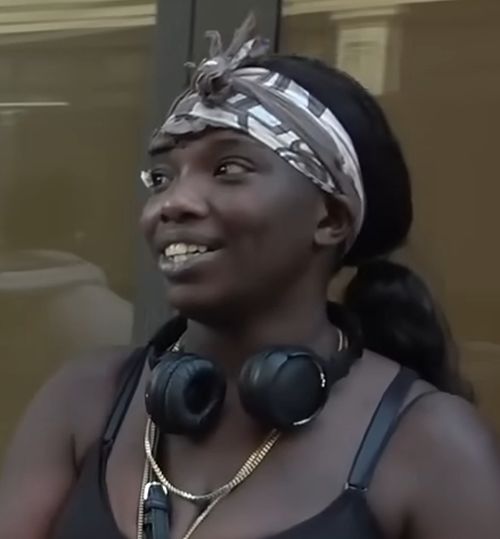 "I get to dive into the coolest scenes and geek out over the latest trends. It's like having the best job ever!."

— Ashley Ross.
---
---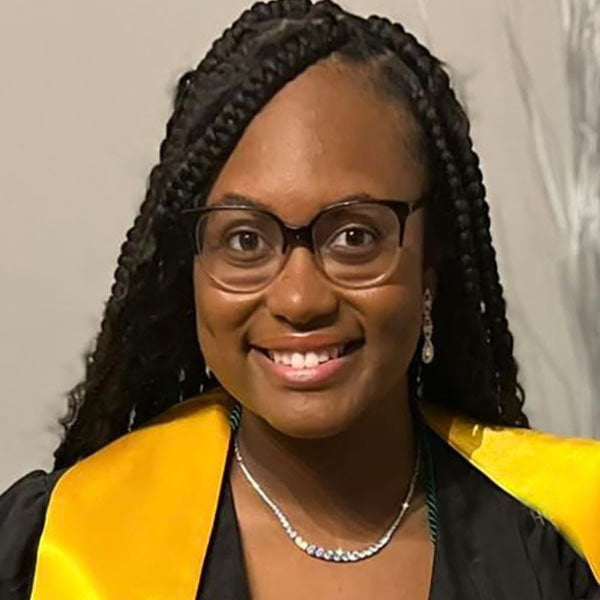 "Every strand holds a unique story, and it's my joy to enhance and celebrate the natural beauty of your hair."

— Oprah Williams.
---
---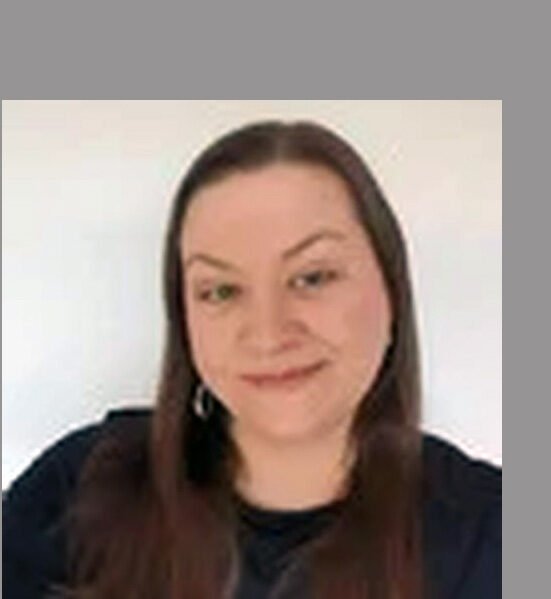 "As a Freelance Fashion Designer, my job is to help you take that first little spark of an idea and turn it in to a reality"

— Adriane King.
---
---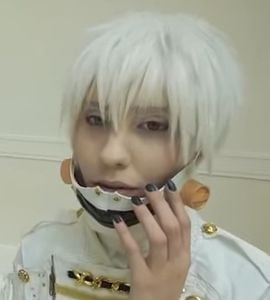 "As a cosplayer, I weave dreams into reality, embodying characters with passion, creativity, and an enchanting touch of my own"

— Luna Lu.
---
---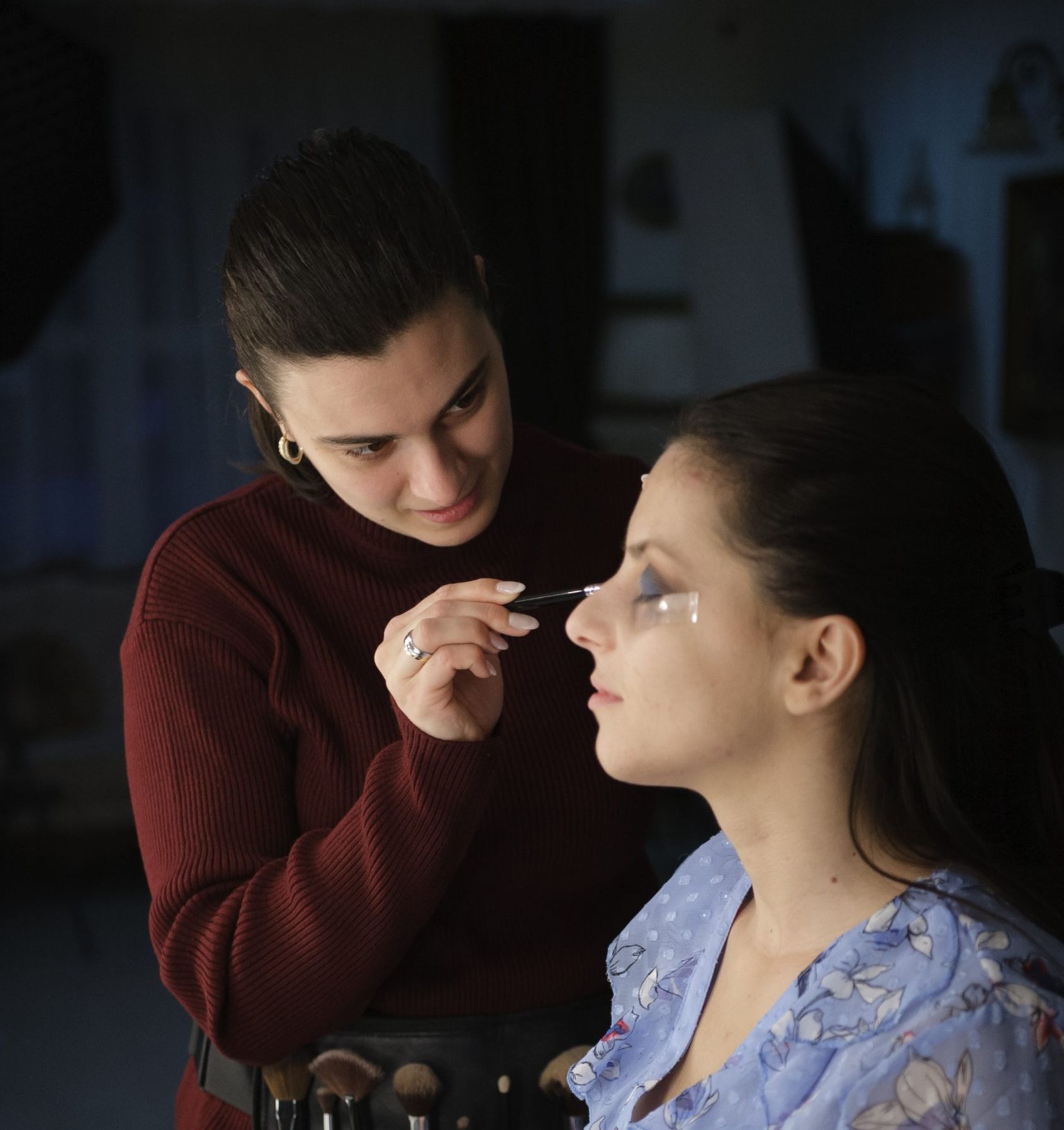 "Makeup is not just about enhancing beauty, but also about revealing the unique artistry that lies within each individual."

— Marissa Wood.
---
---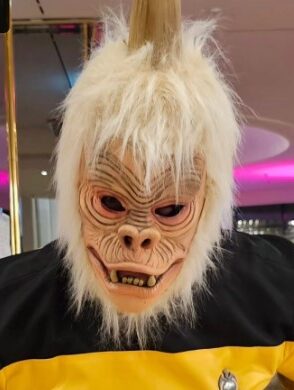 ""Coslay never stops. "

—d-Slim.
---
---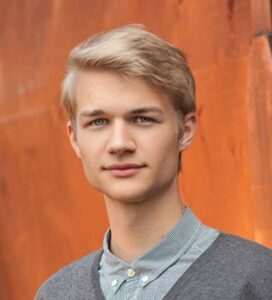 "Through the dance of words, I weave tales that captivate hearts, and spark curiosity,"

— Peter Evans.
---
---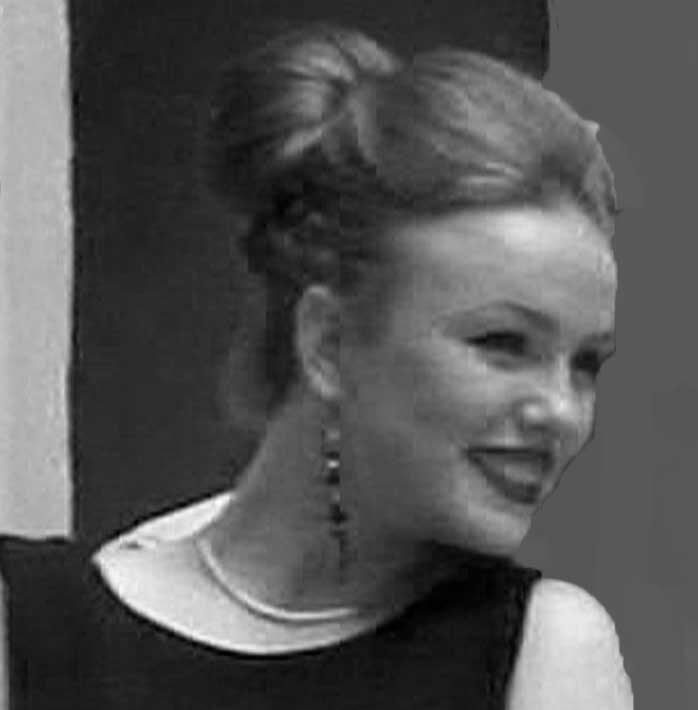 "Interior design is about orchestrating a symphony of elements, from color palettes and textures to furniture and lighting."

— Jelena Panic.
---
---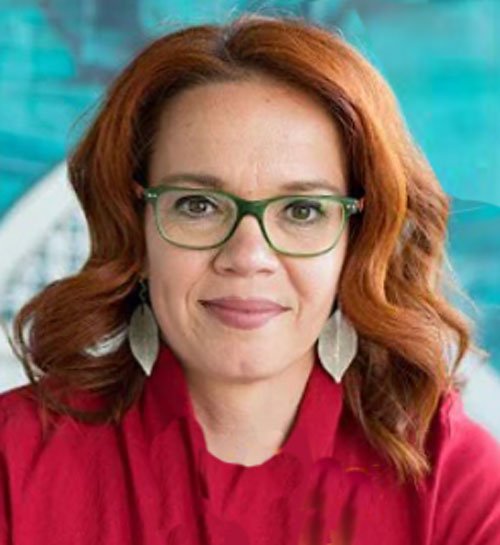 "True beauty in interior design lies not just in aesthetics, but in the seamless fusion of comfort, functionality, and personal expression."

—Margaretha Harvey
---
---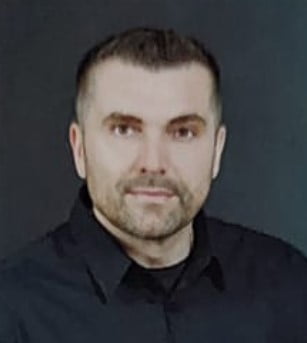 "I believe in the power of movement and visuals to create immersive experiences that touch the depths of human emotion"

— Martin Gerrard.
---
---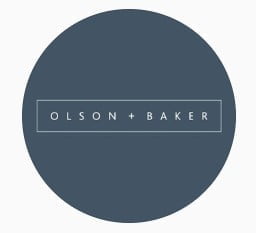 "We only sell licensed original designs so you know you are buying genuine pieces which will last a lifetime"

— olsonbaker.com
---
---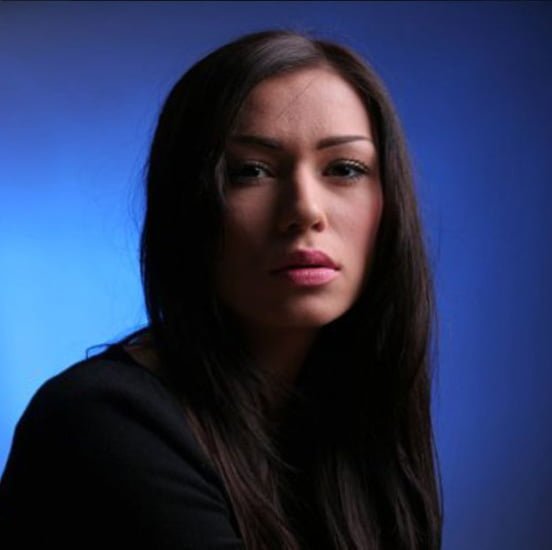 "Style is the evocatively chosen way to express who you are without having to speak.

— Manda Lee.
---
---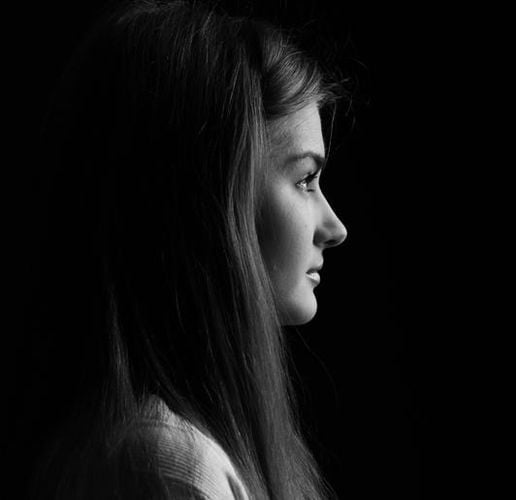 "Crafting style and beauty through every word."

— Conde Nast.
---
---
"Fusing the enchantment of cinema with fashion & design, our site captures cinematic flair in every stitch"

— Laylah.
---
Write For Us
If you have a passion for the interplay between fashion, design and cinema, we invite you to write a contribution. Elemental Spot welcomes guest posts from dedicated writers like you. If you would like to submit a guest post, please contact us at info (at) elementalspot.com.