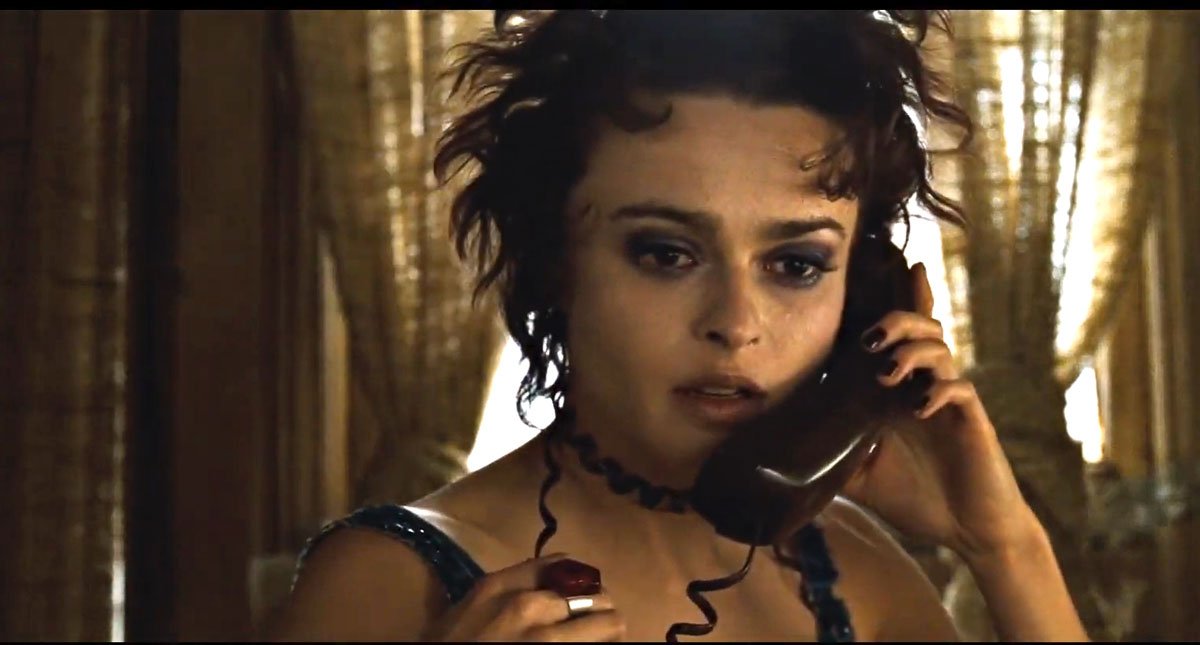 We would love to hear from you!
Have you ever stumbled upon a stylish piece of decor or clothing in a film and thought "where can I get that?" Share your discoveries with us by sending screenshots through our submission form.
For any other inquiries or thoughts, please complete our contact form.
Let's bring the silver screen to life together!
Receive Elemental Spot inspiration
direct to your inbox.
Don't worry, we don't have time to send you spammy emails. We're too busy watching movies and searching for beautiful outfits and furniture pieces.
Related Posts
It isn't the first, and it certainly won't be the last television show to plunder the history books in an attempt to reinvent the fashions of the 1950's and 60's. But when Lessons in Chemistry debuted on Apple TV+ the…