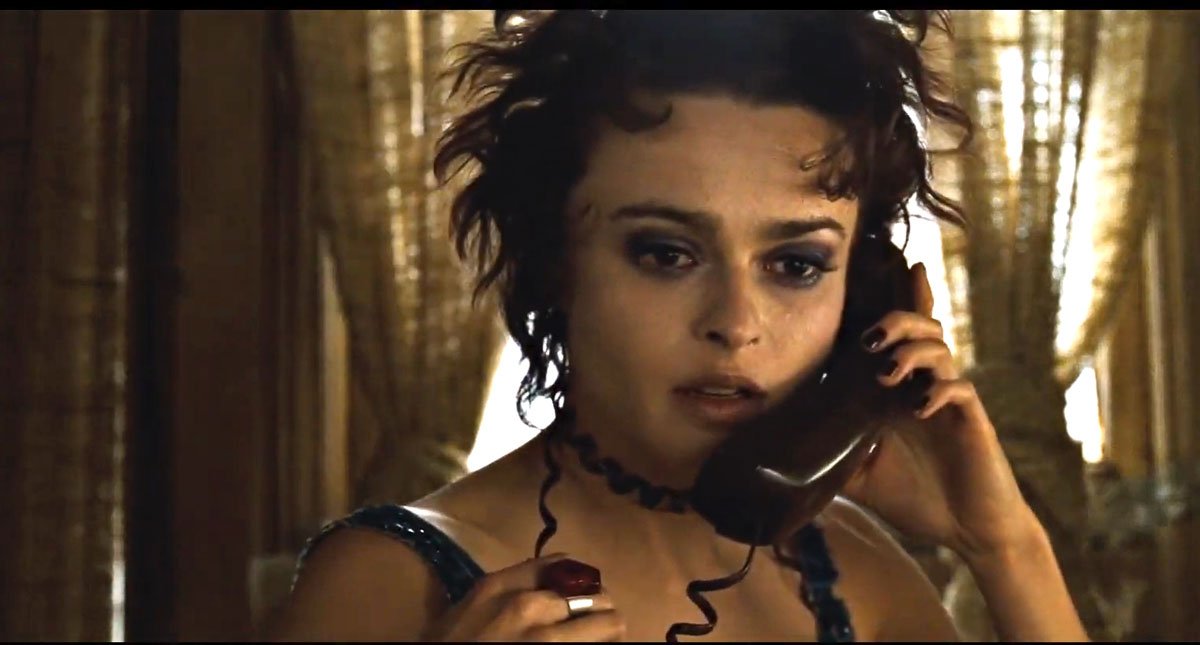 We would love to hear from you!
Have you seen an interesting outfit, mug, lamp, wallpaper or piece of furniture in a movie and would like to share it with us? We are all ears! Please send us screenshots via our submission form.
For all other questions or comments, please complete our contact form.
Receive Elemental Spot inspiration
direct to your inbox.
Don't worry, we don't have time to send you spammy emails. We're too busy watching movies and searching for beautiful furniture pieces.
Related Posts
Not every movie holds its position in people's "best movie series to binge on" list after 14 years of its release. But Twilight is an exception to the case, the credit for which goes to the lead character Bella Swan's…