Dress Up Like DJ from Total Drama Island
If you are looking for a good DJ costume for Halloween or a big cosplay event, here's the winning formula for creating the most exciting outfit of the party! Let's see how to dress up as DJ from Total Drama Island.
Costume or Outfit Guide For COSPLAY & HALLOWEEN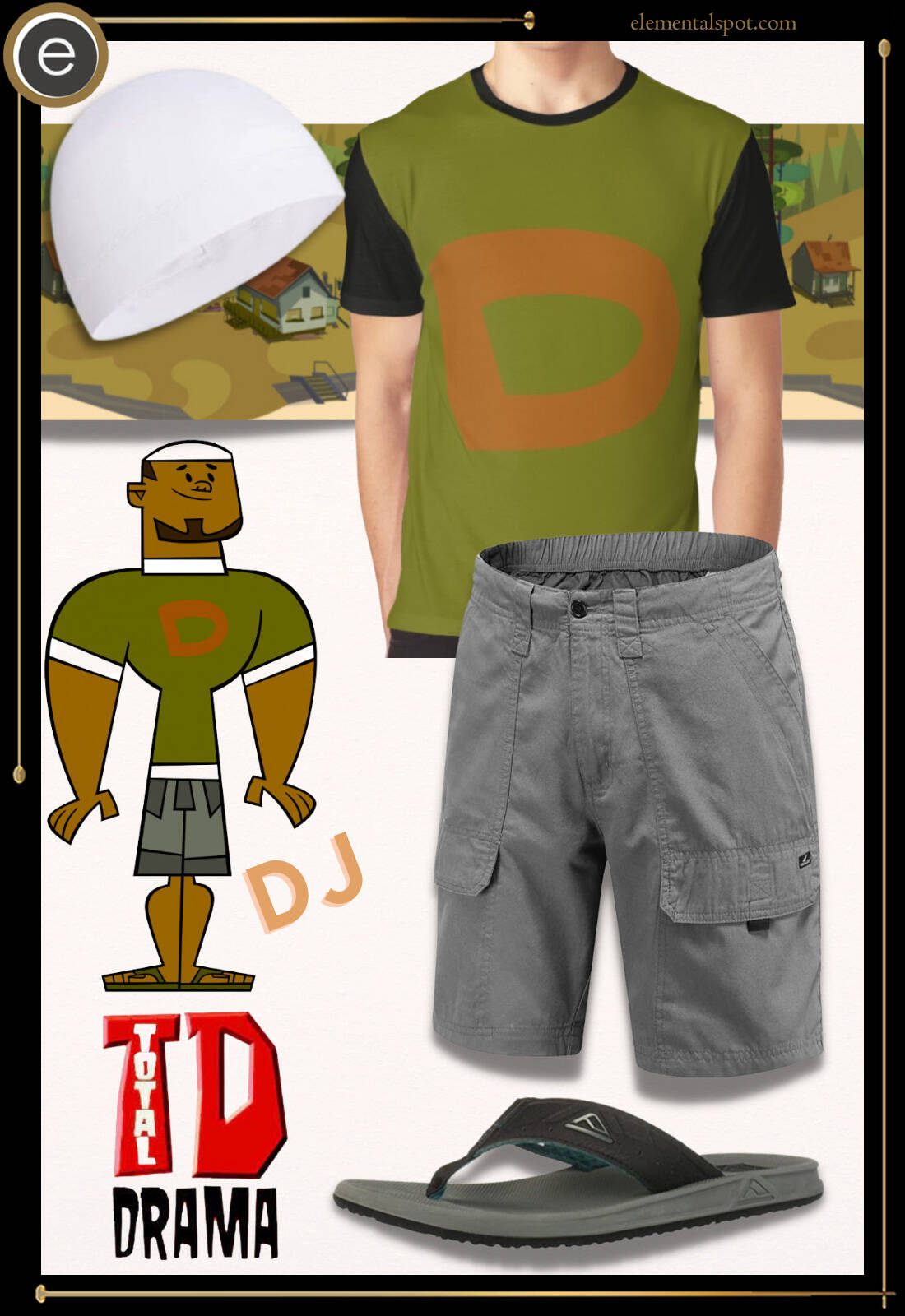 DJ from Total Drama Island Costume or Outfit Guide
Shopping List for DJ from Total Drama Island Costume & Outfit
Ready to groove to the rhythm of DJ from Total Drama Island? Well, you've come to the right place! In this article, we'll take you on a creative journey to transform into none other than the "Brickhouse with Heart" himself. Let's create DJ Total Drama Island costume.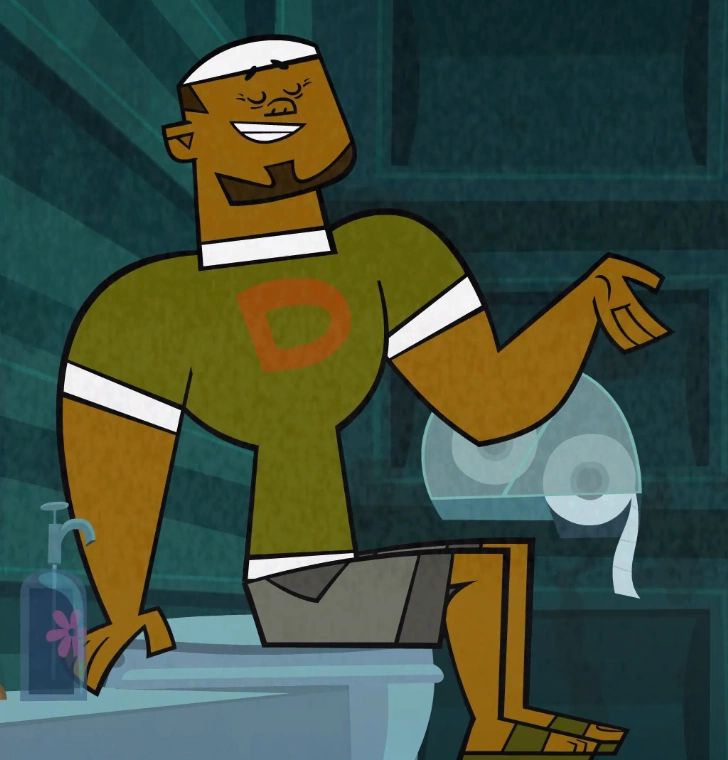 Meet the Main Man: DJ's Backstory
Before we dive headfirst into the costume adventure, let's acquaint ourselves with the star of the show, Devon "DJ" Joseph. DJ is one of the standout contestants from Cartoon Network's Total Drama Island. He's a versatile character who's been a part of various teams like the Killer Bass, Screaming Gaffers, and Team Victory. What sets DJ apart is his unique blend of strength and sensitivity. Despite his Herculean build, he's easily spooked. DJ's culinary prowess has always been a hit, and his gentle nature has made him a camp favorite. Plus, he's got a soft spot for his mother and all things cute and cuddly, especially baby animals¹.
Your DJ Costume Essentials
Now that you're familiar with the heart behind the character, it's time to assemble your DIY DJ costume. Here's what you'll need:
White Cap Liner
Grey Cargo Shorts
Green Sandals
D Green T-Shirt
Crafting Your DJ Look
Let's dive right into the transformation process:
Start by donning your D Green T-Shirt and Grey Cargo Shorts. These form the base of your DJ ensemble.
Next, slip into your Green Sandals for that easygoing DJ flair.
Top it all off with the White Cap Liner, adding a dash of DJ's signature style.
And just like that, you're transformed into DJ from Total Drama Island!
Elevate Your Costume Game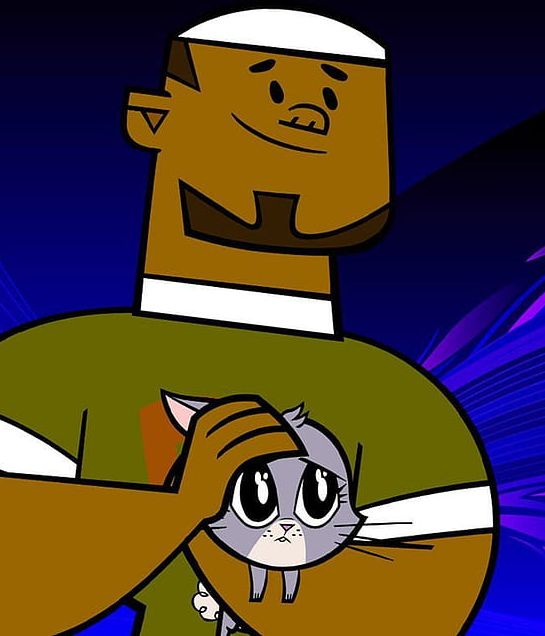 If you're looking to take your DJ look up a notch, consider adding some fun accessories. How about a cute toy animal to carry around? These little touches can really amp up your DJ persona.
We trust that this DIY costume tutorial has provided you with all the guidance you need to step into DJ's shoes and rock your next dress-up party!
For all TDI fans, here is the list of TDI costumes. Follow the DIY guide and whether it's for a costume gala, a thrilling cosplay event, or simply for the sheer fun of it, we're here to guide you.
Missing an Outfit Inspo? Submit your idea and we'll make it happen!
Monthly Newsletter
Subscribe and get your Halloween costume ideas from us each year.