Dress Up Like Heather from Total Drama Island
If you are looking for a good Heather costume for Halloween or a big cosplay event, here's the winning formula for creating the most exciting outfit of the party! Let's see how to dress up as Heather from Total Drama Island.
Costume or Outfit Guide For COSPLAY & HALLOWEEN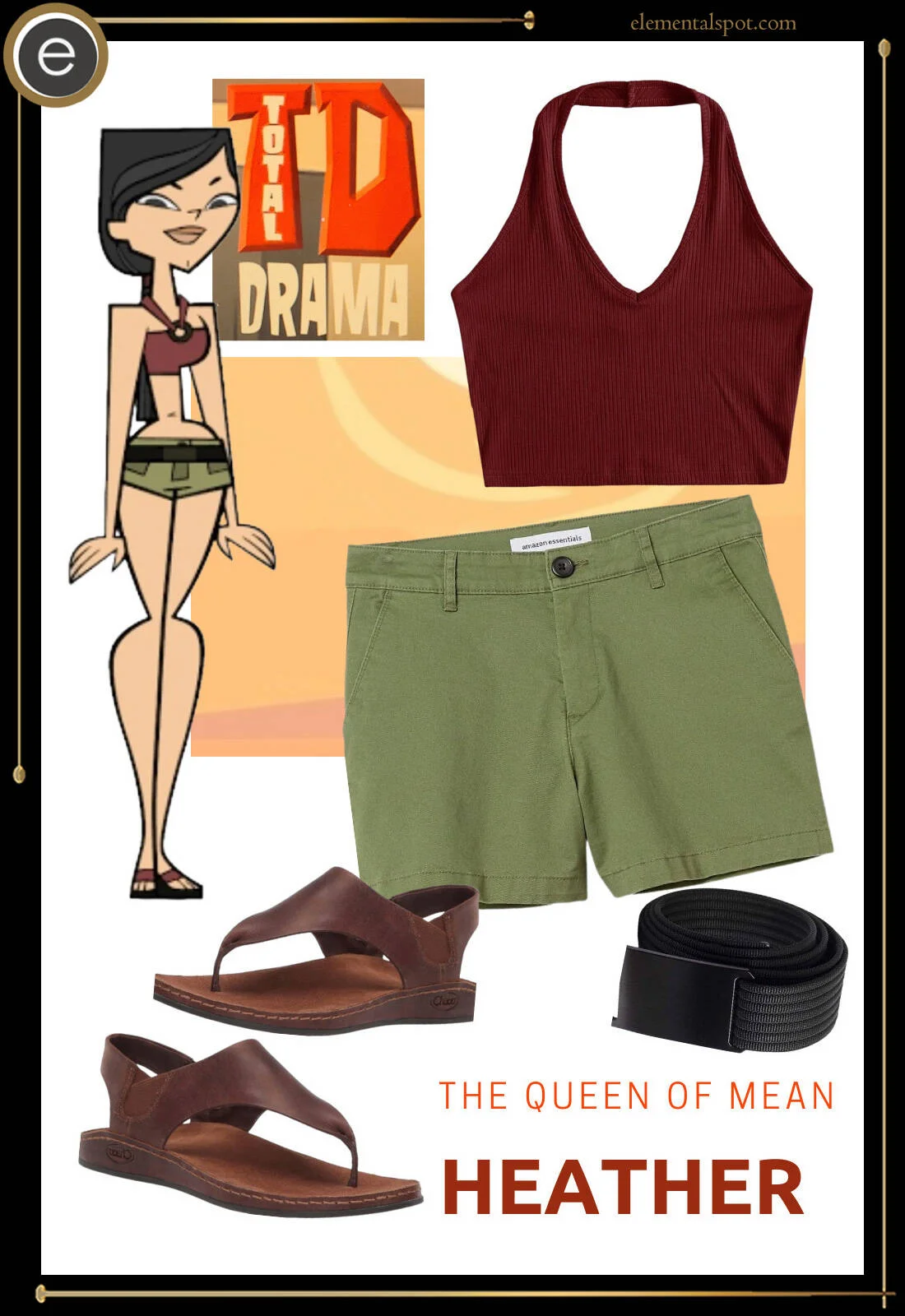 Heather from Total Drama Island Costume or Outfit Guide
Shopping List for Heather from Total Drama Island Costume & Outfit
Are you a fan of the popular Canadian animated television series Total Drama Island and want to dress up like the clever and manipulative main character, Heather? In this DIY costume tutorial, we will show you how to create the perfect Heather cosplay outfit for your next dress-up party.
The Origins of Heather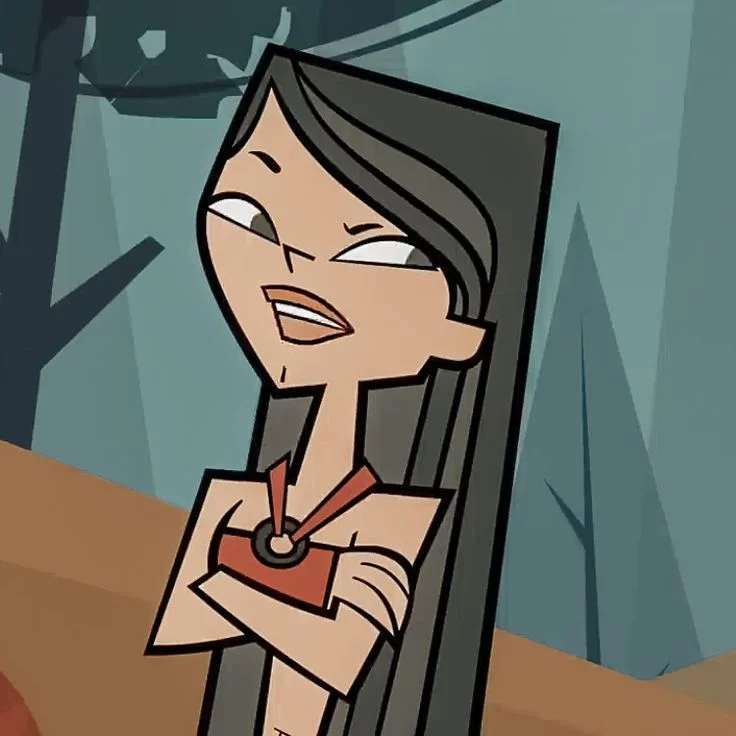 Heather is one of the main characters of Total Drama Island, a Canadian animated television series. She is a cunning, manipulative, and ruthless competitor who will stop at nothing to win the competition and the $100,000 prize. Despite her often villainous actions, Heather has shown moments of vulnerability and loyalty to her friends, making her a complex and multifaceted character.
Heather wants to win the prize money at any cost. Despite her scheming nature, Heather has also shown moments of vulnerability, such as when she admits to Harold that she doesn't like "being mean all the time."
One of Heather's defining traits is her vanity (remember that, so hoity toity shall you wear your costume). She portrays herself as a rich and spoiled girl and refuses to participate in any activities that might ruin her good looks, especially her beautiful hair. But as the series progresses, however, Heather becomes more determined to win challenges on her own merits. Her vanity takes a back seat.
Despite her difficult personality, Heather is a fan favorite and has even been featured in spin-off series of Total Drama Island. Love her or hate her, there's no denying that Heather is a force to be reckoned with in the series. So let's create that Heather's costume!
Putting Together the Outfit
Here you can see the Total Drama Island Characters Cosplayer dressed up in Izzy, Beth, Bridgette, Cody, Courtney, Duncan, Gwen, Harold, Heather, Izzy, Leshawna, Lindsay, Trent, Tyler, Owen :
To recreate Heather's look, you will need the following items:
Green Chino Shorts: These are a key part of Heather's signature outfit.
Black Belt: A simple black belt is the perfect accessory to cinch in the waist and add some contrast to the green shorts.
Burgundy Cropped Tank Top: Heather's tank top is a deep burgundy color and crops just above the waist.
Brown Flip Flop Sandals: Heather's footwear of choice .
Unleash Your Inner Heather
With these simple steps and some creativity (you can't do without that), you'll be ready to slip into the shoes (or rather, flip flops) of the one and only Heather from Total Drama Island. Put on your green chino shorts, strap on your black belt, and throw on the burgundy tank top. Don't forget that hoity toity attitude we mentioned above – you're ready for the ultimate sexy Heather cosplay. Have fun dressing up!
For all TDI fans, here is the list of TDI costumes. Follow the DIY guide and whether it's for a costume gala, a thrilling cosplay event, or simply for the sheer fun of it, we're here to guide you.
Missing an Outfit Inspo? Submit your idea and we'll make it happen!
Monthly Newsletter
Subscribe and get your Halloween costume ideas from us each year.