Dress Up Like Gwen from Total Drama Island
If you are looking for a good Gwen costume for Halloween or a big cosplay event, here's the winning formula for creating the most exciting outfit of the party! Let's see how to dress up as Gwen from Total Drama Island.
Costume Guide For COSPLAY & HALLOWEEN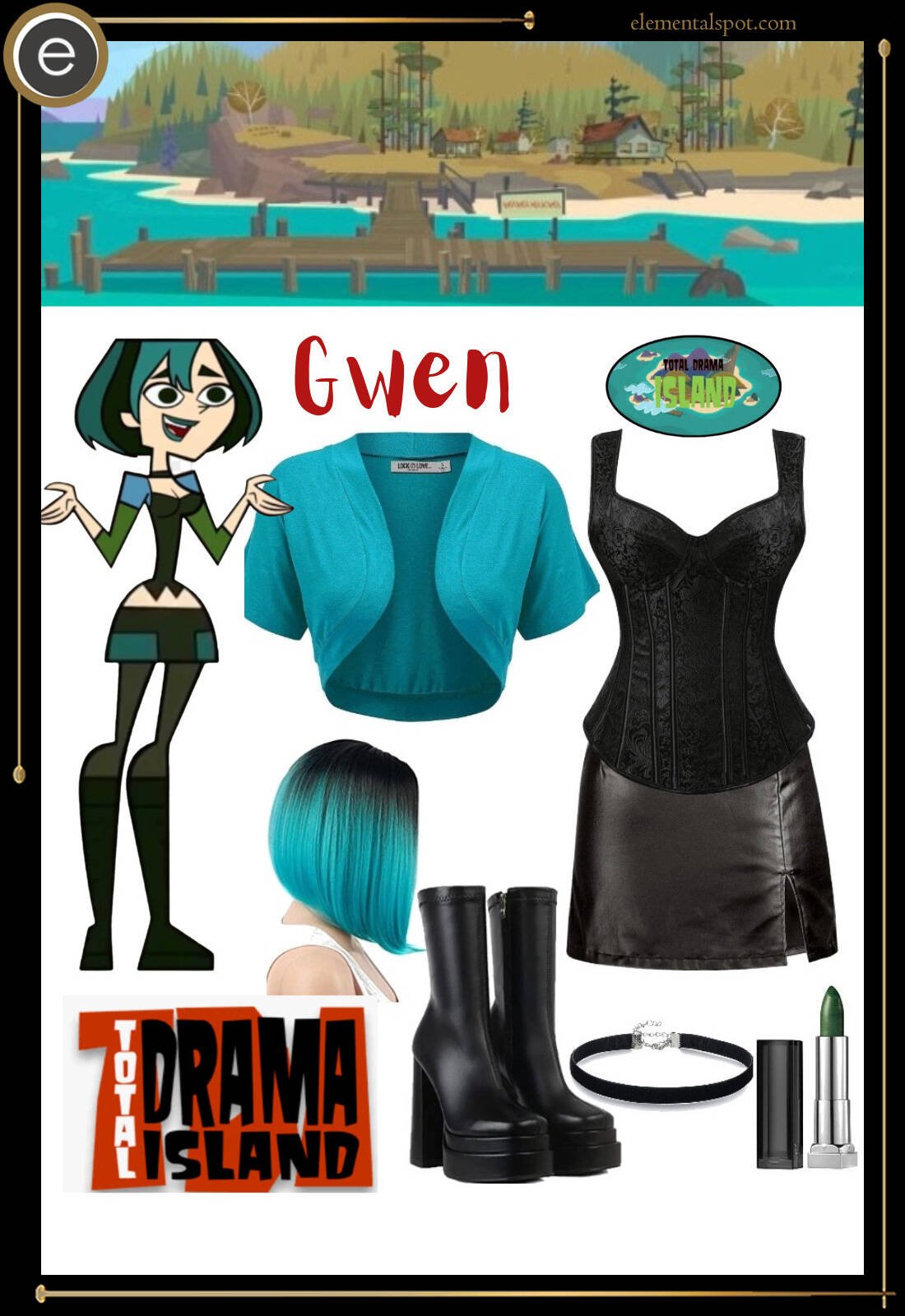 Gwen from Total Drama Island Costume Guide
Shopping List for Gwen from Total Drama Island Costume & Outfit
If you're looking for a fun character to dress as for your next cosplay event or costume party, you've come to the right place. Learn to dress as Gwen from Total Drama Island in this DIY costume guide.
Who is Gwen?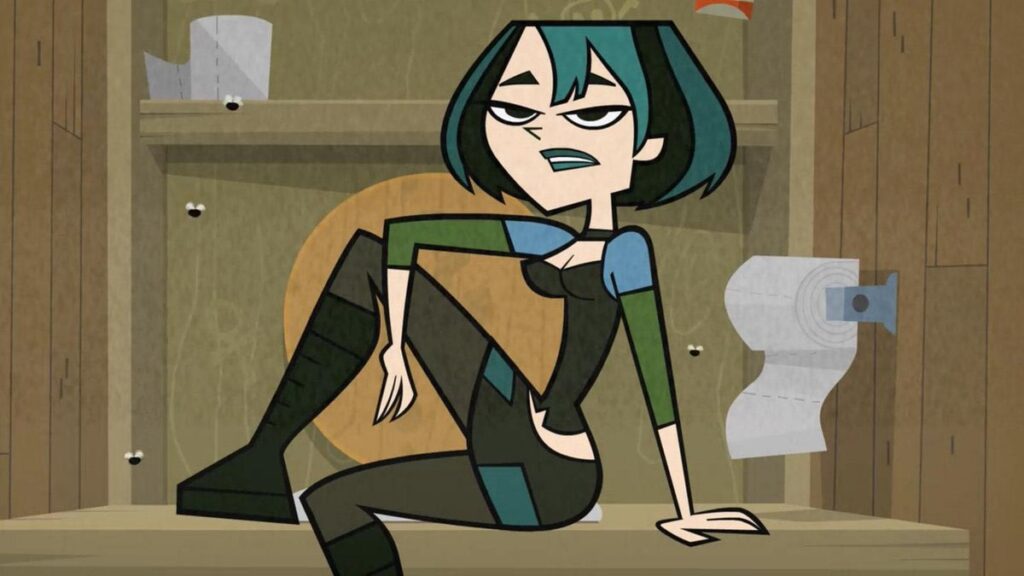 Gwen is a contestant on the first season of Total Drama and several more seasons that follow. Total Drama is a fictional reality show that follows teenage contestants as they live together and compete for the $100,000 winning prize. The series was created by Tom McGuire and Jennifer Pertsch.
Gwen is a goth, loner type who likes art and astronomy. She is smart, level headed and beneath her punk rock tough side she is very kind hearted. She is one of the most attractive contestants of the show. In fact, more guys find her attractive than any other contestant throughout the entire series. Gwen is a total package.
How to dress up as Gwen?
It's easy if you follow this guide.
To create the look of Gwen you will need a black short leather skirt, black corset top with a teal colored cropped cardigan or shrug over it and a pair of black heeled ankle boots. Next, add a simple black choker necklace. To finish the look, you'll need a teal and black wig cut in a bob style and some teal colored lipstick. In no time you've created an excellent Gwen costume for cosplay or dress up events.
For all TDI fans, here is the list of TDI costumes. Follow the DIY guide and whether it's for a costume gala, a thrilling cosplay event, or simply for the sheer fun of it, we're here to guide you.
Missing an Outfit Inspo? Submit your idea and we'll make it happen!
Monthly Newsletter
Subscribe and get your Halloween costume ideas from us each year.