The talented star of The Vampire Diaries, Kat Graham, in her French film-noir inspired trilogy, Muse. The series not only showcases her acting skills but also her musical talents.
"Muse": The French Film Noir-Inspired Trilogy Starring "The Vampire Diaries" Actress Kat Graham
Titled Muse, the film tells the story of a photographer, played by Louis Oberlander, who is deeply in love with his muse, played by Graham. The trilogy was directed by Darren Genet, renowned for his work on The Vampire Diaries, CSI: Miami, and Kings, and marks the first film produced by Graham's Panthera Pictures production company.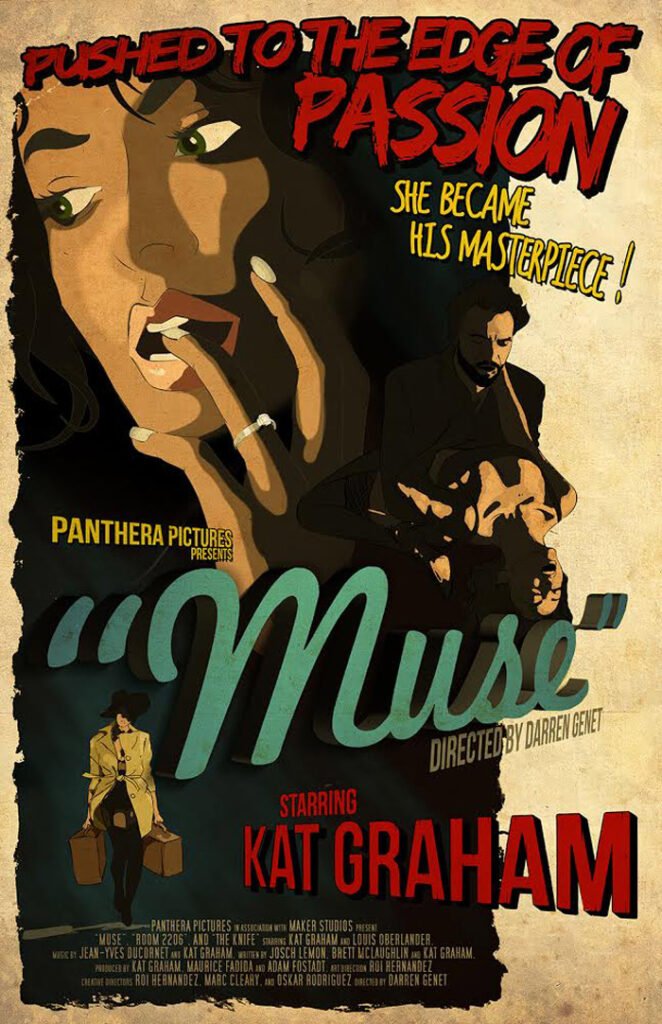 Each film in the trilogy features original music written and recorded by Graham, which will also be released as an EP. The MUSE collection also includes a coffee table book featuring original photographs taken by Harold Julian, poems composed by Graham, and interviews with prominent tastemakers and entertainers.
According to Graham, "I was inspired to create a capsule collection that encompasses film, music, literature, and art, centered on an artist's muse. I wanted to capture the essence of what it means to be a muse and how it can inspire one's art. I had yet to see a capsule collection presented this way, so I teamed up with my friends to create it. I've always been a fan of French films and filmmakers, and I wanted to incorporate the style of film noir into the project. I am known for my work as an actor and a music artist, and I didn't want to abandon these aspects of my art, so I created Muse."

Kat Graham
Kat Graham is an actress, singer, dancer, and producer. Working across a variety of genres in film, television and music, she is one of the most accomplished and versatile young talents working today.