Dress Up Like Velma Dinkley from Scooby Doo
If you are looking for a good Velma Dinkley costume for Halloween or a big cosplay event, here's the winning formula for creating the most exciting outfit of the party! Let's see how to dress up as Velma Dinkley from Scooby Doo.
Outfit Guide For COSPLAY & HALLOWEEN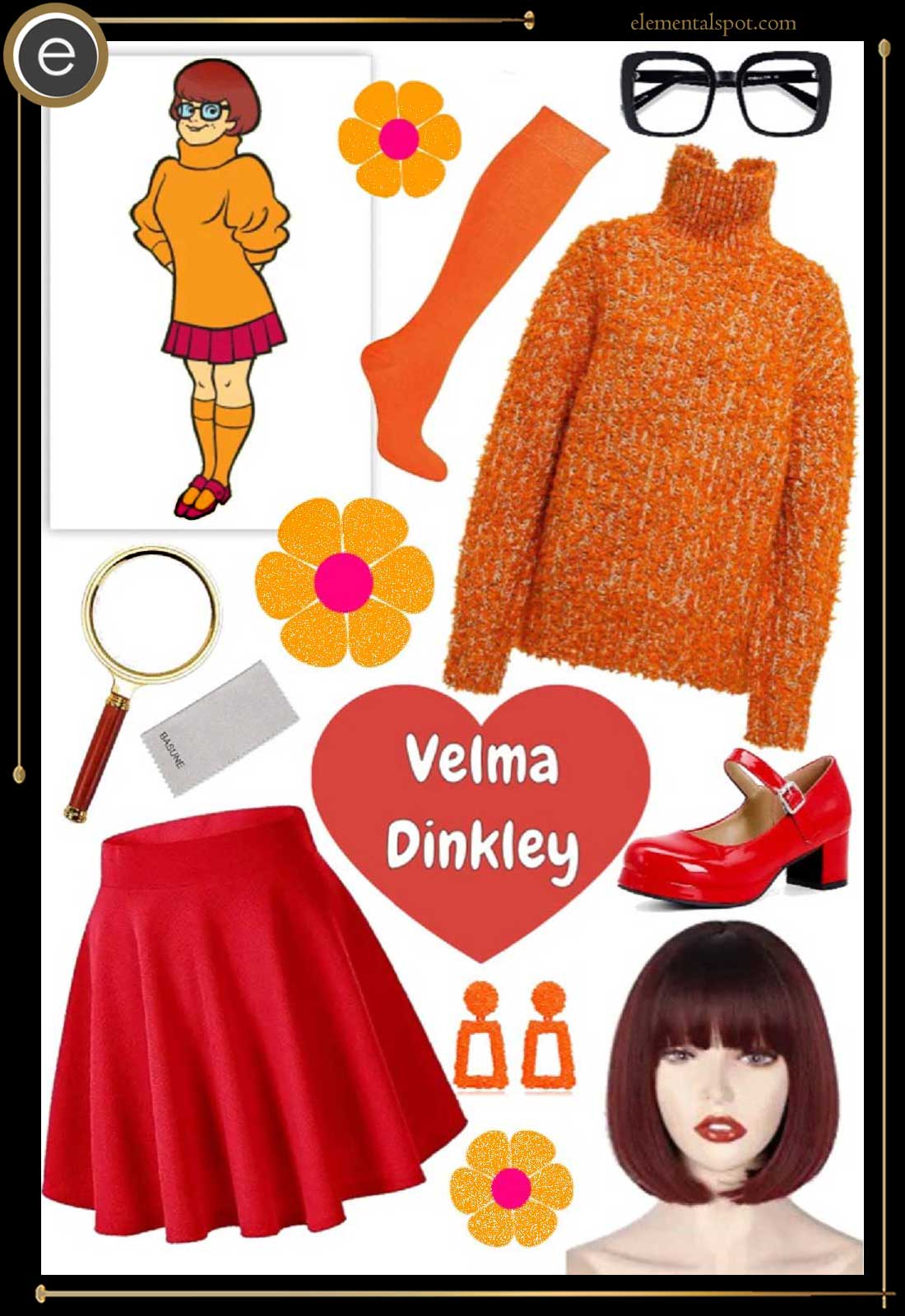 Velma Dinkley from Scooby Doo Outfit Guide
Shopping List for Velma Dinkley from Scooby Doo Costume & Outfit
With no shortage of zany characters to take inspiration from, this Halloween jump in the Mystery Machine and find your next great costume idea from Scooby-Doo, Where Are You! Why not find a muse in the brains of the mystery solving operation and dress-up in your very own Velma Dinkley costume?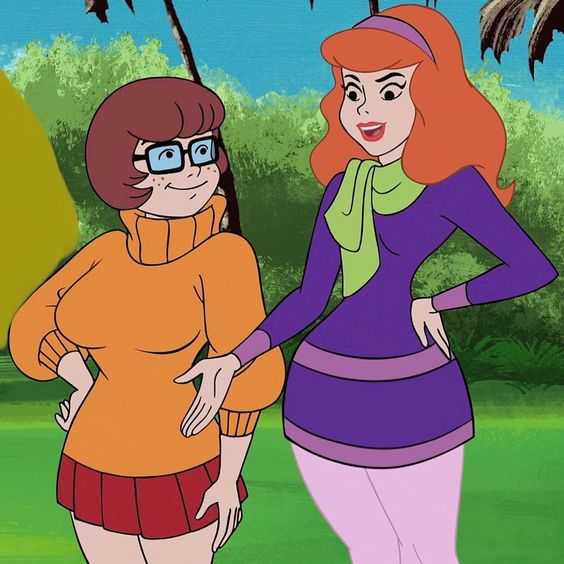 The television series, an animated comedy created by Joe Ruby and Ken Spears, first premiered in 1969.
Since those first episodes of the family friendly cartoon, there have been many television and movie adaptations over the years, always focusing on the four main characters and their Great Dane companion, Scooby Doo.
Role-playing means more than just clothes, get to know the character before you put on the costume! Velma is the well-read, brains of the group often being the first person to solve their latest mystery and reveal who the disguised baddy is. But no matter how many odd things she experiences she is still skeptical and believes everything can be explained.  
How to get the Velma's Look
Velma's Clothes
If you only know one thing about Velma it will probably be that her signature color is orange. So this is how you will start your Velma costume, with an oversized baggy orange turtleneck sweater paired with a red mini skirt. When picking a style of skirt you won't go wrong with either a skater or pleated mini, as Velma has been seen in both styles throughout the different Scooby Doo adaptations.
Add in a pair of matching orange knee high socks and red chunky Mary Jane shoes, and you are on your way to creating the perfect look for your Velma Costume.
Keep those heels on the low side though, as our mystery solver needs to be able to chase down those baddies at a moment's notice.
Velma's Makeup and Hair
To really start getting the look for Velma, next you will need to focus on her hair and make-up.
Keep her make-up look simple, using her favorite color of orange to really tie the whole costume together. Create bold eye make-up with burnt orange and gold eye shadows paired with a black eyeliner cat eye and full black eyelashes. Sprinkle the tops of your cheeks and nose with little brown freckles and add a gloss to your lips to create a bit of a shimmer.
Velma's hair won't need much styling as she wears it in a simple bob. But unless you naturally have bobbed red hair with full bangs then I would suggest buying a wig online to replicate her hairstyle.
Velma's Accessories
The finishing touches for your Velma costume really will make all the difference. Add large orange earrings and black square framed glasses to really set the look. You could even carry around a magnifying glass, so that no clue gets past you as the brains of the mystery solving operation in your Velma Dinkley costume.
Monthly Newsletter
Subscribe and get your Halloween costume ideas from us each year.