10 Iconic Furniture Pieces in Movies
These exceptional creations were not only revolutionary back in their time, but are still praised for their ageless traits, making it possible to use them in different contemporary contexts. Here are 13 Icons of Modern Design featured on the big screen:
1- Bubble Chair by Eero Aarnio (1968) in Gamer (2009)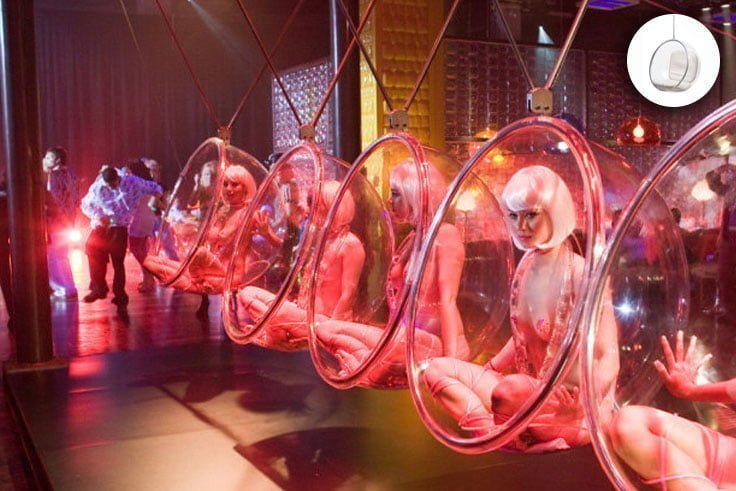 2- Diamond Chair by Harry Bertoia (1952) in The Devil Wears Prada (2006)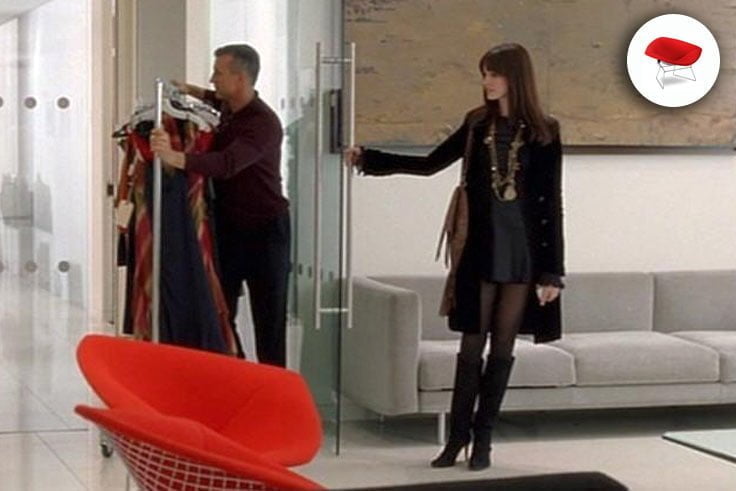 3- Arco Lamp by Achille Castiglioni (1962) in Iron Man (2008)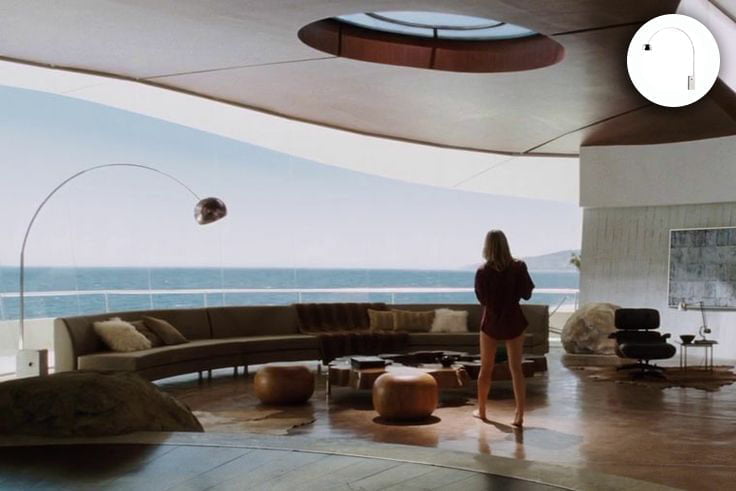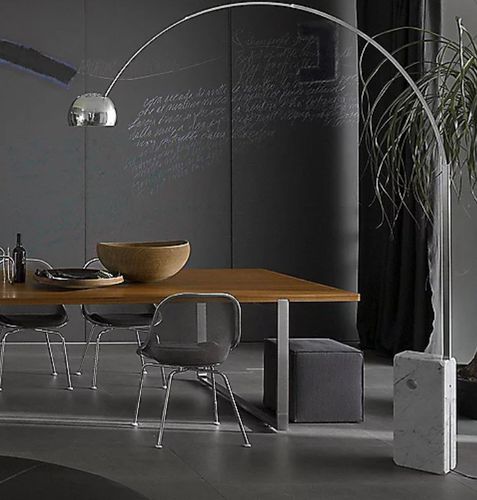 Arco Floor Lamp
Achille Castiglioni designed the Arco lamp for Flos in 1962. Known for using aluminum and steel, the lamp made use of both materials. The arc is made of stainless steel while the shade is made of spun aluminum with a Carrara marble base.
As seen in Diamonds Are Forever and Iron Man, the lamp intrigued viewers immediately. The shape and size work hand in hand so as not to be overpowered by othe…
4- AJ Floor Lamps by Arne Jacobsen (1960) in Batman The Dark Knight (2008)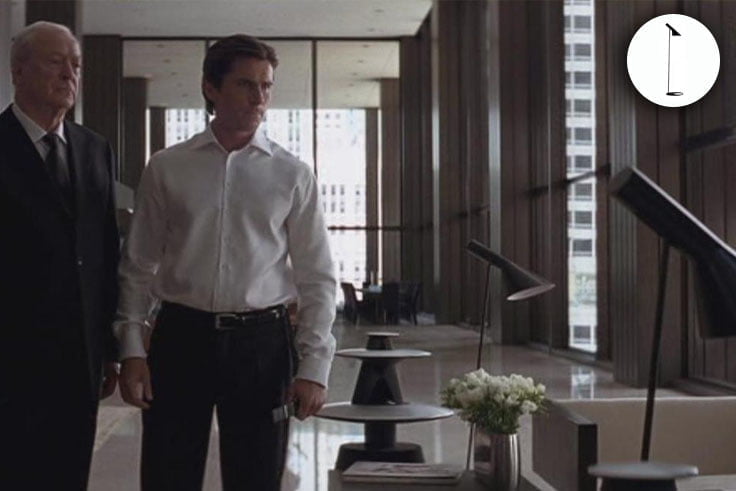 5- De Sede DS 600 Sofa (1972) in The Hunger Games (2012)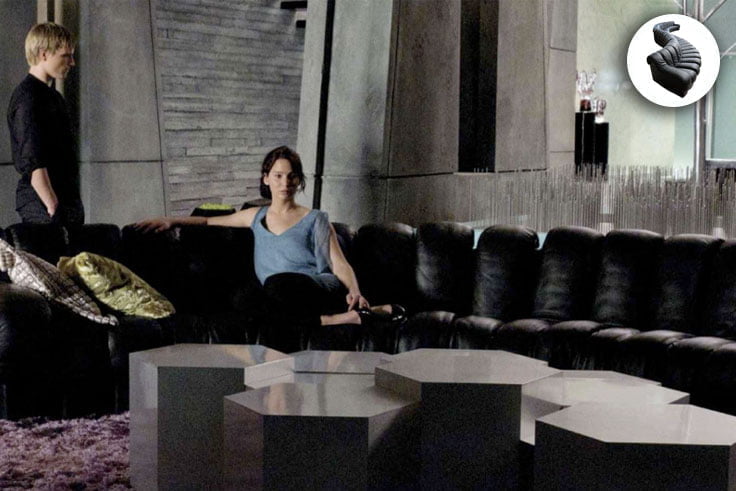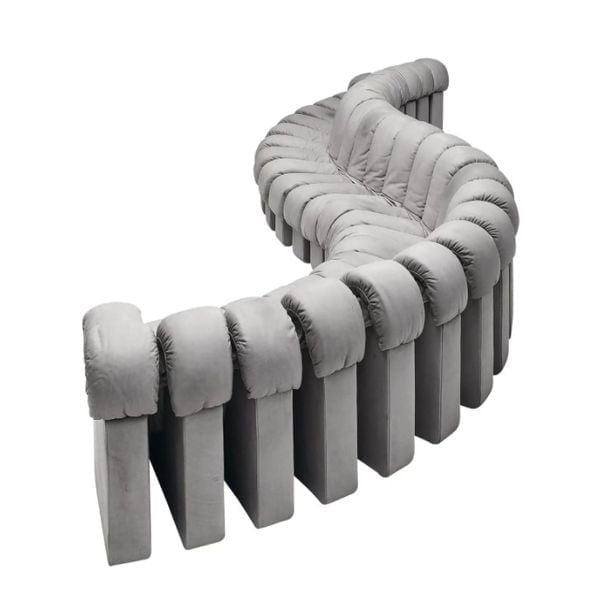 De Sede DS600 Sofa
The De Sede DS 600 NON-STOP Sofa was created by several innovative thinkers in 1972, Switzerland. A modular sofa that comprises of multiple parts connected through a plug-in hinge and fabric with zippers.
The De Sede sofa is made with different configurations. There could be 22 section seating or just 17 but comes in a pair to make it a total of 34 sections. Semi-circular or even in the s-shap…
6- Platner Armchair by Warren PlaTner (1966) in James Bond Quantum of Solace (2008)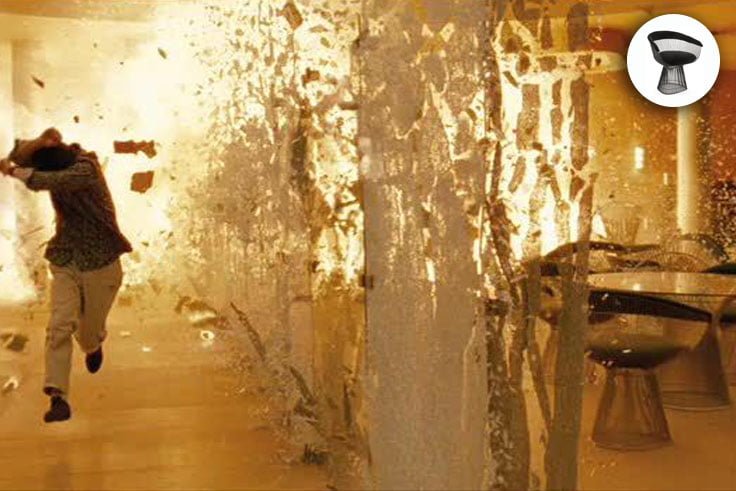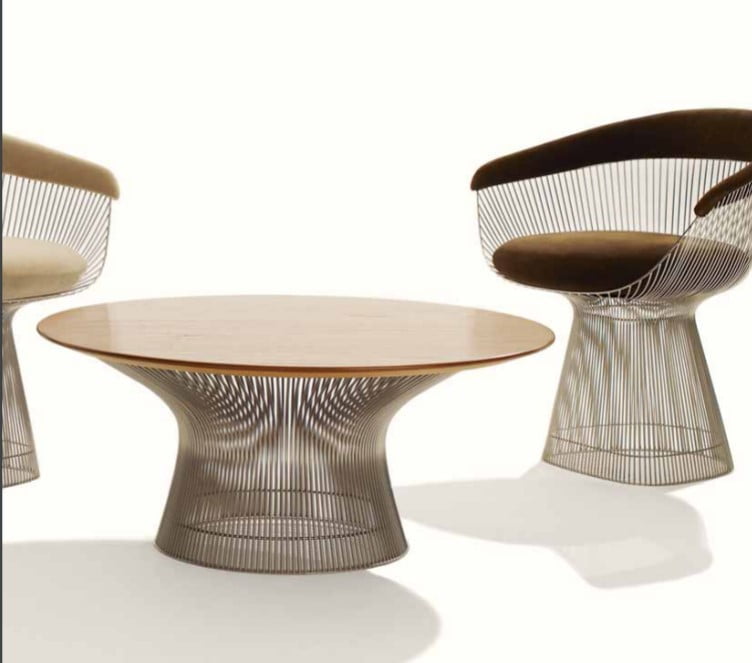 Platner Side Table by Knoll
THE PLATNER COFFEE TABLE
As seen in The Truman Show, the Platner Side Table is laid at the center of the area that creates a focal point. It emphasizes the beautiful design further. Once the light touches the table, it creates a play with shadows from the wire-like strands.
Warner Platner, an American designer created the elegant and mid-century table in line with his style. Manufa…
7- Wassily Chair by Marcel Breuer (1926) in X-Men First Class (2011)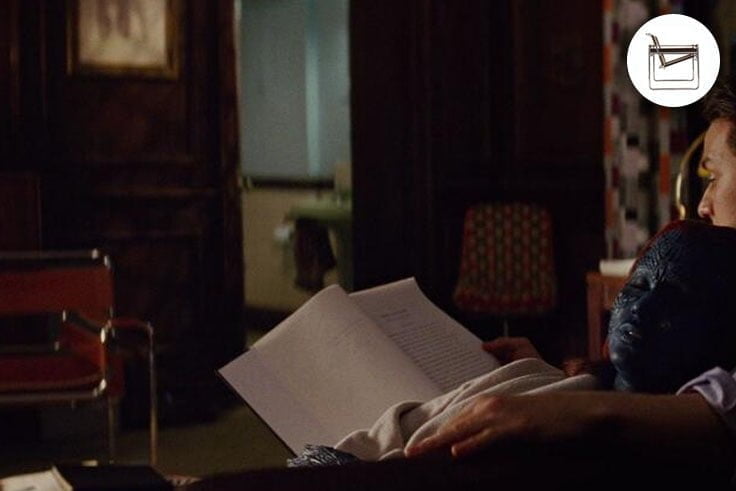 8- Poulsen PH 4/3 by Poul Henningsen (1925) in The Girl With Dragon Tattoo (2011)
9- Womb Chair by Eero Saarinen (1946) Down With Love (2003)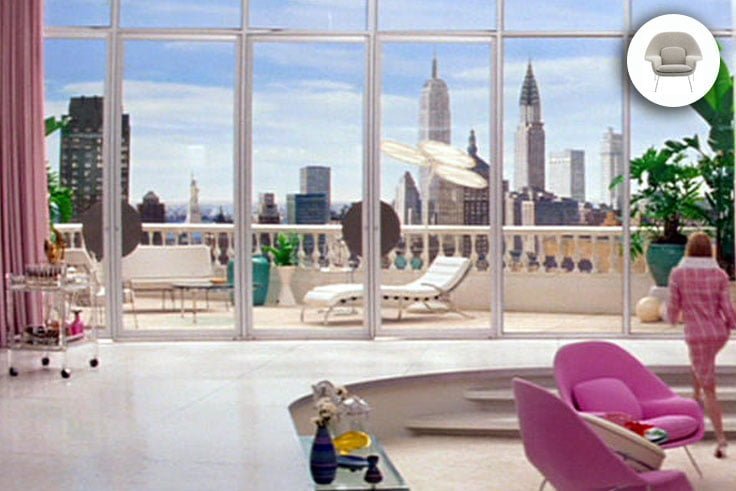 10- Eames Lounge Chair by Ray & Charles Eames (1956) in Click (2006)
The Eames Lounge Chair
Comfort and modern style, the Eames Lounge Chair is the updated version of the old English club chair.
Envisioned by Charles and Ray Eames (American designers) in 1956, the Eames lounge chair and ottoman have become one of the classic favorites. Not only visible in homes and offices, but also in countless movies.
The Eames chair with headrest and footstool (classic version) can be ordered and…