Achille Castiglioni
Achille Castiglioni
---
designer
Birth: February 16, 1918
Died: December 6, 2002
Nationality: Italian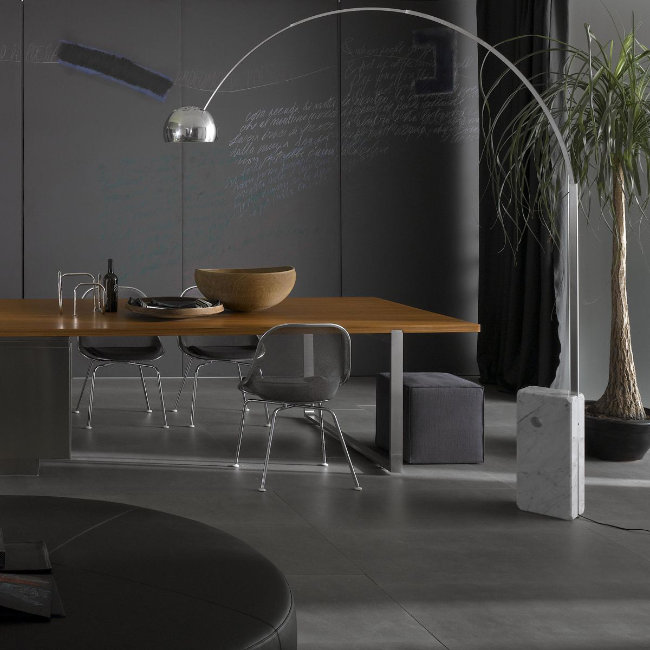 Achille Castiglioni was an influential Italian designer of the 20th century, and is known as the "maestro of Italian design". He designed furniture, lighting, radiograms, and other objects. After graduating from the Polytechnic Institute of Milan in 1944, he set up his own Como-based design office with his two brothers. Together, the brothers experimented with new production techniques and materials and developed the process of "Integral Design", which Achille summed up with the famous quote,
tractor seat stool & bicycle saddle stool
In his view, good design leads to innovation in the production process as well as in the final product itself. Much of Castiglioni's work also focused on re-purposing objects. The best examples are the "Sella" and "Mezzadro" chairs. "Sella" is made using a bicycle saddle, and Mezzadro uses a tractor seat.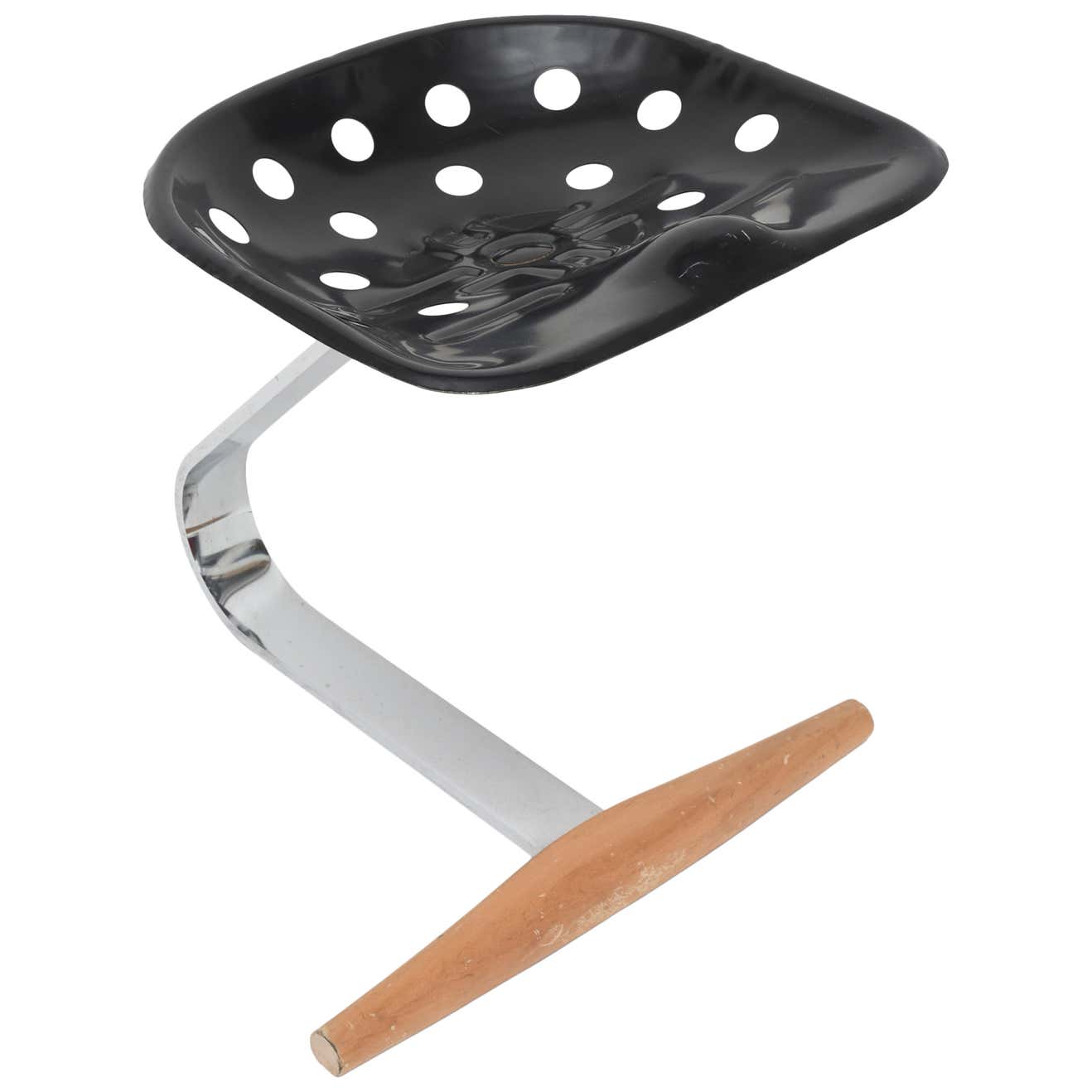 His works were exhibited at every Milan Triennial since 1947, and he won seven Compasso d'Oro awards during the course of his career, for products as diverse as cutlery, espresso machines, earphones, and lamps. Some of his designs are included in the permanent collection of the Museum of Modern Art in New York. In addition to producing his own projects, Castiglioni also made a career of teaching, leading classes at the Polytechnic University of Turin and then Milan.
His Arc Floor Lamp is one of the most recognised lighting designs from the 1960s.
Achille Castiglioni Original and Replica Products