Birth: 6. November 1932, Emporia, Kansas, Vereinigte Staaten
Died: 20. Januar 2018, Scottsville, New York, Vereinigte Staaten
Nationality: USA
He was an American furniture designer and a leading artisan, who lived in Rochester, New York. In 1980 he founded the Wendell Castle School in Scottsville, New York. Castle has received several awards, including the 1994 "Visionary of the American Crafts Movement" award from the American Crafts Museum.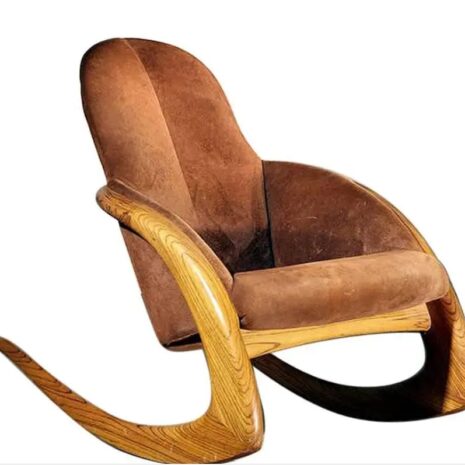 In 1959, when he was still a student at the University of Kansas, Castle challenged the age-old division between furniture and art with his professors by showing a piece titled "chair sculpture" to the jury in an art exhibition. This episode foreshadowed the ensuing half-century of his work, in which Castle defied categorization and traditional furniture-making techniques. In this way, he awakened an entire generation of designers and inspired the American studio furniture movement, in which conception and aesthetics are judged to be as important to the success of a piece of furniture as its functionality.
Wendell Castle Original and Replica Products