Birth: 1942 in Osaka
Nationality: Japanese
Toshiyuki Kita is a Japanese furniture and product designer. He studied industrial design at Naniwa College in Osaka, graduating in 1964, then launched his own design studio in 1967. In 1969, he moved to Milan, where he worked with Mario Bellini, among others, and started another studio. From then on, he moved between Japan and Italy, creating furniture, for both European and Asian companies.
His "Wink" chair was the sensation of the Milan Furniture Fair in 1980.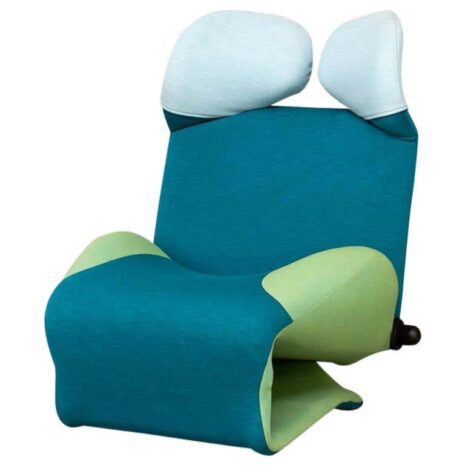 Eight years earlier Kita had come to Italy from Japan, and still shuttles between the design worlds of Asia and Europe that are separate despite globalization. He has varied the idea of comic ears several times; Stokke in a kind of wooden "wink" version, on which the bulges give the otherwise bulky type of easy chair a piece of lightness for Sharp, where the ear cups on the flat-screen form protruding loudspeakers.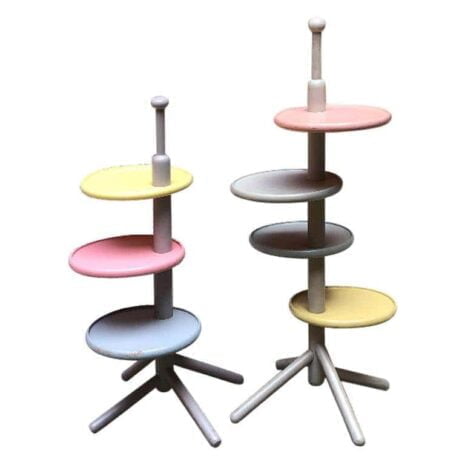 The "Wink" chair, created for Cassina in 1980 is a highly original piece, which includes a freely movable headrest and exchangeable coloured Covers. These can be switched around between pieces and washed at home, making the chair easy to personalize. The chair is now featured in the New York Museum of Modern Art's permanent collection and the Centre Pompidou in Paris. In addition to traditional furniture, he has also worked extensively in consumer electronics, creating massage chairs for Family Inada, and LCD televisions for Sharp. Kita is also very invested in education and in promoting traditional crafts and local industries. He regularly holds seminars and workshops across Europe and Asia.
Toshiyuki Kita Original and Replica Products