Birth : 3 February 1898
Died: 11 May 1976
Nationality: Finish
Aalto was born on February 3, 1898, in Kuortane. Aalto's career lasted from the 1920s to the1970s. It was influenced by the Nordic Classicism that dominated the early 20th century, and by the International Style Modernism during the 1930s, but by the 1940s, he had developed his own, distinct Modernist style.
Hi was a Finnish architect and designer and also known as "the Father of Modernism".
Throughout his entire career, his approach to the design implied the idea of "Gesamtkunstwerk", which in German means "total work of art". He would design the building itself, then the interior surfaces and finally create the lighting, design the furniture, and even the glassware.
Alto Chair
Aalto's furniture designs often focused on wood, and he invented his own process for bending and shaping wood, which seemed to test the real limits of the wood as a material.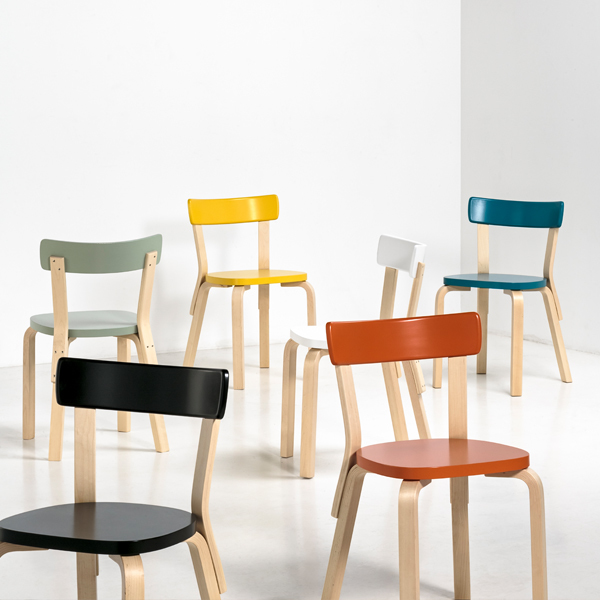 The most well-known example of this process is the natural birch "Chair 69", which features the clean, organic lines that became Aalto's trademark.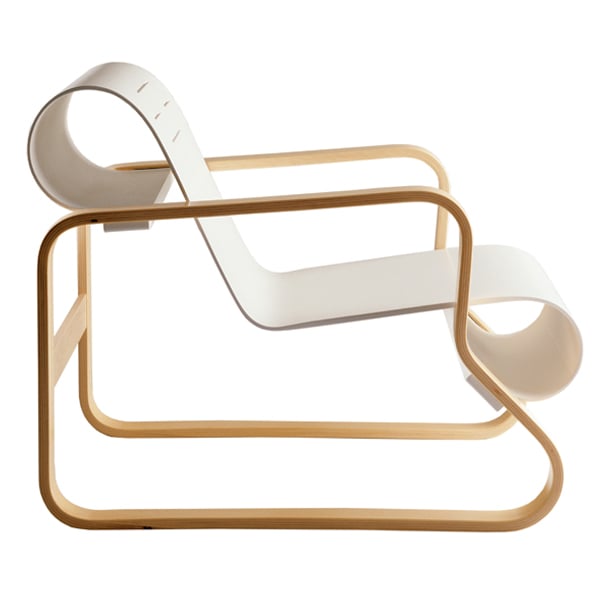 Another famous project of his was the Paimio Sanatorium, completed in 1932, for which he designed the "Paimio Armchair". Thanks to his bentwood technique, the armchair's backrest was precisely angled to help tuberculosis patients breathe more easily.
Aalto's innovative use of wood greatly influenced other designers, including Charles and Ray Eames and Eero Saarinen.
Chair 41, the Paimio armchair, takes bent plywood to an almost sculptural level. The seat is formed by a single, thin sheet of wood that rolls up under itself like
Altos' and his wife Aino's furniture, lighting, and textiles, are popular on international markets.
apple store chairs
Alvar Aaltos' 'High Stool' and 'Stool E60' are currently used in Apple Stores worldwide.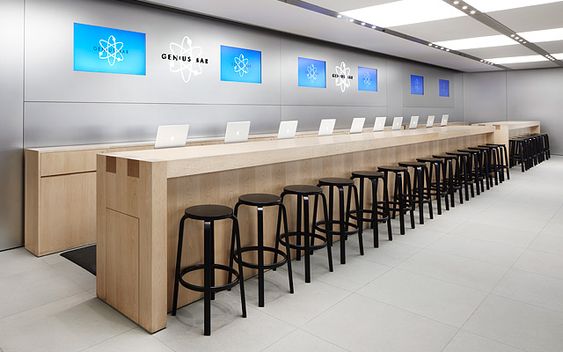 Alvar Aalto Original and Replica Products