Elemental
Spot
Spot it & Take it!
Outfits and products you've seen in movies & TV shows
– OUR FINDS –
Monthly Newsletter
Subscribe for MONTHLY movie-inspired decorating and furnishing tips.
Latest Posts
Dazed and Confused Inspired Outfits to Re-Style

I am sure we can all accept that the movie industry was at its peak in the late 1900s. Those movies were a treat to watch, not only because of the storyline but also because of the fashion element. As vintage fashion is making a comeback in the 21st century, it is high time…

Spiderman: Peter Parker's Outfits to Re-Style

The Spiderman movies have come a long way from showing the hero being bit by a spider and mourning over Uncle Ben's death. The film now features teenagers trying to save the world and is centered on entertainment and humor. While you can't go jumping off buildings attempting to save the day like Peter…

Elle Evans Kissing Booth Outfits

Although The Kissing Booth (2018) didn't receive the best critiques, Joey King and Jacob Elordi surely got a kickstart for their future careers. This romantic comedy for young adults gathered quite a lot of attention when it first came out, and the trendy

Elle Evans Kissing Booth outfits

surely helped the statistics. So, whether…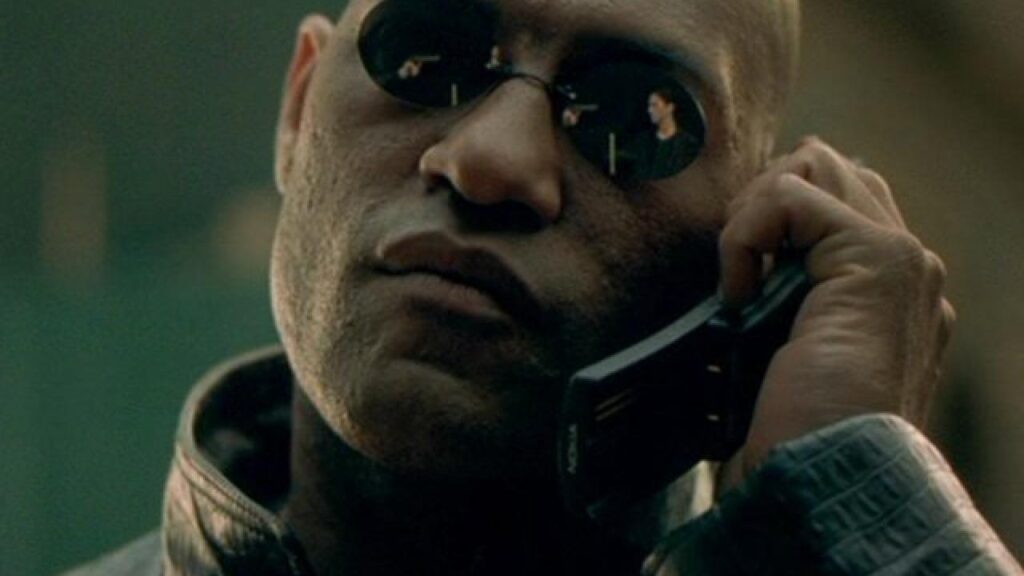 Contact Us
We would love to hear from you! If you have seen an impressive piece of furniture in a movie but can't find it, ask us, and we will try! Or If you have discovered some interesting outfit or product on the big screen and want to share it with us – we are all ears.