Elemental
Spot
Spot it & Take it!
Outfits and products you've seen in movies & TV shows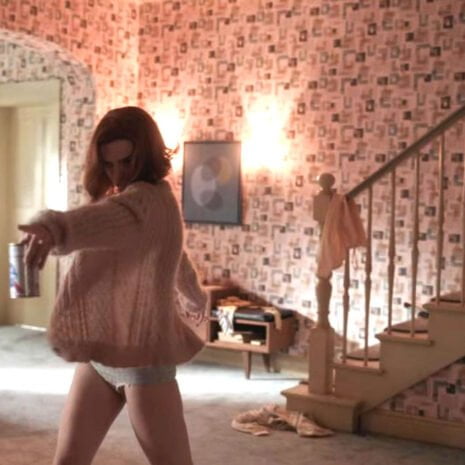 Get The Look
The highly stylized set makes The Queen's Gambit the perfect series for today, as we all yearn for a style change and more beauty in our everyday lives.
Enjoy THE DRINK
Where to find glasses you spotted in your favorite movies? We'll show you, and we are sure they'll give you the perfect touch of nostalgia with every sip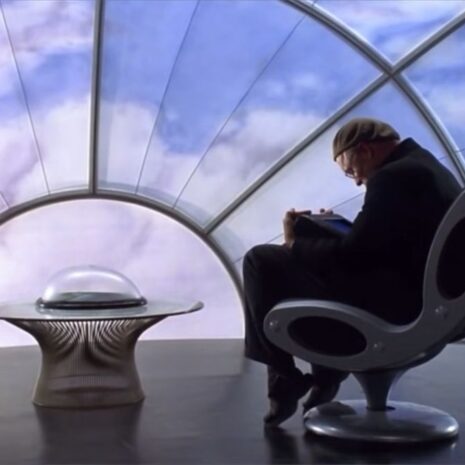 FOR DESIGN LOVERS
It is almost unimaginable to shoot such a classic movie without timeless classic furniture. The coffee table was originally introduced by Knoll in 1966.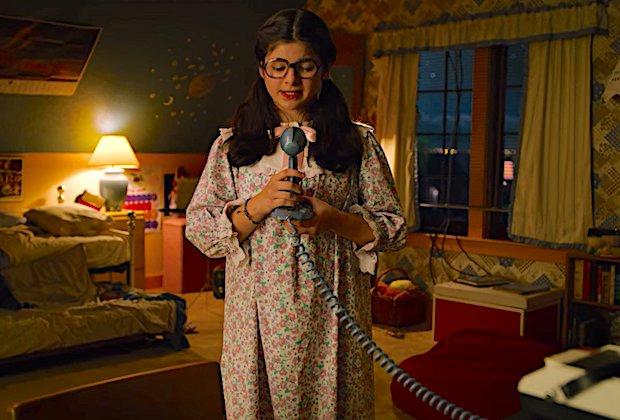 Get in character
Whether you're looking to impress with a unique and intricate costume or simply want to channel your favorite character, there is no shortage of inspiration to be found in the world of film and television.
Movie muse outfits
Whether it's replicating a specific look from a film or simply taking inspiration from the overall aesthetic, movies can serve as a powerful source of inspiration for fashion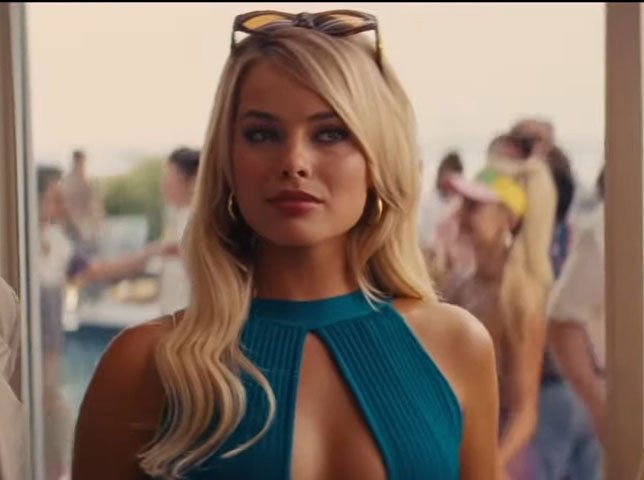 Steal the look
Naomi's character is known for her glamorous fashion choices. From bold colors and prints to sleek and sexy dresses, her wardrobe is a key part of her on-screen persona.
– OUR FINDS –
Monthly Newsletter
Subscribe for MONTHLY movie-inspired outfits and decorating tips.
Many people have reported that Emily in Paris (2020-running) has completely stolen their hearts, but also emptied their wallets. How would it not, with all the great fashion combinations and choices? Our favorite characters have been styled by the fantastic Marylin Fitoussi, and today we dive deep into the
Camille Emily in Paris
look. Camille…
If you're looking for a teenage Netflix sitcom with an unconventional twist, Alexa & Katie (2018-2020) is a great choice. You might feel like the portrayed story of two best friends and their high school struggles feels familiar, and that could be due to the fact that Heather Wordham, the director of the show, also…
Once again, Emily in Paris (2020-running) is the perfect choice for fashionistas who also like interesting plots and sketchy love interests! The TV show created by
Darren Star
, the creator of Sex and The City, features young women who are building their careers in the city of fashion and love – Paris. Naturally, we usually…
Freaknik Outfits and Fashion: Bold Expressions of Culture and Heritage

Freaknik was a massive annual spring festival that took place in Atlanta, Georgia during the late 1980s and early 1990s. It was a week-long celebration of African-American culture, music, and fashion, and was attended by hundreds of thousands of people from all over the country. One of the most notable aspects of the event…

Emily in Paris: A Fashionable Fantasy or a Realistic Representation?

The hit show Emily in Paris, created by Darren Star of Sex and the City fame, has captivated audiences with its depiction of a young American woman navigating the cutthroat world of luxury fashion in the City of Light. But one aspect of the show that has sparked debate among viewers is the wardrobe…

The Spider-Steve Collection: A Tribute to a Spider-Man Superfan

Spider-Man fans, get ready to be blown away by the

Spider-Steve Collection

, a one-of-a-kind collection of Spider-Man merchandise, comics, and original art that was recently offered at Heritage Auctions. The collection belonged to Steve Levine, a Los Angeles defense attorney and a true Spider-Man fanatic who passed away in February of last year. A…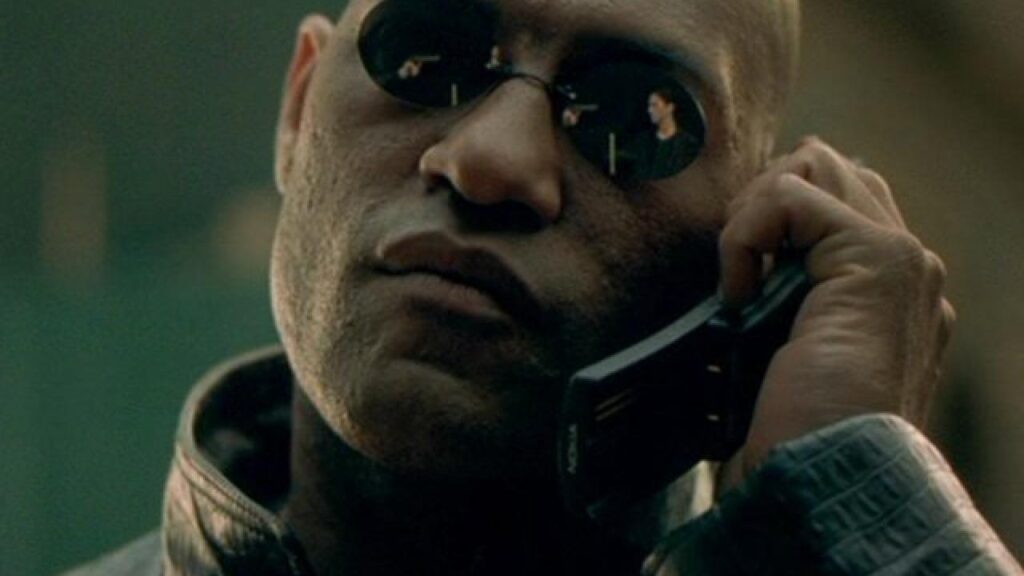 Contact Us
We would love to hear from you! If you have seen an impressive piece of furniture in a movie but can't find it, ask us, and we will try! Or If you have discovered some interesting outfit or product on the big screen and want to share it with us – we are all ears.