Elemental
Spot
Spot it & Take it!
Outfits and products you've seen in movies & TV shows
– OUR FINDS –
Monthly Newsletter
Subscribe for MONTHLY movie-inspired decorating and furnishing tips.
Latest Posts
Protected: BACKUP-Dazed and Confused Inspired Outfits to Re-Style

This content is password protected.

365 Days : Laura's Top 3 Outfits

If you've heard of 365 Days (2020), you've probably read the bad reviews too. This steamy romance drama ended up being referred to as a superficial piece of erotica. On the other hand, we still enjoy the fashion and style of Laura, the movie's damsel in distress. The predictable and worn-out "mafia bad boy…

Mrs. Smith Outfits: Angelina Jolie's  Clothes, Style and Looks

Mr. & Mrs. Smith (2005) is a cult movie that almost everyone remembers. You either went to the cinema to see it on the big screen or watched it at home when your parents bought the DVD. This action comedy film was quite something back in its time, especially since it followed the real-life…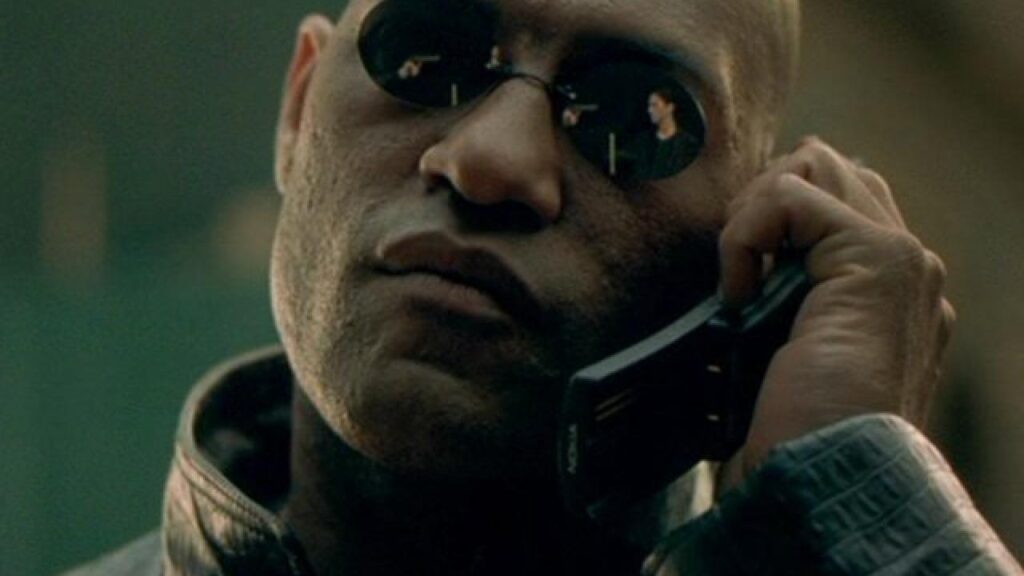 Contact Us
We would love to hear from you! If you have seen an impressive piece of furniture in a movie but can't find it, ask us, and we will try! Or If you have discovered some interesting outfit or product on the big screen and want to share it with us – we are all ears.