Steal the Look – Dress Like Lexi Howard from Euphoria 2
Add a touch of cinematic magic to your wardrobe with our roundup of daring and hip movie-inspired outfits. We'll show you how to dress like Lexi Howard from Euphoria with our selection of chic and stylish pieces. Slip them on and step into the spotlight like a star with these iconic looks from Euphoria.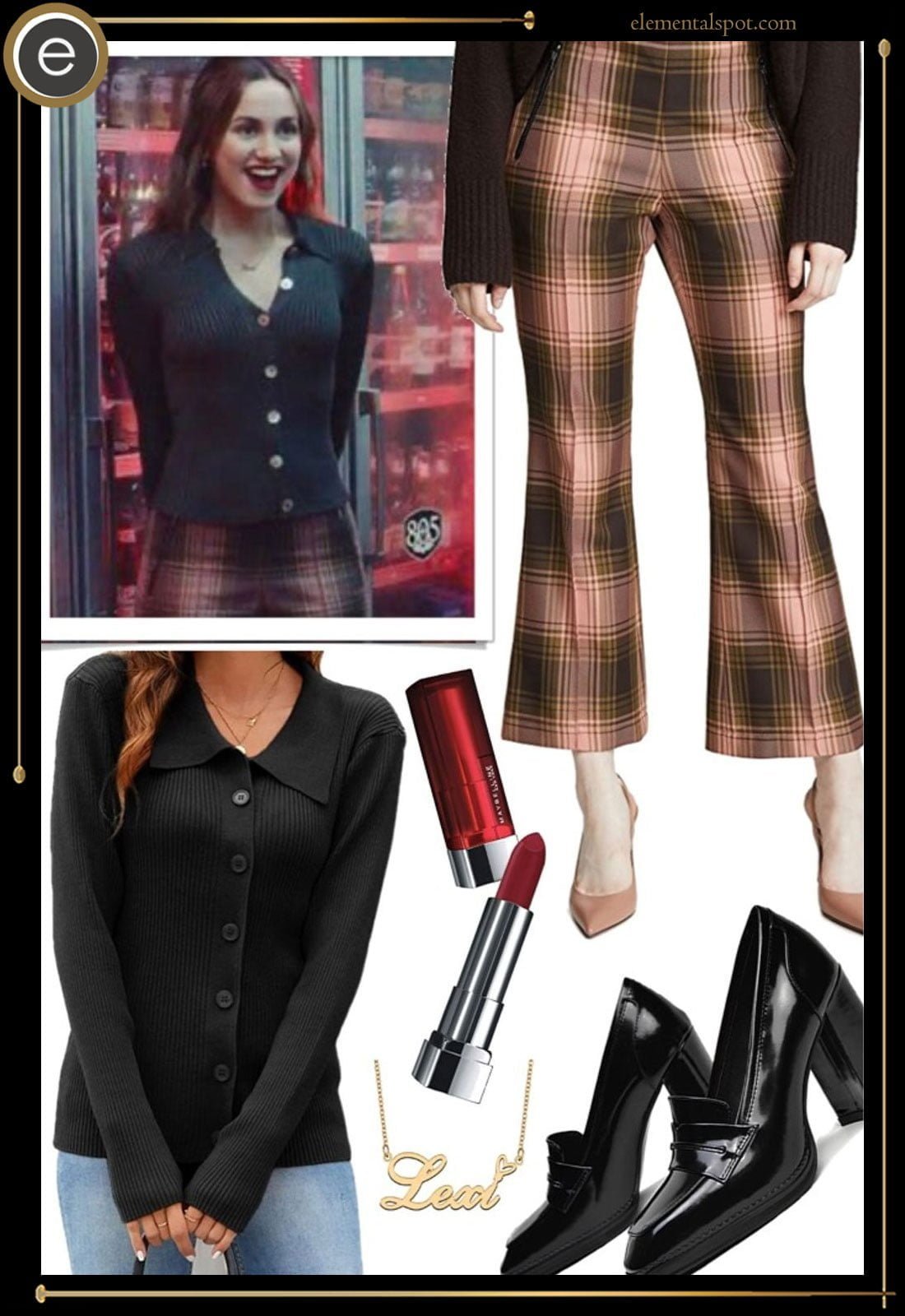 Shopping List for Lexi Howard from Euphoria Outfit
Lexi Howard (played by Maude Apatow,) is a character on the hit show Euphoria with a fashion sense that is both preppy and chic. If you're looking to recreate her style, we've got you covered. Here's how to put together an outfit inspired by Lexi.
Get the Preppy-Chic Look of Lexi Howard with This Outfit Guide
Start with a pair of plaid flare pants from Shopbop. Look for a plaid pattern with a combination of black, white, and a pop of color, like red or green. Pair the pants with a collared black button-up sweater. Make sure it's tucked in to show off your waistline.
Next, add a pair of black high-heeled loafers to give the outfit some height and sophistication. As for jewelry, a gold name necklace pendant will add a personal touch to the look.
Finish the outfit off with Maybelline New York Sensational Wine Red Lipstick. This bold lip color will draw attention to your lips and tie the outfit together.
Take Your Inspiration from Lexi's Shirt, Sweater Vest and Corduroy Pants Look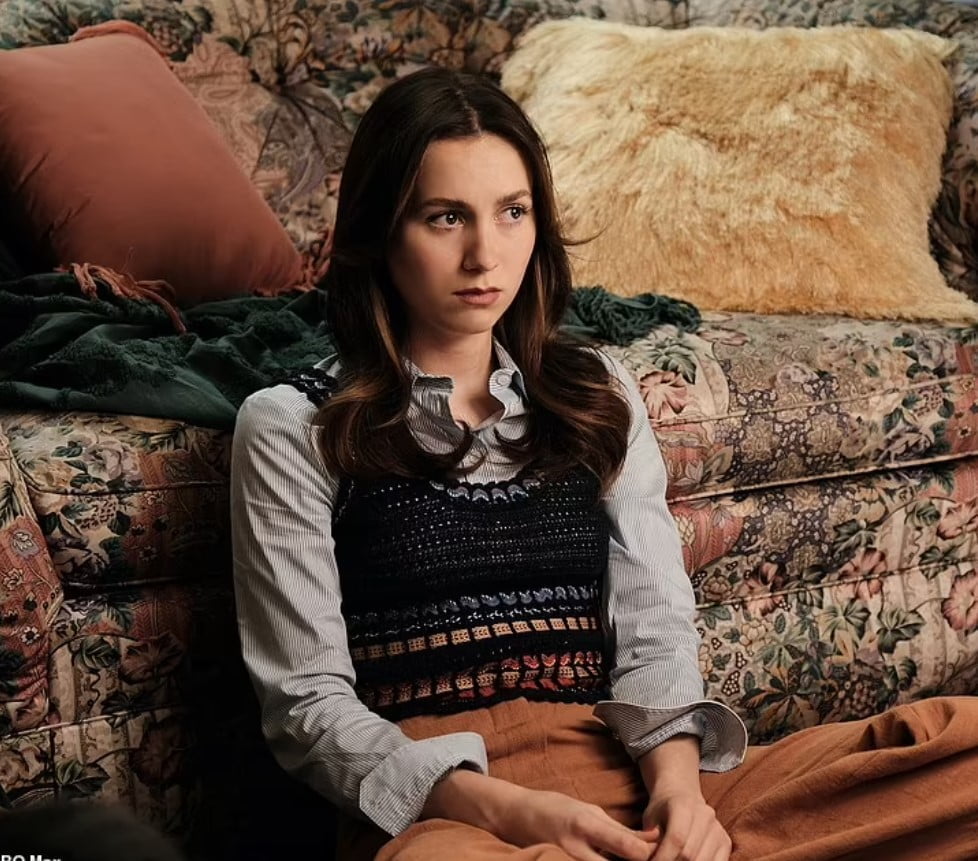 If you're looking for more inspiration from Lexi Howard's wardrobe, be sure to check out our guide on her shirt, sweater vest, and corduroy pants look. This outfit is perfect for those who want to incorporate more vintage elements into their style.
Overall, the key to recreating Lexi's style is to combine preppy and chic elements in a way that is both sophisticated and effortless. With just a few key pieces, you can create a timeless look that will never go out of style. So, go ahead and add these items to your shopping list and get ready to channel your inner Lexi Howard.
Monthly Newsletter
Add some spice to your style with movie set-inspired designs.