Patricia Urquiola
Patricia Urquiola
---
designer
Birth: in Oviedo in 1961
Nationality: Spanish
Patricia Urquiola was born in Oviedo in 1961, began studying architecture in Madrid and completed her training with Achille Castiglioni. After she founded her "Studio Urquiola" in Milan, it quickly became an internationally recognized design and architecture firm.  She graduated from the Technical University of Madrid in 1989, then went on to become Achille Castiglioni's assistant lecturer at the Polytechnic Institute of Milan and at the E.N.S.C.I in Paris.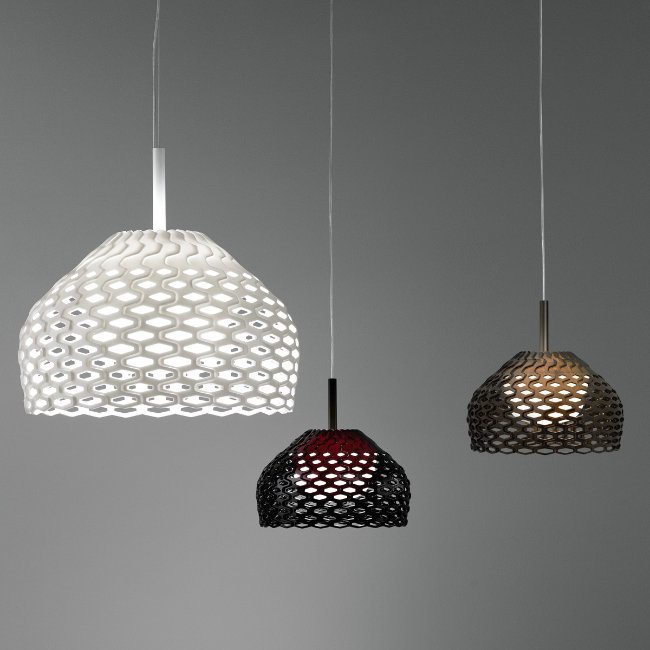 In 1990, she embarked on her own career in product development at DePadova, and as an associate in an architecture firm. In 1996, she became head of the Lissoni Associati design group, and she has since successfully launched several of her own furniture designs.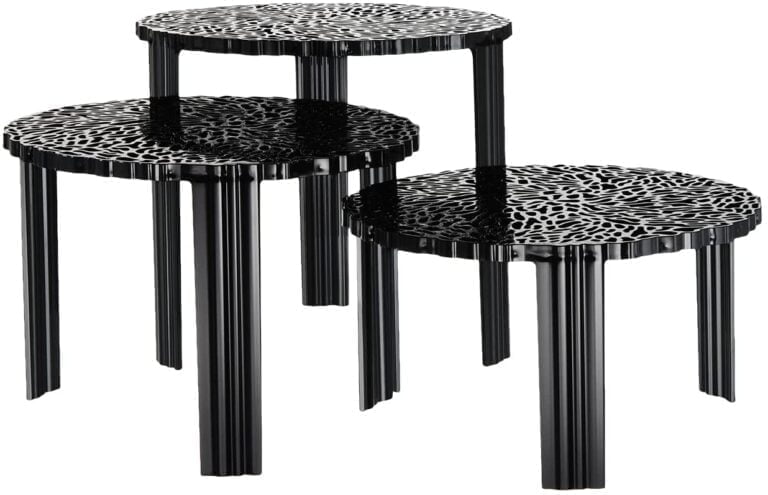 Products and furniture from companies such as Moroso, Kartell, Alessi and B&B Italia now bear their signature. Urquiola's design combines clear modern aesthetics with traditional Spanish and Italian handicrafts. She incorporates various cultural elements into her work to give her designs a personal touch.
Companies such as Foscarini, Cappellini and B&B are among her customers from the product design. Well-known projects are the Fjord chair for Moroso (2002), the woven Flo chairs for Driade (2004) and their crochet carpet for Paola Lenti (2005). Urquiola's work mainly focuses on projects in the field of architecture and design, as well as on exhibition concepts. A selection of her products was featured at the Italian Design Exhibition in 2001.
Her elegant, upholstered pieces have met with worldwide acclaim, and she is considered to be a leading figure in Italian design, despite her Spanish background. Many of her designs, especially sofas like the "Bend" sofa and the "Highlands" sofa, feature exchangeable elements, which can be set up according to individual preferences. The piece then becomes a tool for creating a specific environment, instead of a static object.
Patricia Urquiola Original and Replica Products