Birth: 1951 in Tel Aviv
Nationality: Israeli
Ron Arad is an Israeli architect and industrial designer currently working in London. He studied at the Bezalel Academy of Art and Design in Jerusalem and then at the Architectural Association in London. In 1981 he opened his own design office "One-Off Ltd." in London together with Caroline Thorman and began handcrafting his unconventional, mostly welded sheet steel furniture, which is characterized by a strong sculptural character.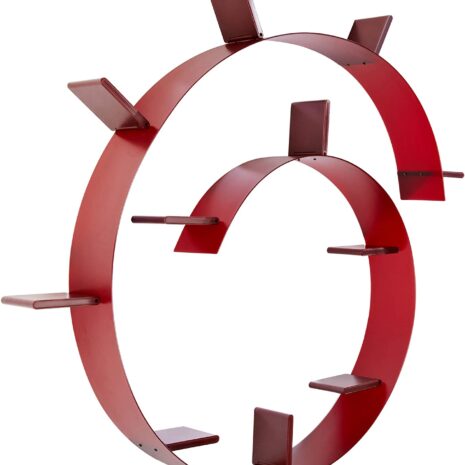 His first series of furniture, designed in the early 1980s, often incorporated found objects and scrap metal, which he learned to weld. The imposing  "Big Easy" chair, created in 1988, is made from solid sheets of steel that were bent and welded together to create the chair's voluminous form.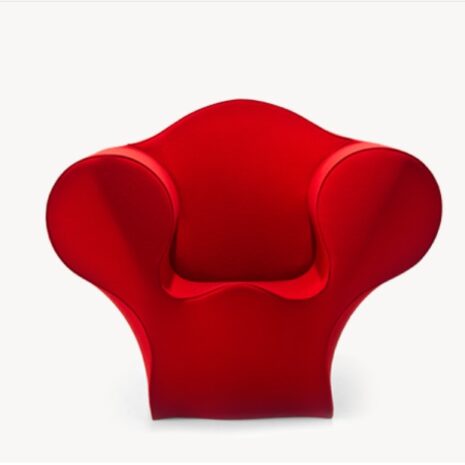 Arad later extended his singular aesthetic to different materials. The "Victoria and Alber" sofas retain a similar sculptural feel and generous proportions, but they are made of more forgiving, synthetic materials, and are available in a range of bright colors.
Arad's unique approach to furniture design has earned him great success, and his design work has been exhibited in galleries and museums around the world. He is also an established architect, designing the Tel Aviv Opera and the Design Museum Holon in Israel, as well as several restaurants and stores in Europe.
In 1989 he founded "Ron Arad Associates Ltd." together with Alison Brooks, a Canadian architect. Since the late 1980s, he has also been designing furniture and objects for series production.
In 1994 he founded the "Ron Arad studio" in Como and was a visiting professor for product design at the technical university in Vienna until 1997.
From 1997 to 2009 he was a professor of industrial and furniture design at the Royal College of Art in London. In 2010 the Design Museum Holon in Cholon was opened as the first design museum in Israel, planned by Arad and Bruno Asa.
Ron Arad Original and Replica Products