Birth: 1956 in Italy
Nationality: Italian
Piero Lissoni is an Italian architect and designer. He studied architecture at the Polytechnic Institute of Milan. He worked as a designer and art director for furniture manufacturers like Living Divani and Porro. In 1986 he opened his own studio, Lissoni Associati. Since then, his range of work has included architecture, interior design, furniture, and industrial design, and even graphic design and advertising.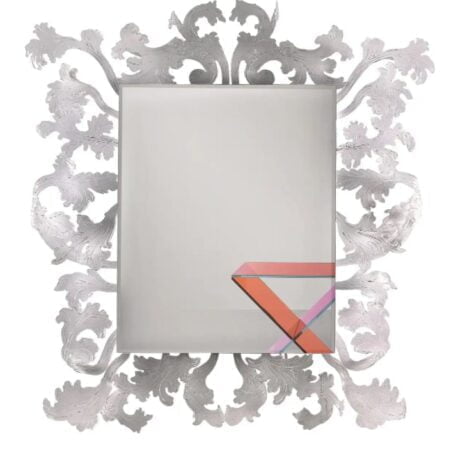 His versatile but straightforward furniture design has earned him high acclaim. The son of a Lombard furniture restorer distrusts the cult of genius, relies on perseverance, continuity, and immense diligence. And the surprising thing is that you don't see it in your casual furniture.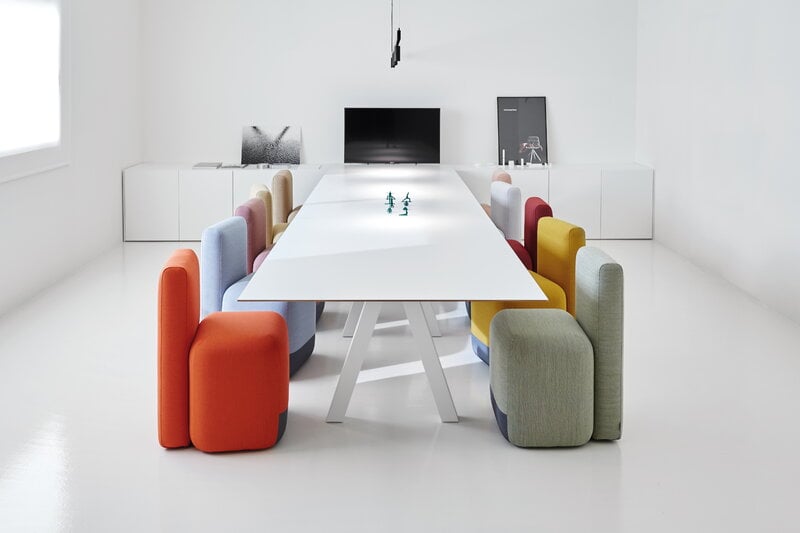 His design philosophy moves away from the functionalism that defined much of the 20th century and instead seeks to assist human beings in their whole range of activities and demands. Lissoni does not stand for eye-catching individual pieces, but for an attitude and a style without extremes.
Sometimes the sofa silhouettes become a bit slimmer and the legs more delicate, then the upholstery a little more plump and cuddly – but it's all about relaxed elegance. He effortlessly changes from a cheerful dandy to a self-ironically experienced professional.
"I just have to go to the museum to see: Even if you do your best, you remain a child of your time. Only an idiot sits down in the morning and says: Today I'm designing a classic!"

Piero Lissoni
The "Radar" storage unit, created for Cassina, is a creative play on volumes that allows for a new, almost abstract arrangement of storage space, and the "Mex cube" tables. His projects included interior design for the David Citadel Hotel in Jerusalem and many private villas throughout Europe.
Piero Lissoni Original and Replica Products