Birth: January 18, 1949 in Paris
Nationality: French

Philippe Starck is one of the most popular contemporary designers and a well-known representative of the new design. His designs are extremely versatile and range from simple everyday items to spectacular interiors. There is hardly a place where his objects are not represented.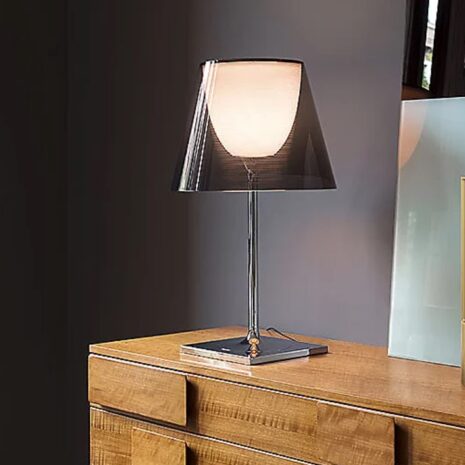 Philippe Starck studied at the École Camondo in Paris. In 1965 he won the furniture competition "La Vilette" and founded an inflatable company in 1968. In 1971 he became artistic director in the Pierre Cardin studio. In 1980 he founded the company "Starck Products".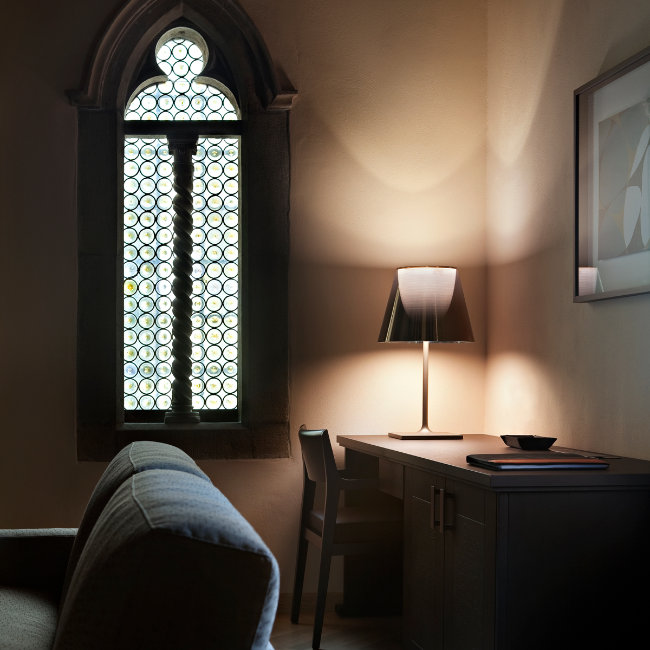 In 1982 he designed the private rooms of the then President François Mitterrand in the Élysée Palace. He became the celebrated star designer of the 1980s, especially in the United States and Japan. The interior design for the Café Costes in Paris (1984, closed in 1994) became world-famous. Philippe's work is one of the designs that endured into the new millennium.

He started his career with a designer education and quickly became known for his elegant Parisian restaurants. An important order was the design of the French President's private rooms in the Elysee Palace. Starck's designs attract attention, although they are rarely spectacular. With their smooth lines, they remain elegant and functional at the same time. Starck appreciates synthetic materials, provided that they are recyclable. His stackable armchair "Lord Yo" from 1994 is a good example of the elegant aesthetics of his furniture.
According to his own statement, his design principle is the principle of reduction, or "ethics of omission", he avoids unnecessary decor.

Philippe-Patrick Starck Original and Replica Products