Birth: in 1956, Japan
Nationality: Japanese
Naoto Fukasawa is a Japanese industrial designer and furniture designer. He was born in Yamanashi Prefecture, Japan, in 1956. In 1980 he graduated from Tama Art University in the field of product design. He started working at Seiko Epson, where he adapted micro-technology developed from wristwatch technology to design wrist TVs and mini printers. He moved to the United States in 1989, where he worked for several technology companies, including Apple.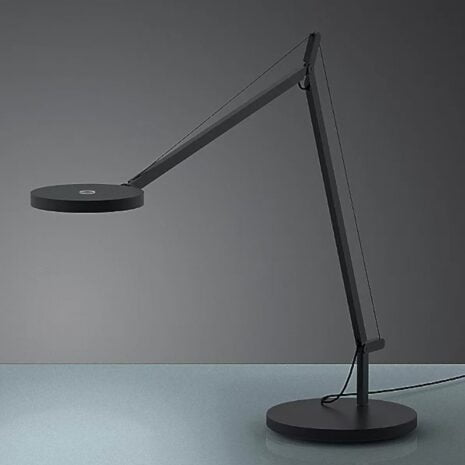 Upon his return to Japan, he began holding design workshops, which led to his design for a wall-mounted CD player, which is now distributed worldwide by Muji and is featured in the New York Museum of Modern Art's permanent collection. 
In January 2003, he became self-employed and established Naoto Fukasawa Design while maintaining his ties to IDEO as an IDEO fellow. In the same year, he founded the brand "± 0″ (plusminuszero), which brings products from the fields of consumer electronics, household appliances and interior accessories onto the market.
Fukusawa characterizes his approach to design as "without thought": instead of over-analyzing form and function, he is more interested in an instinctual feel for the object he is creating, and designs with the human unconsciousness in mind.
He received more than 60 recognized design awards for his designs, e.g. the Mainichi Design Award in Japan, the iF Design Award and the Good Design Award, in Japan. Fukasawa is currently a professor at Musashino Art University and Tama Art University in Tokyo. He is also a member of the advisory body for quality design at MUJI.
The "Papillo" chair, for example, designed for B&B Italia in 2010, was meant to look totally and obviously comfortable, so Fukusawa looked for a shape that could be read as the very shape of "relaxation" itself. The result is an armchair that looks like a big soft toy but retains the same understated elegance that makes all of Fukusawa's designs stand out.  

Naoto Fukasawa Original and Replica Products