Jean-Marie Massaud
Jean-Marie Massaud
---
designer
Birth: 1966, in Toulouse
Nationality:French
Jean-Marie Massaud is a French architect and designer. He graduated from Les Ateliers, École  Nationale Supérieure de Création Industrielle in Paris in 1990, where he soon created his own studio for industrial and interior design. His clients have included Yves Saint  Laurent, Renault, B&B Italia, Cappellini, and Magis, and he has created furniture, household products, and industrial equipment with equal skill and creativity. He has also worked in architecture, with projects in Japan and Mexico, as well as brand development. His approach to all these different fields is fluid, and resistant to trends and fashions.
The quest, for Massaud, is  Constant, independent innovation. He has received many awards, including  "Designer of the Year" at the 2007 Salon du Meuble in Paris and the prestigious Italian Compasso d'Oro. His work is featured in the permanent collections of the Musée  National d'Art Moderne and the Musée des Arts Décoratifs in Paris, as well as the Museum für Gestaltung in Zurich.
In all of his work – be it a car, a perfume bottle, a hotel, or a football stadium – he pursues a clear goal: to connect people, space, and nature. His customers: the big international brands like Cacharel, Foscarini, Lancôme, Renault, or Toyota.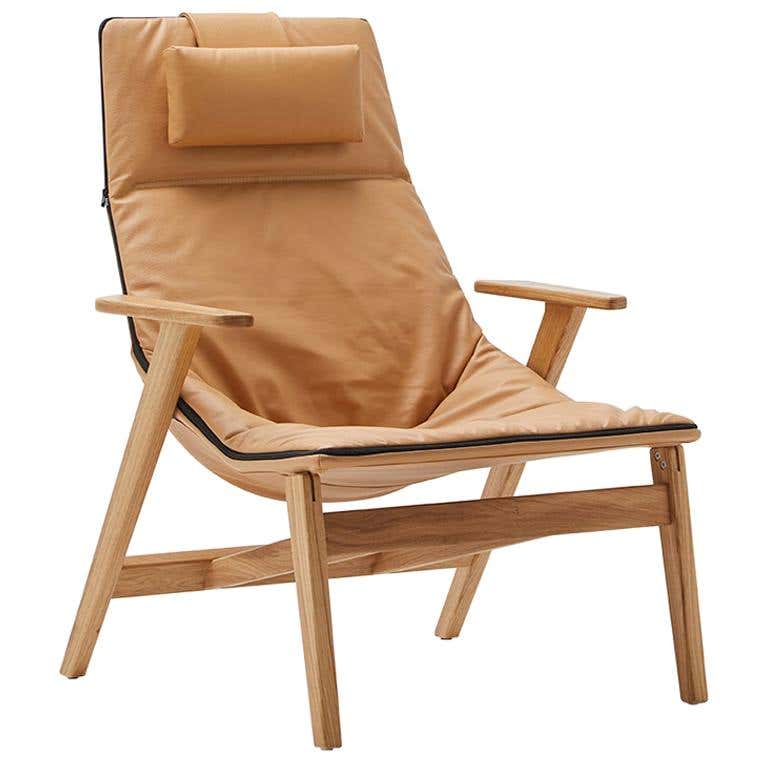 Together with Daniel Pouzet, Massaud launched the Studio Massaud in 2000 and, along with his design work, accomplished architectural projects like the Tanabe House at Fukuoka, Japan, and also the Estadio Chivas in Guadalajara, Mexico, which is still under construction. Massaud's job in product design ranges from industrial goods to furniture. His inventions have a permanent place at the permanent exhibits of museums in Amsterdam, Chicago, London, Paris, and Zurich. From the architectural field, his works include jobs like Renault's global presence at auto exhibitions or the Lancôme shops in Paris, New York, and Hong Kong. Besides successful jobs for well-known brands like Armani, Cacharel, Cassina, Cappellini, DEDON, Poltrona Frau, PARADOR or Baccarat, Massaud u. a. for AXOR, the layout manufacturer of Hansgrohe SE. Already in 2005, he built with AXOR his perfect idea of ​​the toilet below the title AXOR WaterDream, which was accomplished in 2008 from the AXOR Massaud collection.
JEAN-MARIE MASSAUD Original and Replica Products