Birth: 1958 in London
Nationality: British
James Irvine is a British industrial designer working in Milan. He studied at the Royal College of Art. After graduating in 1984 Irvine moved to Milan to work as a design consultant for Olivetti, where he designed industrial products until 1992. In 1988, he opened his own design studio.
Cappellini was one of his first clients, and since then he has gone on to work with Arper, Artemide, B&B Italia, MDF Italia, Mercedes Benz, Muji, Olivari, Offecct, Phaidon, Thonet, WMF. Showing remarkable versatility, Irvine has designed everything from sofas to lamps, bus shelters, and even a garlic press. In 2000, he completed the design for the body of the new city bus for the city of Hanover, in collaboration with Mercedes- Benz, which produced 131 models of the bus. In 2004, he was elected Royal Designer for Industry by the Royal Society of Arts in London. In addition to his independent design career, Irvine was also a professor of industrial design at the Hochschule für Gestal- tung in Karlsruhe from 2005 to 2007.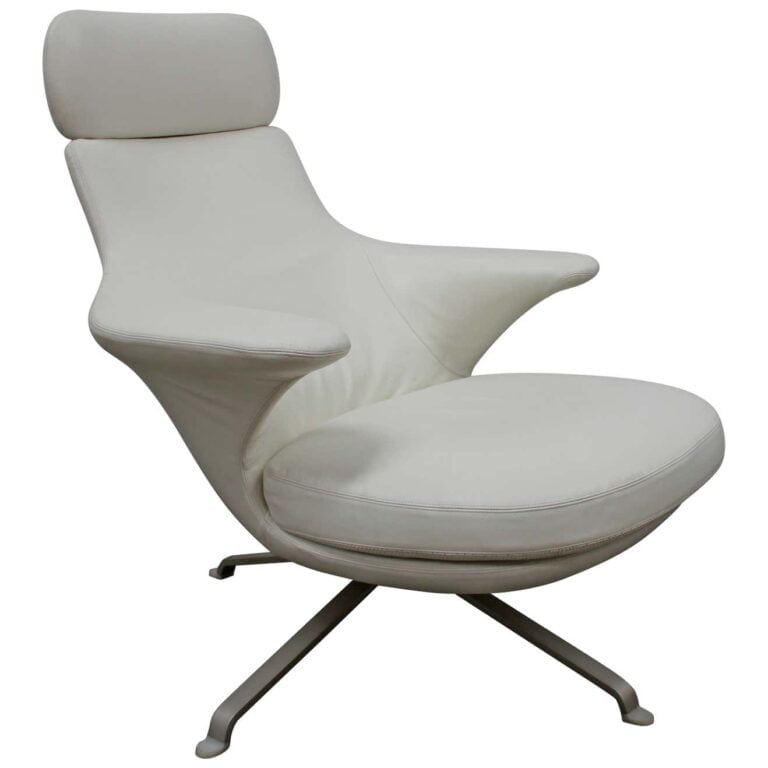 James Irvine has designed numerous products for Thonet (A 660, A 1660, S 5000, S 123, S 1123) and advised the company from 2007 to 2011 as Art Director. Today the studio Irvine is continued by his partner Marialaura Rossiello Irvine.
James Irvine Original and Replica Products