Birth: September 29, 1904, Neuendorf
Died: July 20, 1970, Baden-Baden
Nationality: German
Egon Eiermann was a renowned German architect of the post-war period. He studied at the Technical University of Berlin. After graduating, he worked for a short time at the Karstadt Building department and was a partner in an architecture firm, before becoming a faculty member at the Technical University of Karlsruhe. Here he developed steel frame construction methods.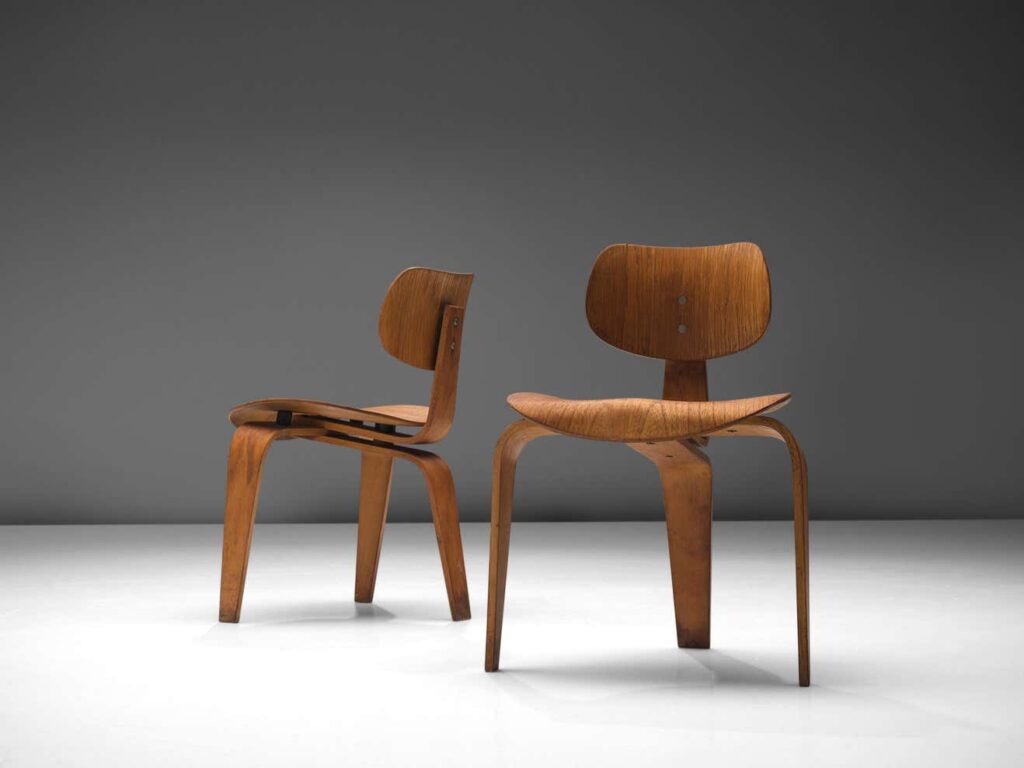 Eiermann welcomed Functionalism, and some of his most celebrated works of architecture include a building for the German Parliament in Bonn and the new Kaiser Wilhelm Memorial Church in Berlin.
Eiermann also enjoyed much success and recognition as a furniture designer. After World War II, he was the first German designer to produce serialized furniture that met and surpassed the international standards for form and functionality. He is often credited as being the driving force that brought the German design world out of its dark years under National Socialism. He helped restore its connections to its illustrious past, like the legacy of Bauhaus, and was one of the leaders of Second Modernism.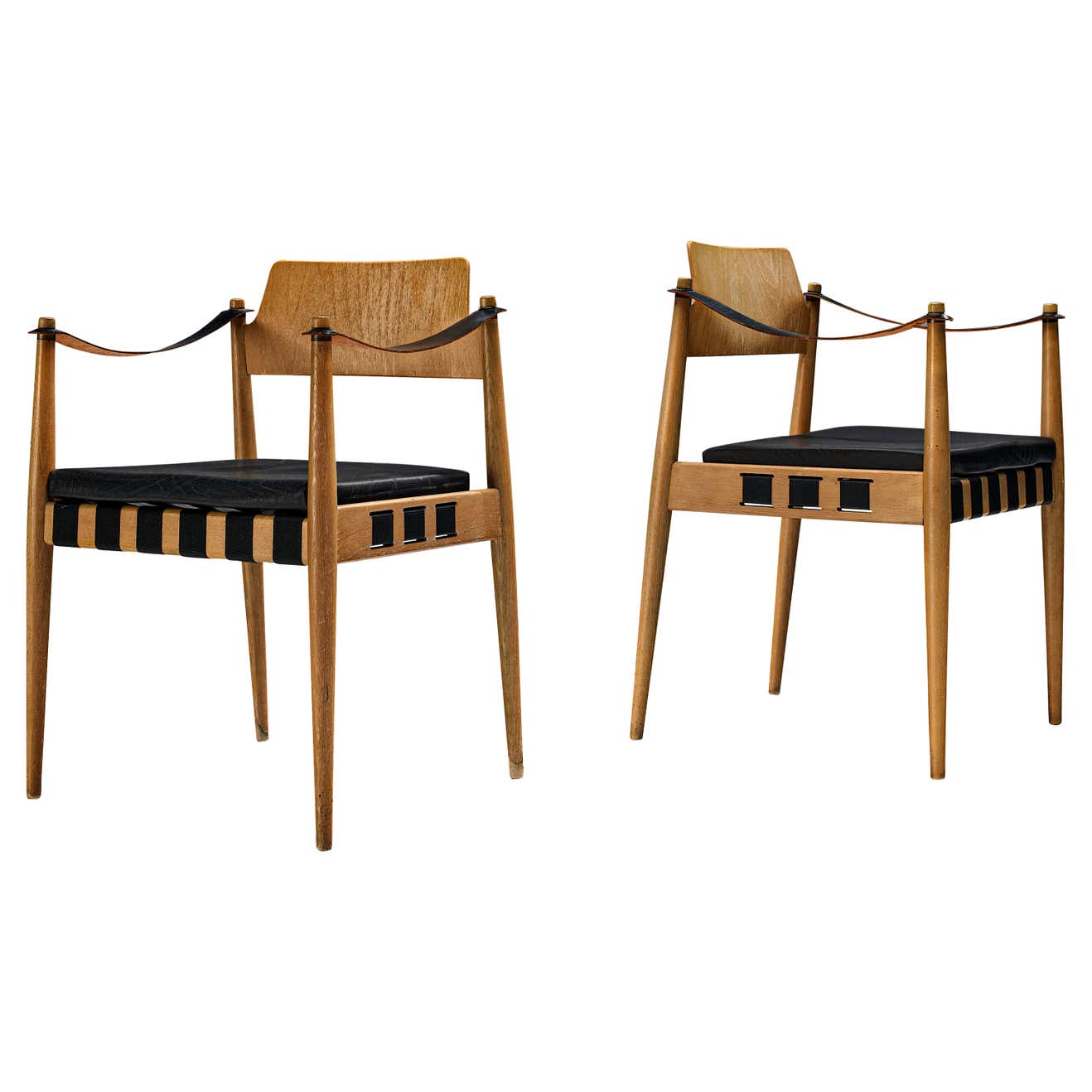 His designs are characterized by their clear, simple geometry, and their easily recognizable functions. In 1953, he designed his iconic desk, the "Eiermann Table Frame". "Eiermann Table Frame 2" was a modified version designed in 1965, which was lightweight and collapsible. Eiermann co-founded the German Design Council in 1951, and received a number of prestigious awards during his lifetime, including Germany's Grand Order of Merit.
Egon Eiermann Original and Replica Products