Birth: 1932 in Wiesbaden
Nationality: German
Dieter Rams is a German industrial designer and a prominent figure in the Functionalist design movement. Rams famously characterized his design philosophy as "less is better," and developed ten principles of "good design" which guides his work throughout his career. They include clarity of form, serviceability, environmental sustainability, and durability.
In 2009, Rams stated that Apple is the only other company currently designing products according to his principles.
After studying architecture and carpentry in Wiesbaden, Rams teamed up with Hans Gugelot to design the "SK-4" record player and radio in 1956. The "SK-4" was one of the first consumer products to make use of plexiglass and was a leading example of functional design in the postwar period. Rams became chief of design at the electronics manufacturer Braun in 1961. He held the position for over 30 years, developing a wide range of household products, from record players to coffee makers and calculators. Many of his products have been shown in museums around the world, including the Museum of Modern Art in New York.
dieter rams furniture design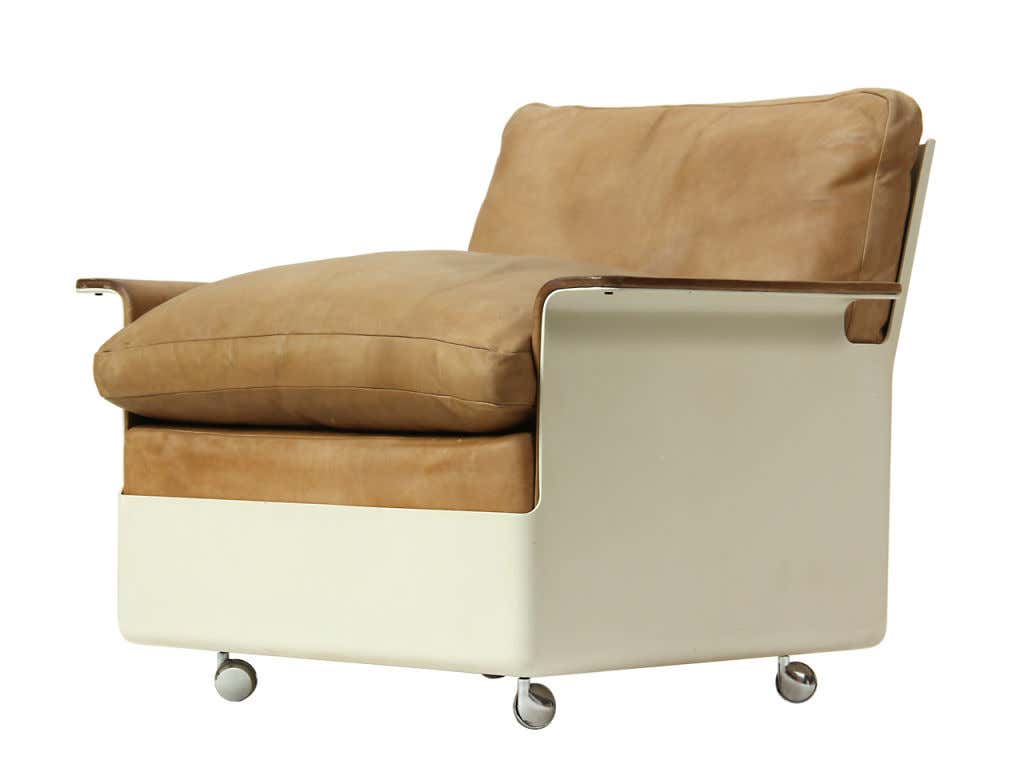 In 1995, he started sdr+, his own furniture design company, through which he is able to manufacture his own designs, including Shelving System "606" (designed in 1960) and Armchair "620" (designed in 1962) as well as newer projects.

Dieter Rams Original and Replica Products