Dress Up Like Andy from Toy Story
If you are looking for a good Andy costume for Halloween or a big cosplay event, here's the winning formula for creating the most exciting outfit of the party! Let's see how to dress up as Andy from Toy Story.
Costume or Outfit Guide For COSPLAY & HALLOWEEN
Andy from Toy Story Costume or Outfit Guide
Shopping List for Andy from Toy Story Costume & Outfit
When looking for your next dress-up or cosplay idea why not take some inspiration from your childhood and look to the Disney Pixar franchise, Toy Story. Full of childhood memories and some of the best animated characters to come out of a movie, everyone had their favorite. But this time why not leave the toys on the shelf and instead create your own Andy costume, following our guide to replicate the toy loving owners' look exactly.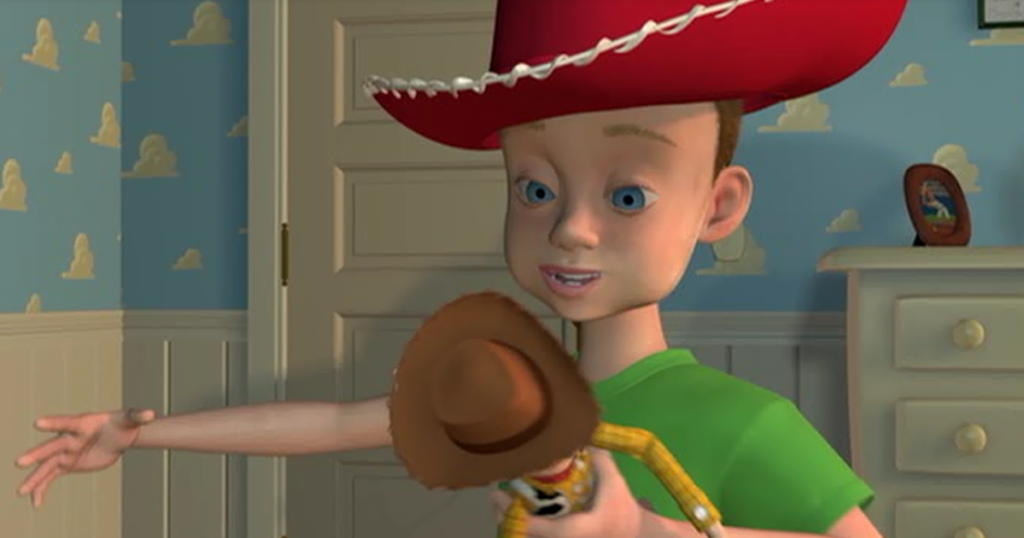 Getting to Know Andy
The first movie, in the soon to become franchise, was the 1995 feature film Toy Story. Where we are taken to a world based on the concept that toys come to life and are secretly living creatures, when the humans are out of the room. The first movie follows Woody and friends as they adjust to life with new birthday gift Buzz Lightyear, who isn't even aware he is a toy, and quickly becomes owner Andy's new favorite.
It is believed that Andy was actually named after the son of Bud Luckey the legendary animator, when the names of all the Pixar employees' children were reviewed to find the perfect fit for the animated boy.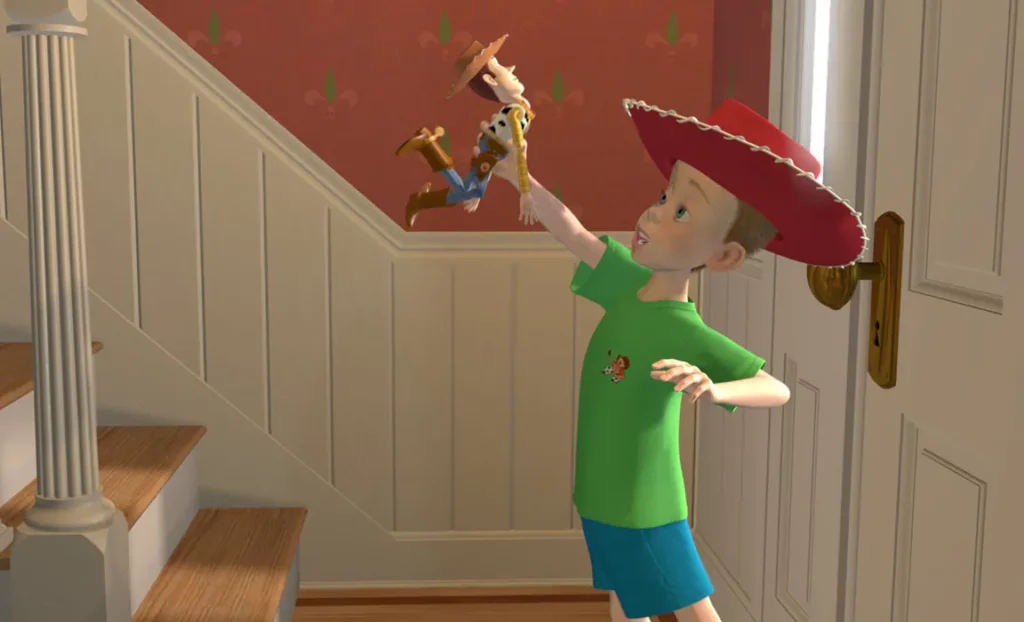 Andy, voiced by John Morris, is six years old when we meet him in the first movie living with his mother and baby sister Molly. As an eager and imaginative little boy, Andy spends his time playing with, and creating interactive worlds for all his toys. Shown to love them all dearly, it is obvious that he has a soft spot for Woody, his pull-string cowboy doll, even decorating his room in the dolls image.
Getting Andys Look
When the animators were creating Andy they had to take into account that he was only going to be six years old in the original movie so he would need a very child-like style.
So to start your own Andy Costume you will need to get a pair of dark blue chino shorts and a bright green t-shirt. Go for shorts that finish just above the knee, and a t-shirt with a loose fit, round neck and short sleeves.
You could even add a little cowboy emblem, just like Andy has, on your green t-shirt at the chest of the left hand side, by purchasing one online and sewing or gluing it in place
Finish your Andy costume off with some white sports socks and a pair of white sneakers. Before adding his dark red cowboy hat that he wears throughout the movie, particularly when playing with the toys.
Andy's Toys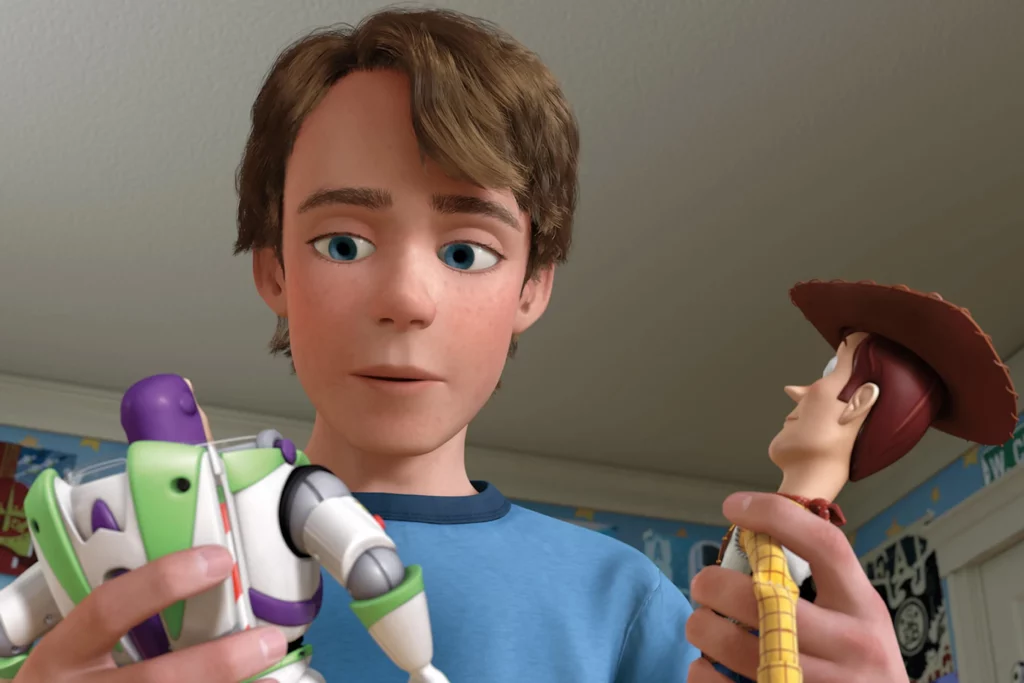 Although, your Andy costume could never be complete without the addition of Woody and Buzz Lightyear, who he loved and cherished until he had to leave for college. Deciding that they deserved a new owner who would still play with them, he eventually gifted them and all his other toys to Bonnie in Toy Story 3.
So remember to get yourself your own Woody and Buzz dolls, if you want to make sure to finish off your Andy Costume perfectly.
For a deliciously charming and culinary-inspired costume, channel the lovable rat chef Remy from Disney-Pixar's Ratatouille, and let your culinary adventures come to life.
Missing an Outfit Inspo? Submit your idea and we'll make it happen!
Monthly Newsletter
Subscribe and get your Halloween costume ideas from us each year.