Dress Up Like Lucy Wilde from Despicable Me
If you are looking for a good Lucy Wilde costume for Halloween or a big cosplay event, here's the winning formula for creating the most exciting outfit of the party! Let's see how to dress up as Lucy Wilde from Despicable Me.
Costume Guide For COSPLAY & HALLOWEEN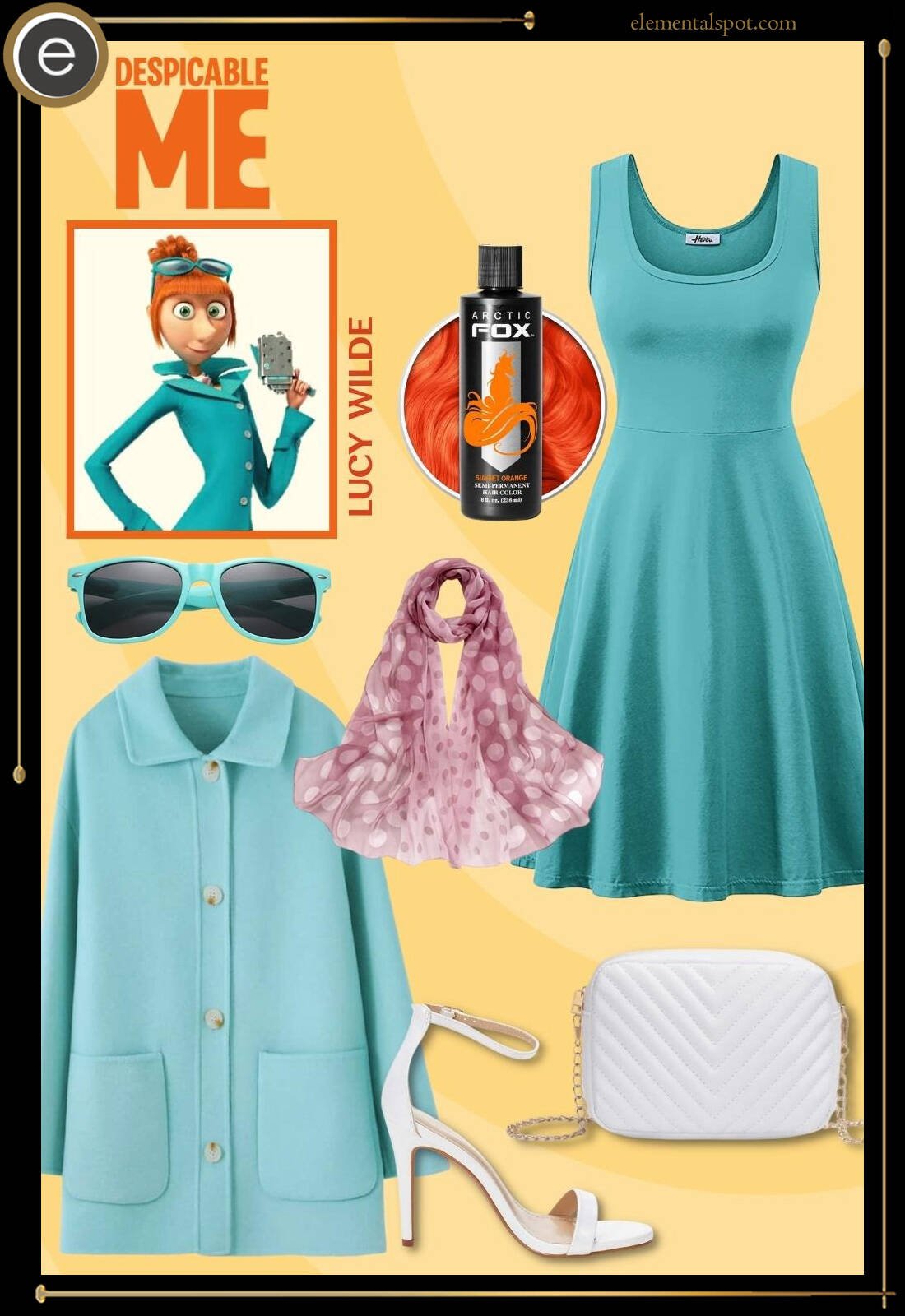 Lucy Wilde from Despicable Me Costume Guide
Shopping List for Lucy Wilde from Despicable Me Costume & Outfit
If you've seen Despicable Me 2 (2013) or Despicable Me 3 (2017), you must have been happy for our nosey protagonist when he found the love of his life – Lucy Wilde Gru. Today we're looking at yet another fantastic Halloween idea, a Lucy Wilde costume! This is a great couple costume, if you have a Gru by your side, and you can even throw in a minion or two!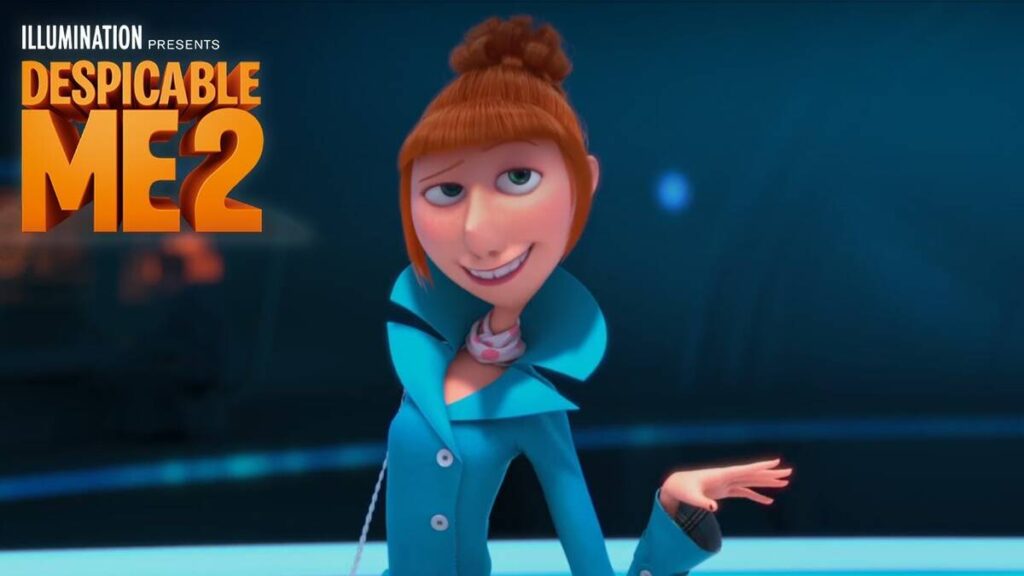 Who doesn't love the quirky Lucy? She is Gru's wife and the adoptive mum to the beautiful girls we have already met in the first movie. Margo, Edith and Agnes tried to bond with Lucy from the beginning, but only through character development in the movie do we see the serious and cool Lucy bond with the girls. In the end, they even call her their mother!
So, what do you need if you want to play the role of this Anti-Villain League agent? To begin with, Lucy is well known for her colors! She has ginger-like hair, green eyes and fair skin. Her curved nose might be something you can achieve with a bit of facial contour, but it's much easier to replicate her dresses and polka-dotted scarf.
We could say her signature move is wearing her turquoise overcoat, and she really loves to make colors match! That's why her sunglasses are colorful too! Our pro-tip is including the red nail polish into the look! Pierre Coffin directed the first two movies, so we thank him for this quirky character!
Lucy is quite impatient, but she's excellent at remaining calm when things get rough and complicated. Overall, we'd say she's a really fun character to be for Halloween. Pop some heels on, make a nice bun, put on some bright clothes and enjoy your day as an animated wife of the most sarcastic villain ever.
Missing an Outfit Inspo? Submit your idea and we'll make it happen!
Monthly Newsletter
Subscribe and get your Halloween costume ideas from us each year.