Dress Up Like El Macho from Despicable Me 2
If you are looking for a good El Macho costume for Halloween or a big cosplay event, here's the winning formula for creating the most exciting outfit of the party! Let's see how to dress up as El Macho from Despicable Me 2.
Costume Guide For COSPLAY & HALLOWEEN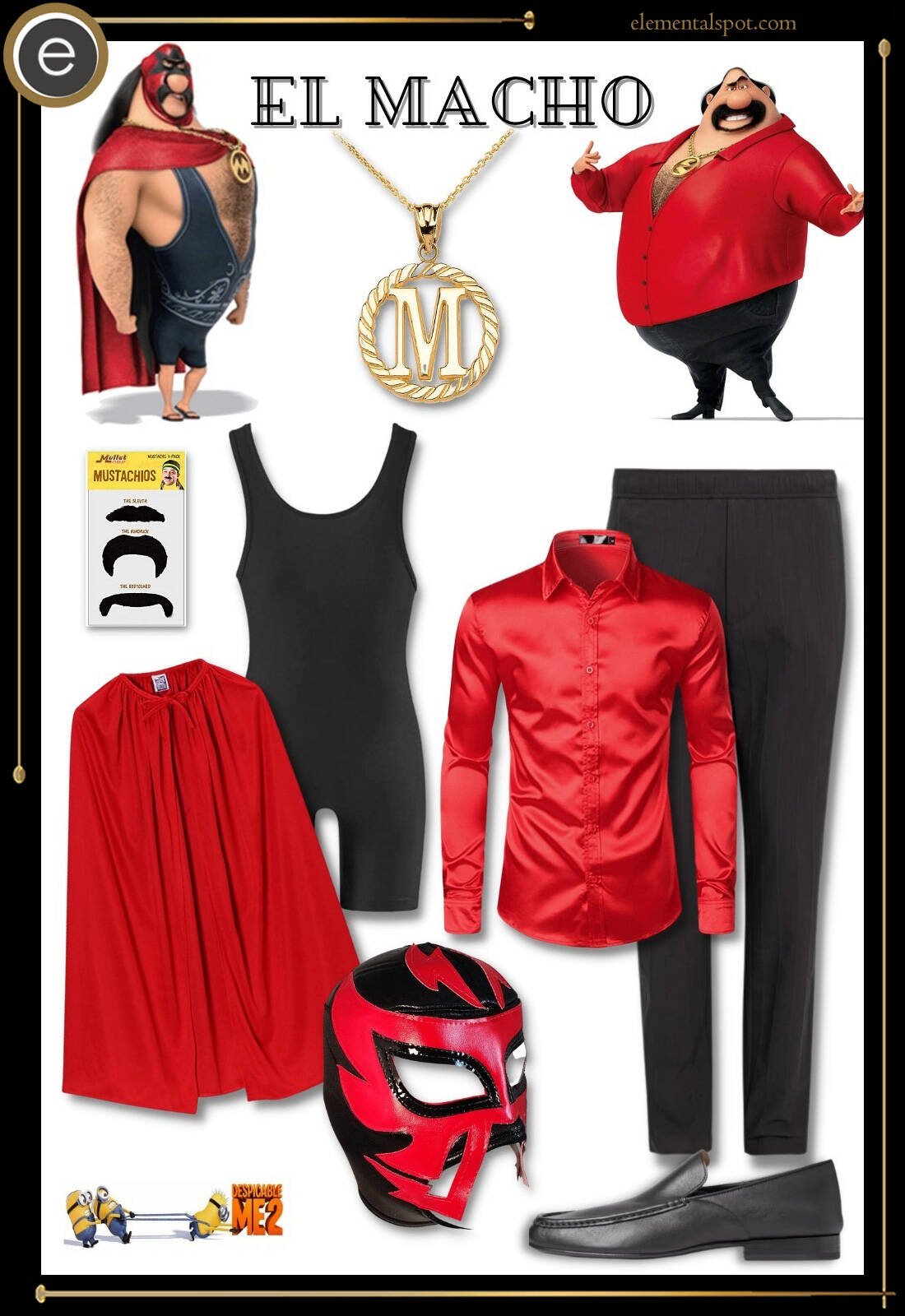 El Macho from Despicable Me 2 Costume Guide
Shopping List for El Macho from Despicable Me 2 Costume & Outfit
Dress up like El Macho! 
This iconic villain is as funny as he is stylish, making him an amazing pick for a cosplay or Halloween costume. Here's how to create the perfect El Macho from Despicable Me 2 costume!
Who is El Macho?
Eduardo Perez is the main antagonist in the 2013 film Despicable Me 2, and is the owner of the Mexican restaurant Salsa & Salsa. He is also known as El Macho, a famous bank robber with near superhuman strength. He is dubbed by Benjamin Bratt in the English version.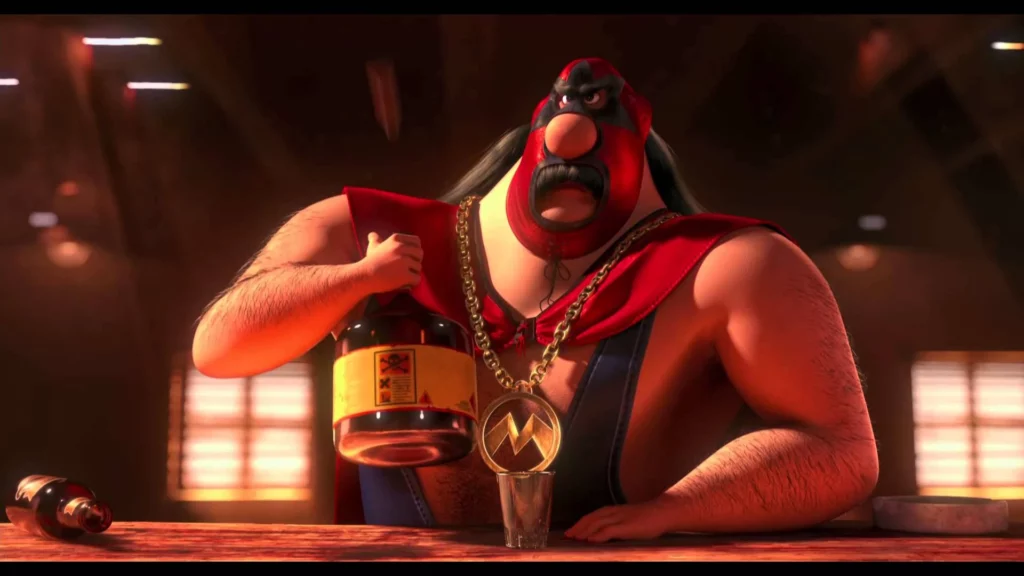 Despite being one of the most greedy, ruthless and dangerous villains in his prime, after faking his own death and retiring from a life of crime, El Macho has become a friendlier, more accommodating and kinder personality. He remains a very sociable, gregarious and interactive owner of Salsa & Salsa and has shown some love for his son Antonio and his pet chicken. Behind his complacent and polite facade, El Macho is in possession of a deadly and destructive ambition and is more than willing to do whatever it takes to regain his lost fame.
He also shows some patriotism for his home country, Mexico. He reveals that he has a tattoo of the Mexican flag on his chest and that when exploring his lair, it is decorated in a very Aztec way. El Macho's clothing style is also very reminiscent of a Mexican super wrestler.
El Macho costume and accessories 
If you want to dress like El Macho, you have two options.
The first option is to dress in his "civilian" clothes as Eduardo Perez, the owner of Salsa & Salsa restaurant. For this costume, you will need black pants, a red dress shirt (with the first few buttons undone), and a golden necklace with the letter "M," as well as some black leather shoes.
For the second option, which is his villain costume as El Macho, you will need to put on a black leotard followed by a bright red cape. Don't forget to hide your identity with El Macho's signature red and black mask. Finally, put on your gold "M" necklace.
For both costumes, we recommend investing in a bushy fake moustache. This will add realism to your look. With all these tips, we're sure that everyone will recognize you in your El Macho Despicable Me costume!
Missing an Outfit Inspo? Submit your idea and we'll make it happen!
Monthly Newsletter
Subscribe and get your Halloween costume ideas from us each year.