Dress Up Like Harley Quinn from Suicide Squad
If you are looking for a good Harley Quinn costume for Halloween or a big cosplay event, here's the winning formula for creating the most exciting outfit of the party! Let's see how to dress up as Harley Quinn from Suicide Squad.
Costume Guide For COSPLAY & HALLOWEEN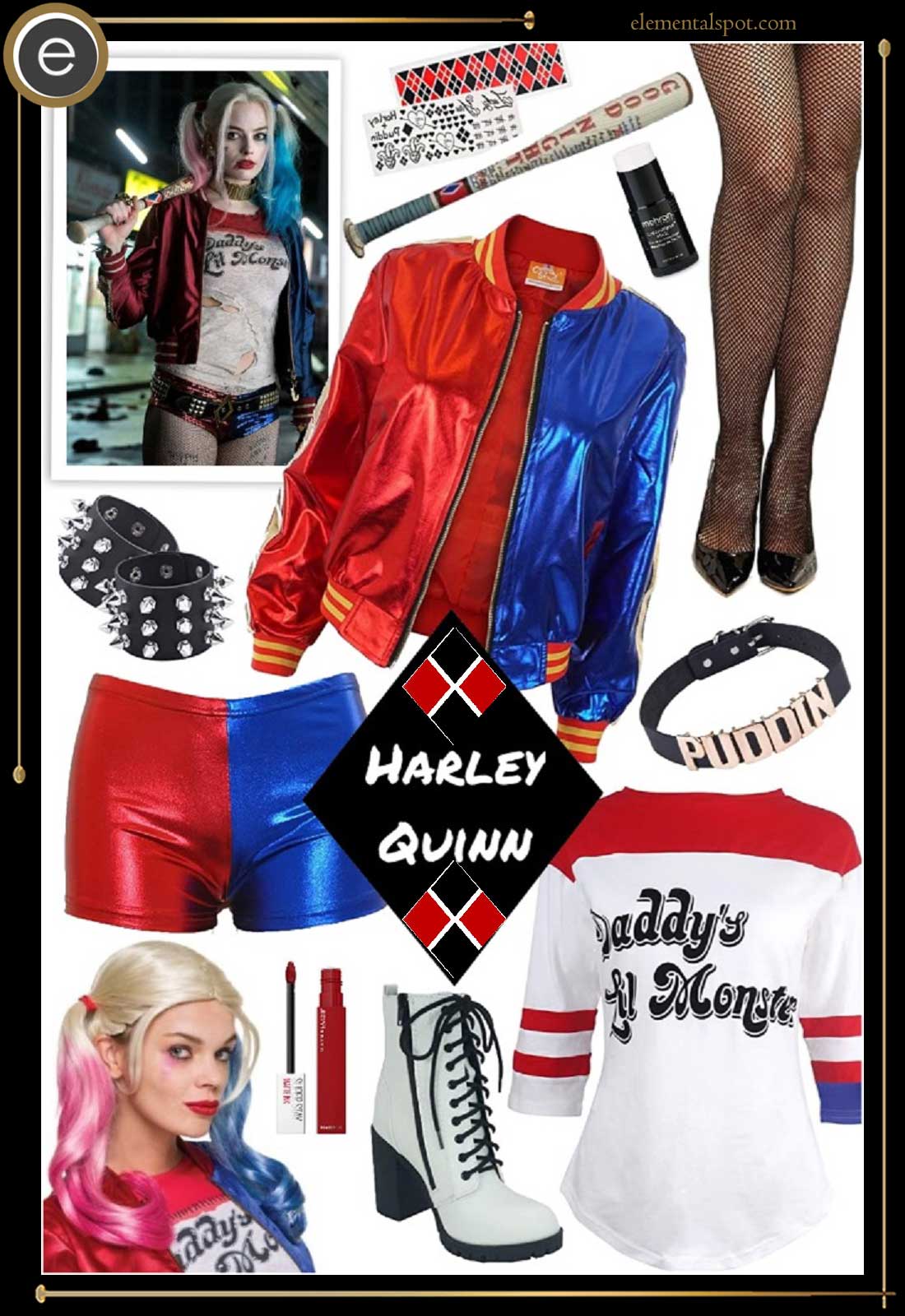 Harley Quinn from Suicide Squad Costume Guide
Shopping List for Harley Quinn from Suicide Squad Costume & Outfit
Get ready to run the town as the new Harley Quinn! It's time to show Joker who's in charge around here and your costume is about to do all of the talking. After all that she's been through, Harley Quinn decides to change up her look as a means of starting fresh and proving a point and this article is about to show you how.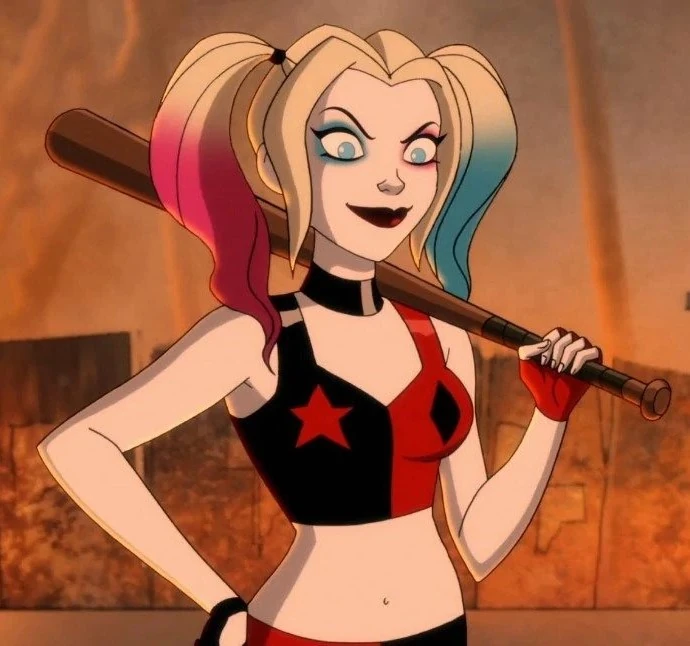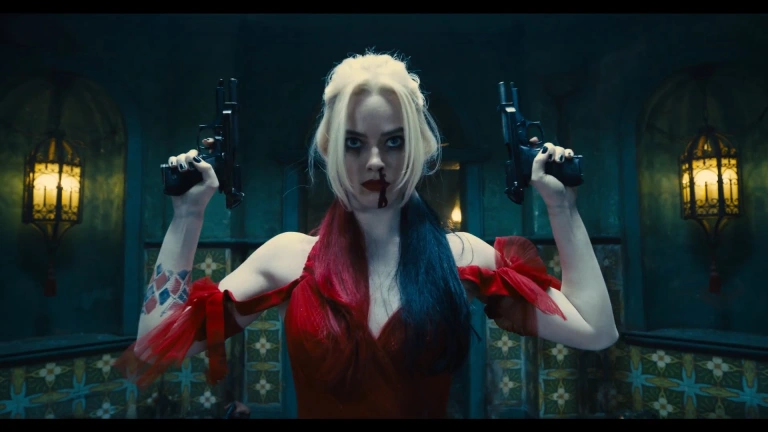 Who is Harley Quinn

After separating from Joker, Harley was determined to prove herself. Changing her outfit was just the start but her plans were far from over.
At first, her goals were purely aimed at the Joker as a means of getting even with him for never acknowledging her as more than an underling. So she planned a heist that didn't exactly go in her favor, having Joker mock her in the process. Part of her failure was due to her lack of a team. After all, the only person she had in her corner at the time was Poison Ivy. So Harley set out to find people who were willing to join her, which ended up being a little harder than she anticipated. Eventually, she struck gold with Clayface and Doctor Psycho, making a pretty big name for herself in the process.
We have already explained in detail how to
In the following, we will show you how to create a convincing Harley Quinn look. Have fun!
Getting The Harley Quinn look
Now let's get right down to it, you need to know what to look out for, well no problem! Let's start with the basics that you need for the costume.
Feel free to start with a blonde wig with pink and blue tips in pigtails or, style your own hair this way with some dye.
Next, a pair of red and blue shorts and a matching jacket.
Underneath is where you'll see your "Daddy's Little Monster" tee and don't forget your fishnets.
As a throwback to the nickname that the Joker gave her, she sports a belt that says "Puddin'" and spiked cuffs.
A pair of white boots, blood, red lipstick, white face paint, and a "Goodnight" baseball bat should do the job!
Now you're ready to run this town in your Harley Quinn costume! Who came up with this look? Well, Harley Quinn was originally published in DC Comics but the movie, Suicide Squad, made her newest look incredibly popular.
Monthly Newsletter
Subscribe and get your Halloween costume ideas from us each year.