10 Must-Have Gift Ideas for Assane Diop Lupin Fans
If you have a friend or family member who can't get enough of the charismatic gentleman thief, Assane Diop, from the popular Netflix series "Lupin," you're in luck. Assane's charm, intelligence, and impeccable sense of style have captivated fans worldwide. As a tribute to this iconic character, we've curated a list of 10 gift ideas that are sure to delight any Assane Diop or "Lupin" fan. From stylish clothing to home decor, these gifts will transport them into the world of high-stakes heists and thrilling adventures.
Lupin Cushion
Let's start with a touch of sophistication for the living room or bedroom. The Lupin x Musee du Louvre cushion is a perfect choice. This elegantly designed cushion featuring the iconic Musee du Louvre pyramid will add a touch of Parisian class to any space. One side captures the Louvre pyramid's groove and glass pattern, while the other features a soft-touch surface with coordinating graphics.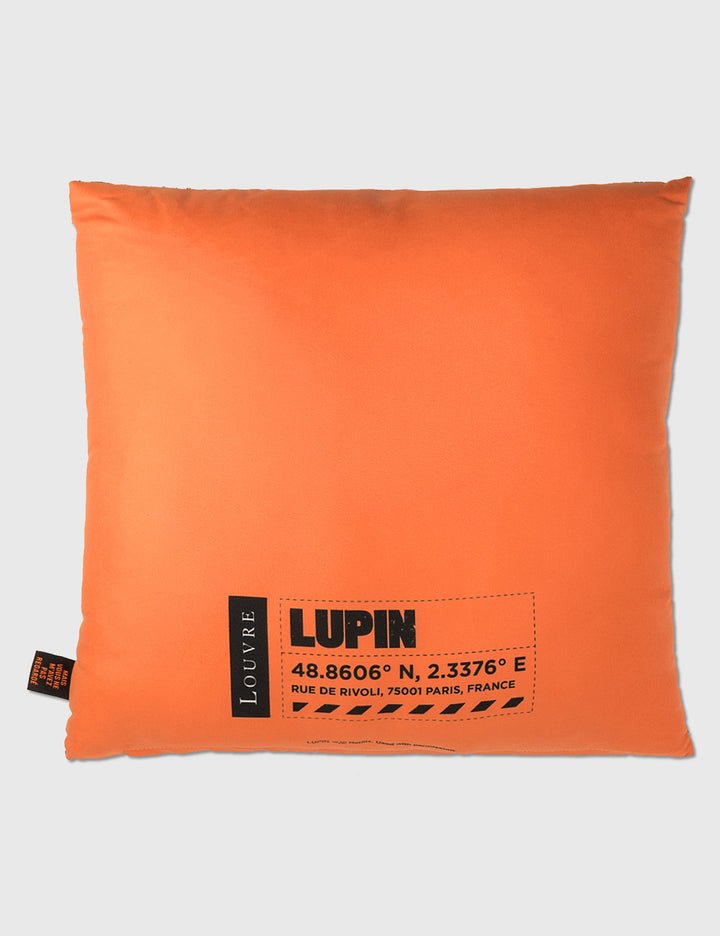 (Available at Netflix Shop)
Lupin Side Table
Complete the Lupin-themed home decor with a Lupin x Musee du Louvre side table. It's not just a table; it's a piece of art that combines practicality with style, ideal for a fan who appreciates aesthetics and functionality. This side table, inspired by the Louvre pyramid and featuring a quote from Assane Diop, the show's protagonist, is a captivating conversation piece. The quote reads: "You saw me, but you didn't really look."
(Available at Netflix Shop)
Lupin x Lacoste Netflix Shop Exclusive Polo
For the fashion-forward fan, the Lupin x Lacoste Netflix Shop Exclusive Polo is a must-have. This limited-edition polo shirt features a sleek design inspired by Assane's signature style, combining elegance and comfort. (Available at Netflix Shop)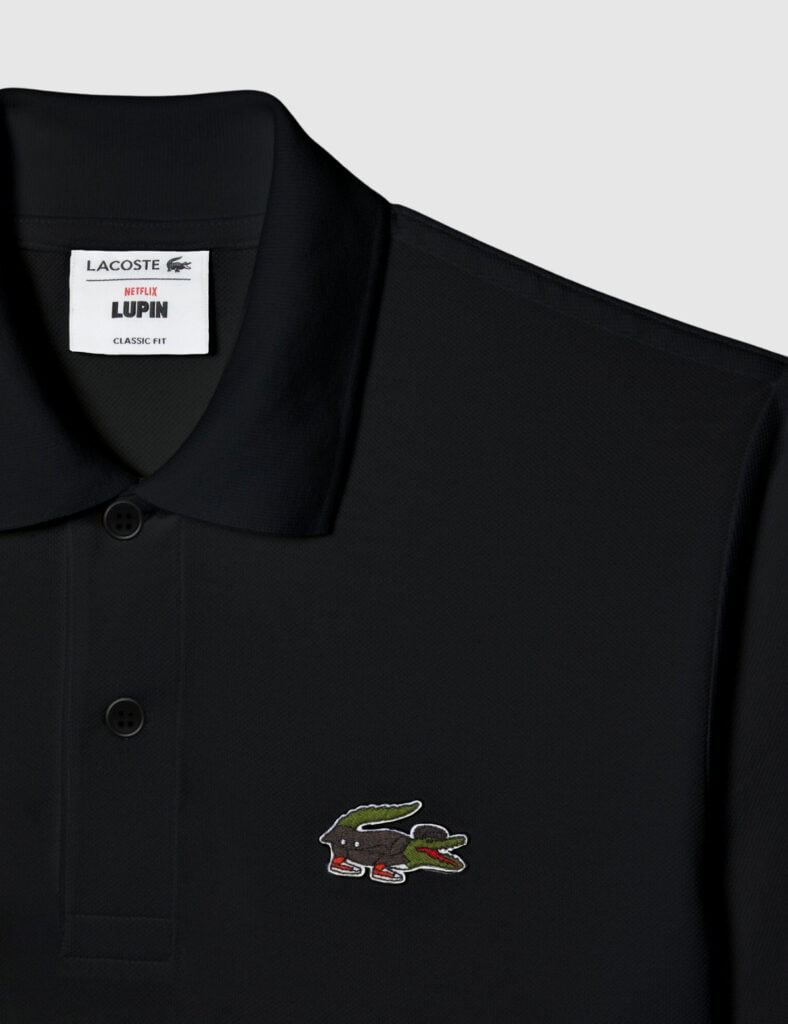 (Available at Netflix Shop)
Jordan Men's Air Jordan Sneakers
Give the gift of style and comfort with a pair of Jordan Men's Air Jordan Sneakers. Assane Diop's smooth moves demand quality footwear, and these sneakers are perfect for fans who want to feel as confident as he does.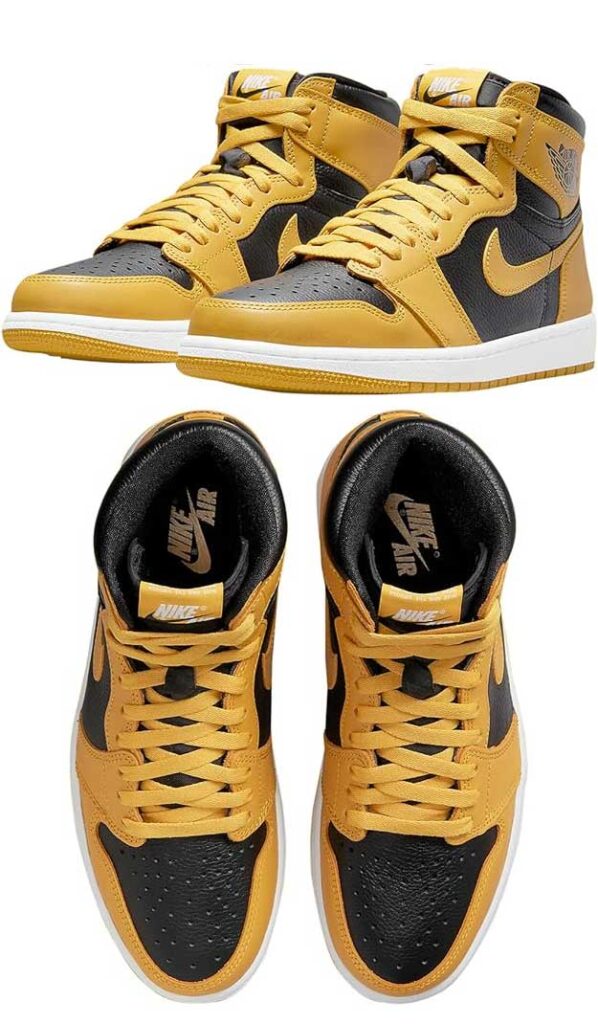 (Available on Amazon)
Miniature Face Chair
For the ultimate "Lupin" fan with an eye for design, a miniature face chair is a unique and eye-catching gift. Assane's adventures often lead to unexpected places, and this artistic piece can be a conversation starter in any room.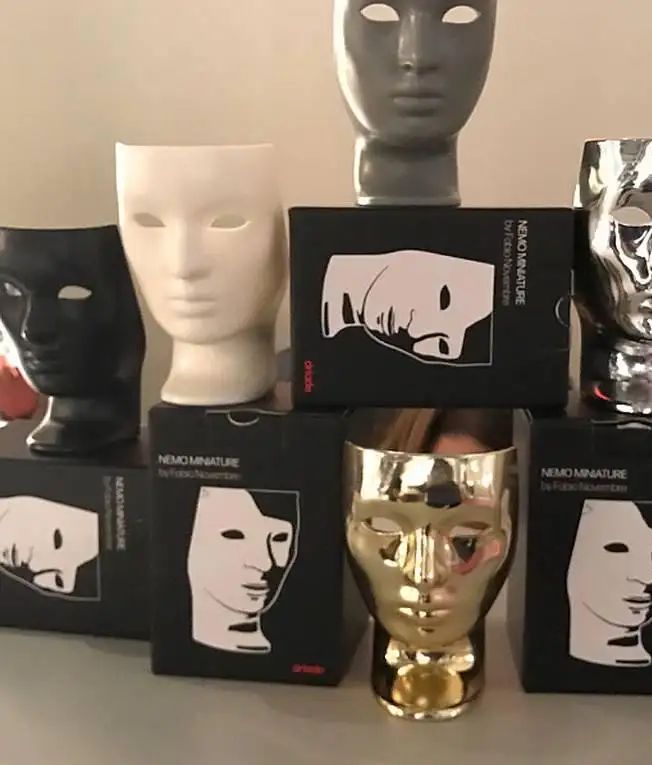 (Available at 2Modern)
Woolen Tweed Beret
Assane is known for his impeccable fashion sense (here we discussed Lupin's outfits), and a woolen tweed beret can add a touch of French sophistication to any outfit. A classic choice for those who want to emulate his style.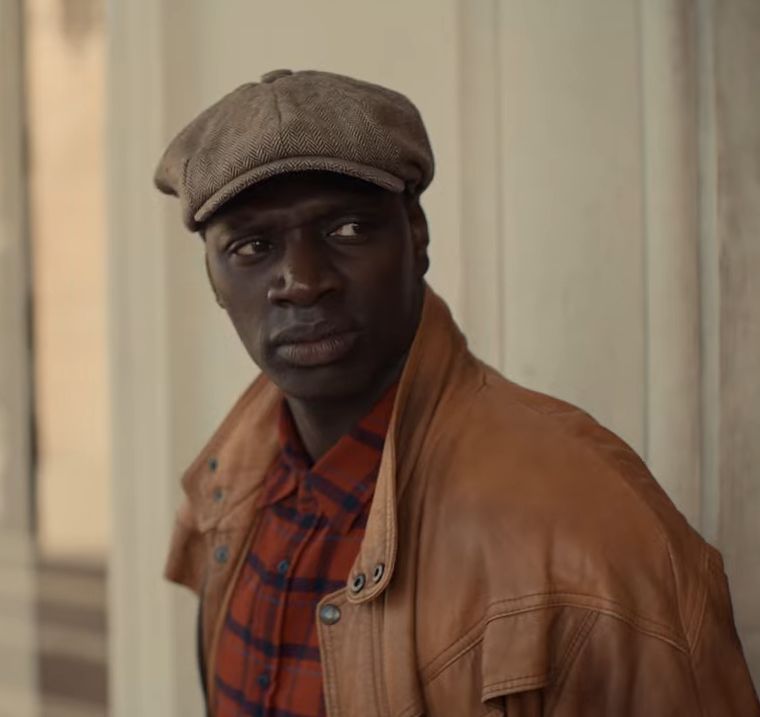 (Available on Amazon)
Lupin TV Series Laptop Folie
Upgrade their laptop game with a Lupin TV series laptop folie. This is a practical gift that showcases their love for the show. Whenever they open their laptop, they'll be reminded of Assane's thrilling escapades.
(Available at Redbubble)
Arsene Lupin Book
Let your "Lupin" fan dive deeper into the world of gentleman thieves with a collection of Arsene Lupin stories. These classic tales by Maurice Leblanc are the inspiration behind the series and offer a captivating read.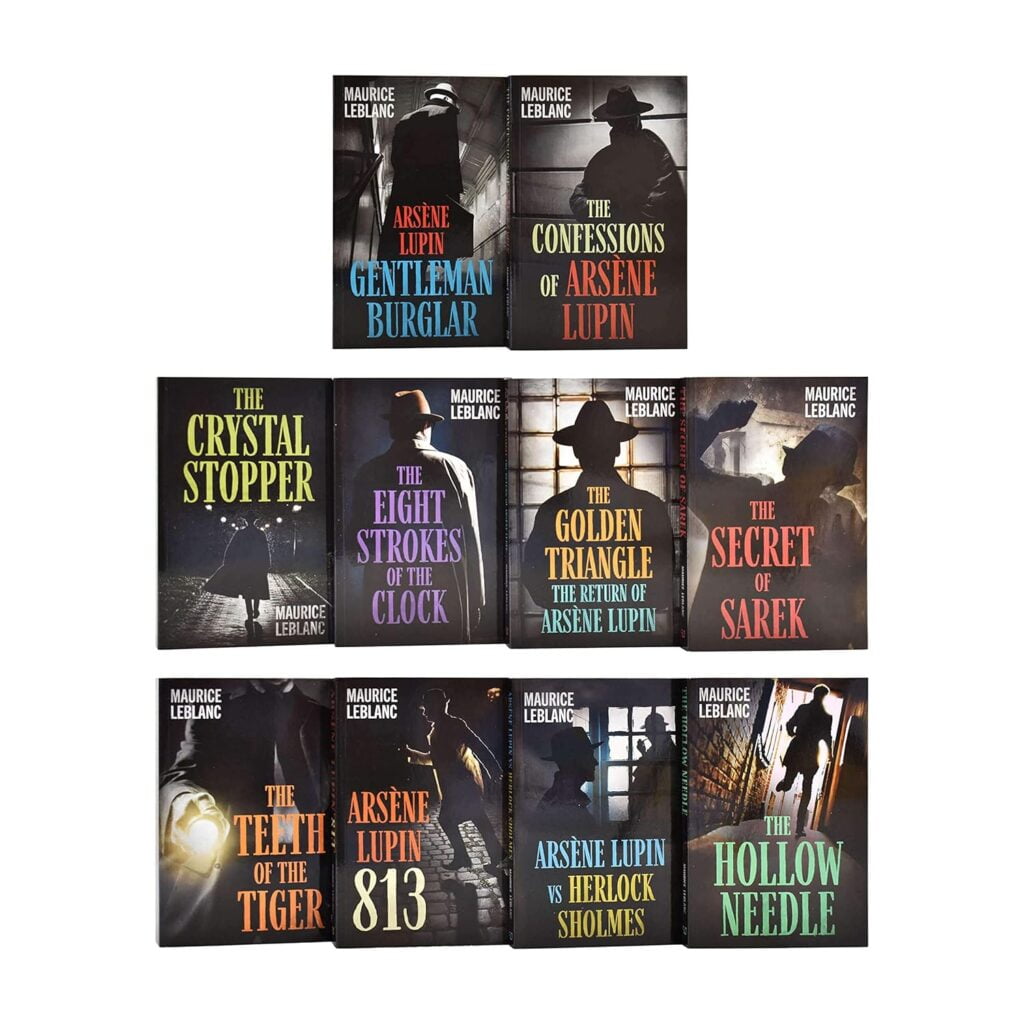 (Available on Amazon)
Arsene Lupin T-shirt
Make a fashion statement with an Arsene Lupin-themed T-shirt. This is a subtle nod to the original character and a perfect addition to their wardrobe.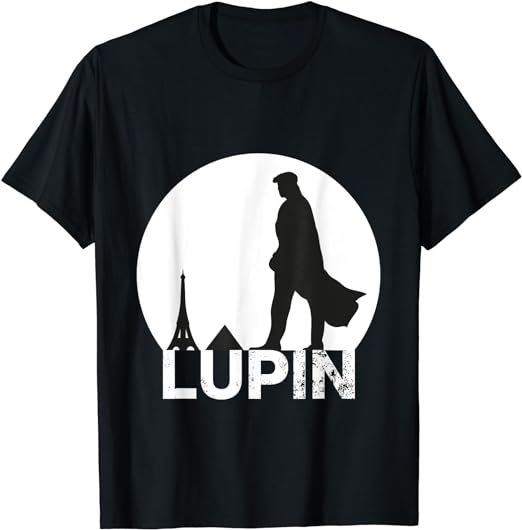 (Available on Amazon)
Lupin-Inspired Steel Mug
For those who enjoy their favorite beverage in style, a Lupin-inspired steel mug is a great choice. It's not only practical but also a fantastic way to start the day with a touch of sophistication.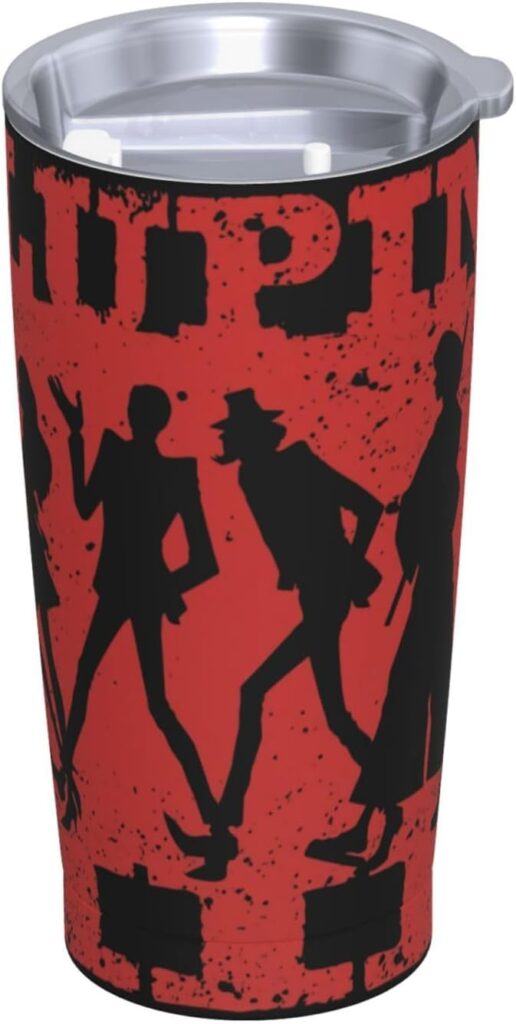 (Available on Amazon)
These 10 gift ideas for Assane Diop Lupin fans cover a range of tastes, from home decor and fashion to literature and collectibles. No matter which one you choose, you're sure to make a fan's day and help them immerse themselves even further in the thrilling world of Assane Diop and his daring heists.