Dress Up Like Uncle Fester from Addams Family
If you are looking for a good Uncle Fester costume for Halloween or a big cosplay event, here's the winning formula for creating the most exciting outfit of the party! Let's see how to dress up as Uncle Fester from Addams Family.
Costume Guide For COSPLAY & HALLOWEEN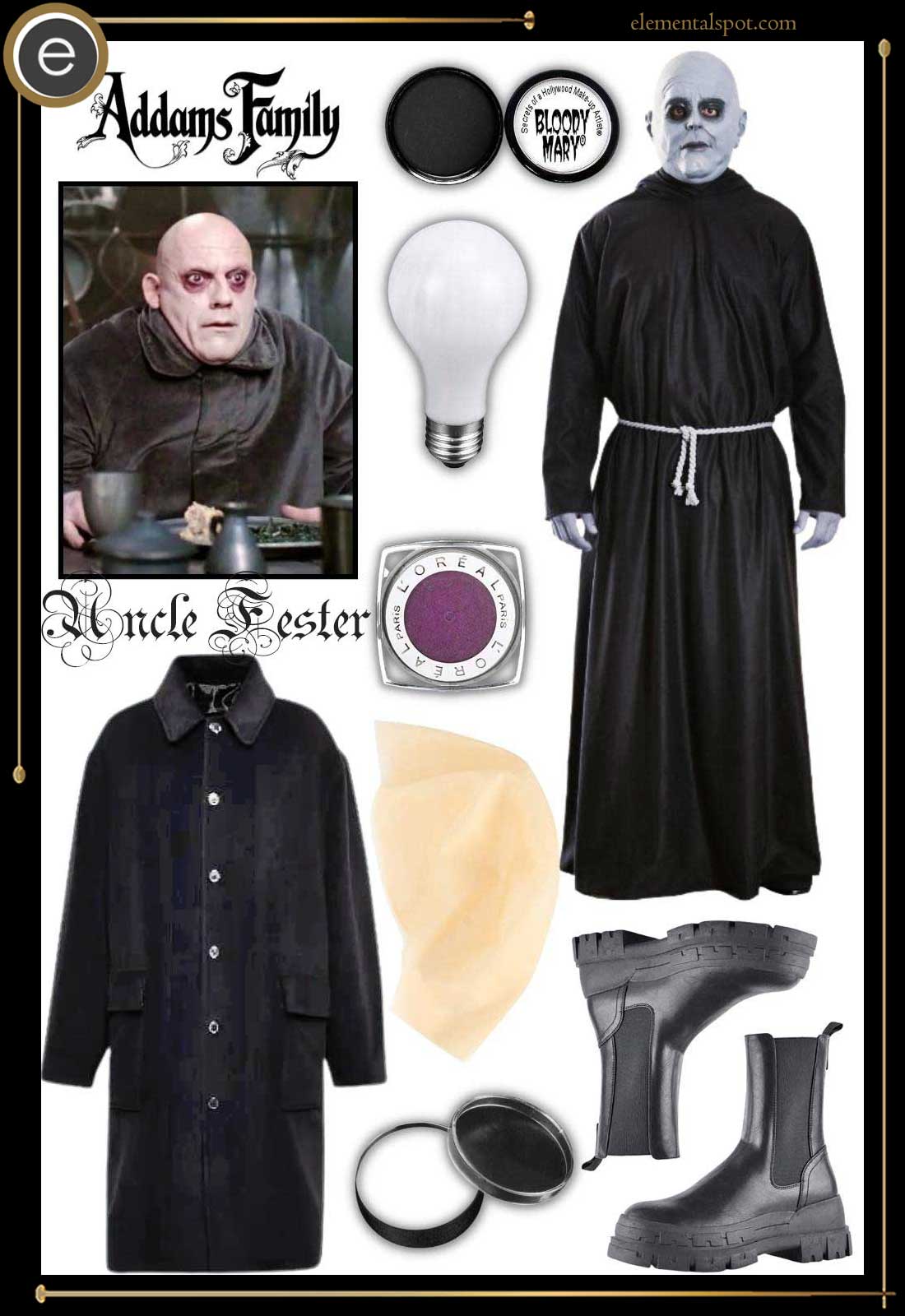 Uncle Fester from Addams Family Costume Guide
Shopping List for Uncle Fester from Addams Family Costume & Outfit
Who doesn't know the Addams family? With such an iconic yet simple theme that people still sing today, it has to be noted as a classic for its impression. There's plenty about the family that makes them special, particularly their gloomy, off-putting style, but there are a few characters that aren't as under the spotlight as others, like Uncle Fester. Ready to join this spooky family as the notable Uncle Fester? Get ready to put together a spooky costume to match!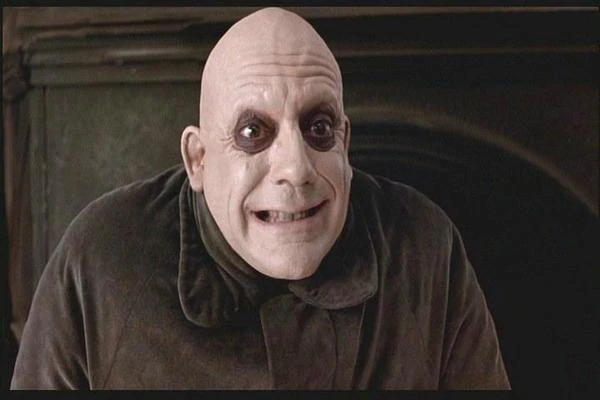 Who is Uncle Faster?
Let's first look at Uncle Fester's origins before we move on to the costume.

Uncle Fester is the long-lost brother of Gomez Addams, believed to have been lost in the Bermuda Triangle for nearly twenty-five years. A grifter planned to steal the Addams family fortune using her son, Gordon, who looks strangely similar to the real Uncle Fester. When the Addams conduct a seance in hopes of reaching Uncle Fester, Gordon appears on their doorstep and is eventually swayed by the unknowing family and disobeys his mother to help them get back their uncle. However, it is later revealed that he's the real Uncle Fester and his "mother" simply found him as he was recovering from amnesia.

Uncle Fester also has an unusual ability to conduct electricity, which he apparently gained as a child by being struck by lightning. Often demonstrated by placing a lightbulb in his mouth, which quickly illuminates upon contact. 
How do you create an Uncle Fester costume and Makeup?
So what's the gist on this creepy Uncle's outfit? Pretty simple actually.
Uncle Fester, along with the rest of the Addams family, usually dedicates himself to one color. Go ahead and get yourself a long black robe with long sleeves, wrap a grayish rope belt around the waist and you're already most of the way there. Just add a long-sleeved black coat and some black boots and his outfit is complete. Now don't worry, if you have a nice head of hair, no need to totally commit, just buy yourself a bald cap to cover that up. Add a little purple and black eyeshadow and some white face paint to really smooth out the entire look. Then last but not least, the lightbulb!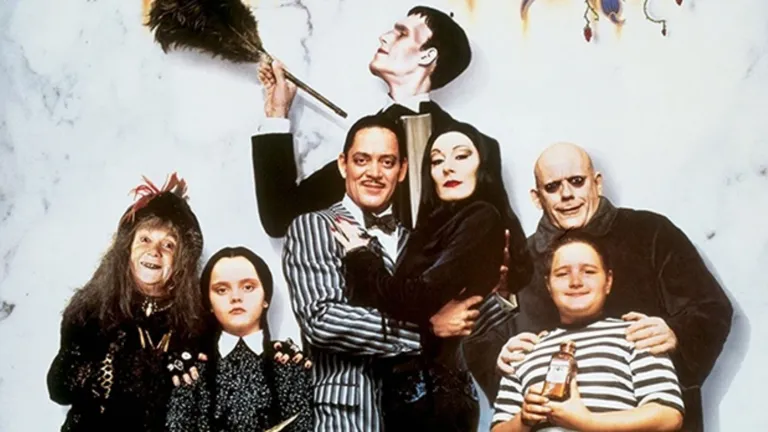 So who's the genius designer behind this off-putting Uncle's look? Ruth Myers! Who did a wonderful job making an impressionable Uncle Fester. We should thank her for the excellent costuming that we have already presented with the Gomez Addams costume and Pugsley Addams costume. Look at the two costumes, if you do not attend the party alone, a good idea for the whole group,
So be your spookiest in this costume on Halloween night!
Missing an Outfit Inspo? Submit your idea and we'll make it happen!
Monthly Newsletter
Subscribe and get your Halloween costume ideas from us each year.