Dress Up Like Trixie Tang from Fairly Odd Parents
If you are looking for a good Trixie Tang costume for Halloween or a big cosplay event, here's the winning formula for creating the most exciting outfit of the party! Let's see how to dress up as Trixie Tang from Fairly Odd Parents.
Outfit Guide For COSPLAY & HALLOWEEN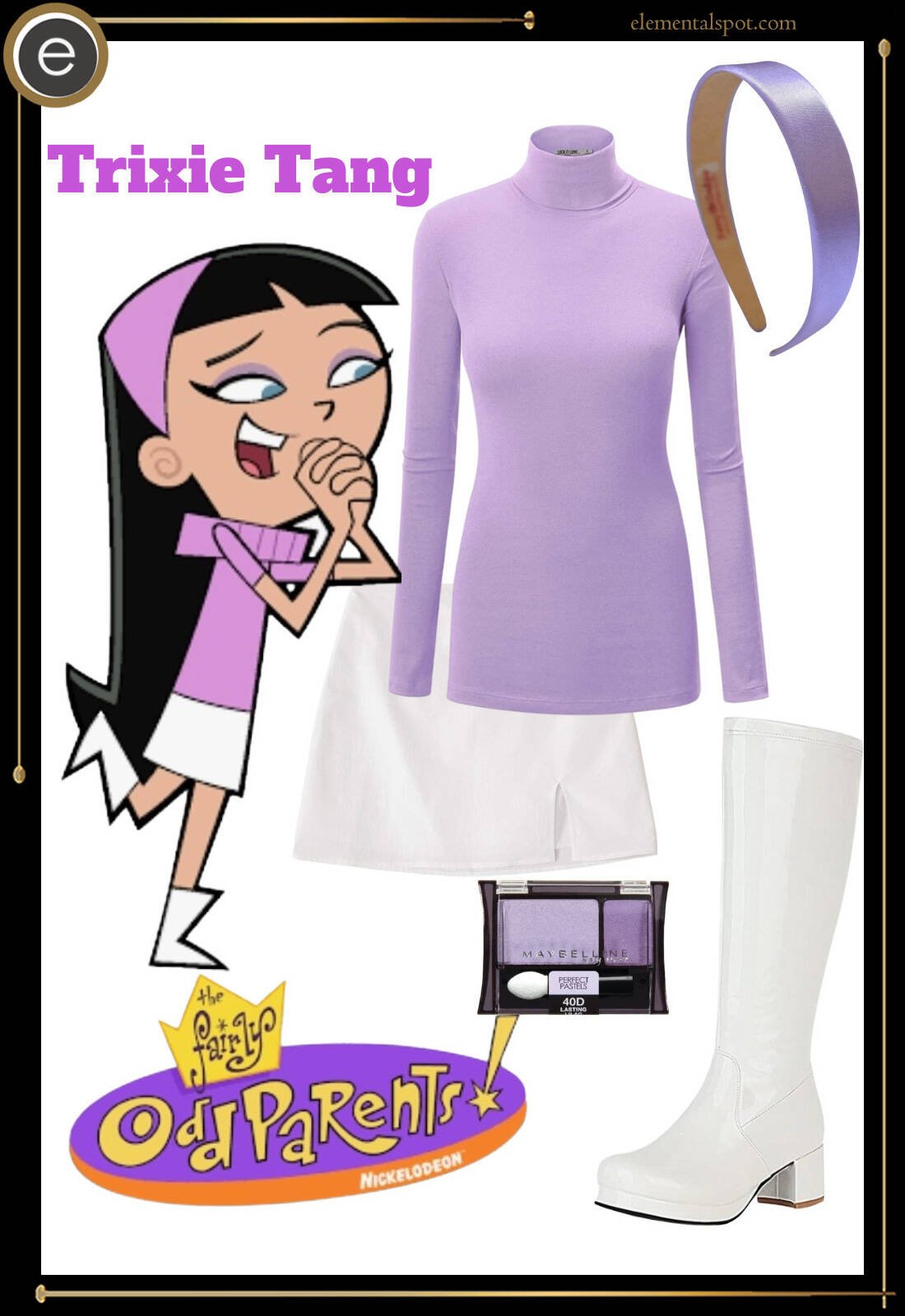 Trixie Tang from Fairly Odd Parents Outfit Guide
Shopping List for Trixie Tang from Fairly Odd Parents Costume & Outfit
If you need a little help creating a Trixie Tang costume for Halloween or a dress up party then you have come to the right place. This DIY guide will tell you all you need to know to dress the part with ease. Let's create Trixie Tang Fairly Odd Parents Costume!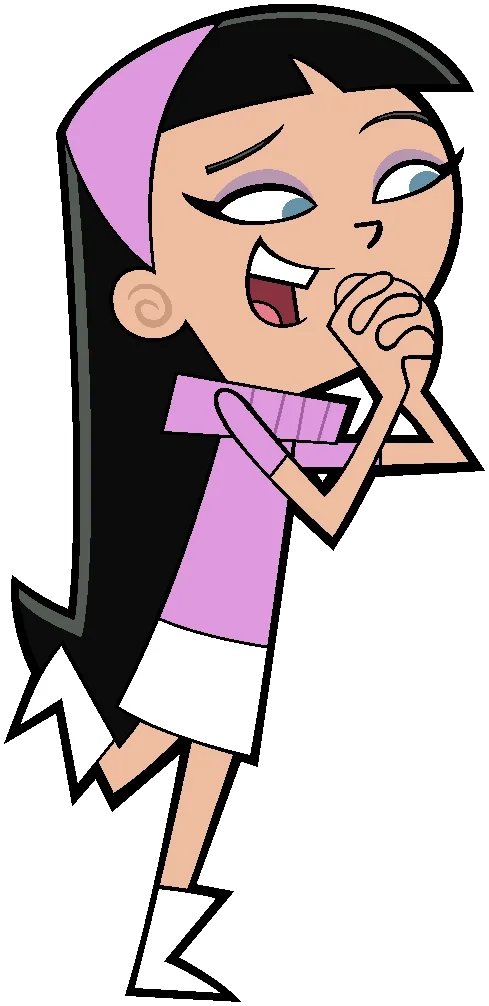 Who is Trixie Tang?
The most popular girl at Dimmsdale Elementary School, that's who.
Trixie Tang is a character in Nickelodeon's animated television series, The Fairly Oddparents. It is said that Trixie Tang's character is based on a girl that Butch Hartman, the show's creator, had a crush on when he was 10 years old. (Source- fairlyoddparents.fandom)
Trixie Tang is the true definition of a spoiled brat. She's the richest and prettiest girl in school and has lots of boys crushing on her including the main character of the show, Timmy Turner.
She is always quick to blow him off while in front of her popular friends but has warmed up to him when they aren't around on occasion. Living in a mansion with bodyguards is the norm for Trixie. She's one of the elite and she knows it.
How to get the Trixie Tang Look
To dress like the 10 year old socialite Trixie Tang from The Fairly Oddparents you'll only need a few items. A lavender sweater and matching headband, a short white skirt and a pair of white tall boots are all you'll need for the outfit.
Next, you'll need a long dark brown wig if you don't have the hair of the character already. Finish it off with some lavender eyeshadow and a conceited attitude and you are ready to go in a great Trixie Tang Fairly Odd Parents Costume. In true Trixie style you can demand for people to "Call me pretty" and you've nailed it!
Take a look at our article on dressing up like Timmy Turner from Fairly Oddparents and Doug Dimmadome from Fairly Odd Parents as well.
Missing an Outfit Inspo? Submit your idea and we'll make it happen!
Monthly Newsletter
Subscribe and get your Halloween costume ideas from us each year.