Dress Up Like The Human Spider
If you are looking for a good The Human Spider costume for Halloween or a big cosplay event, here's the winning formula for creating the most exciting outfit of the party! Let's see how to dress up as The Human Spider from .
Costume or Outfit Guide For COSPLAY & HALLOWEEN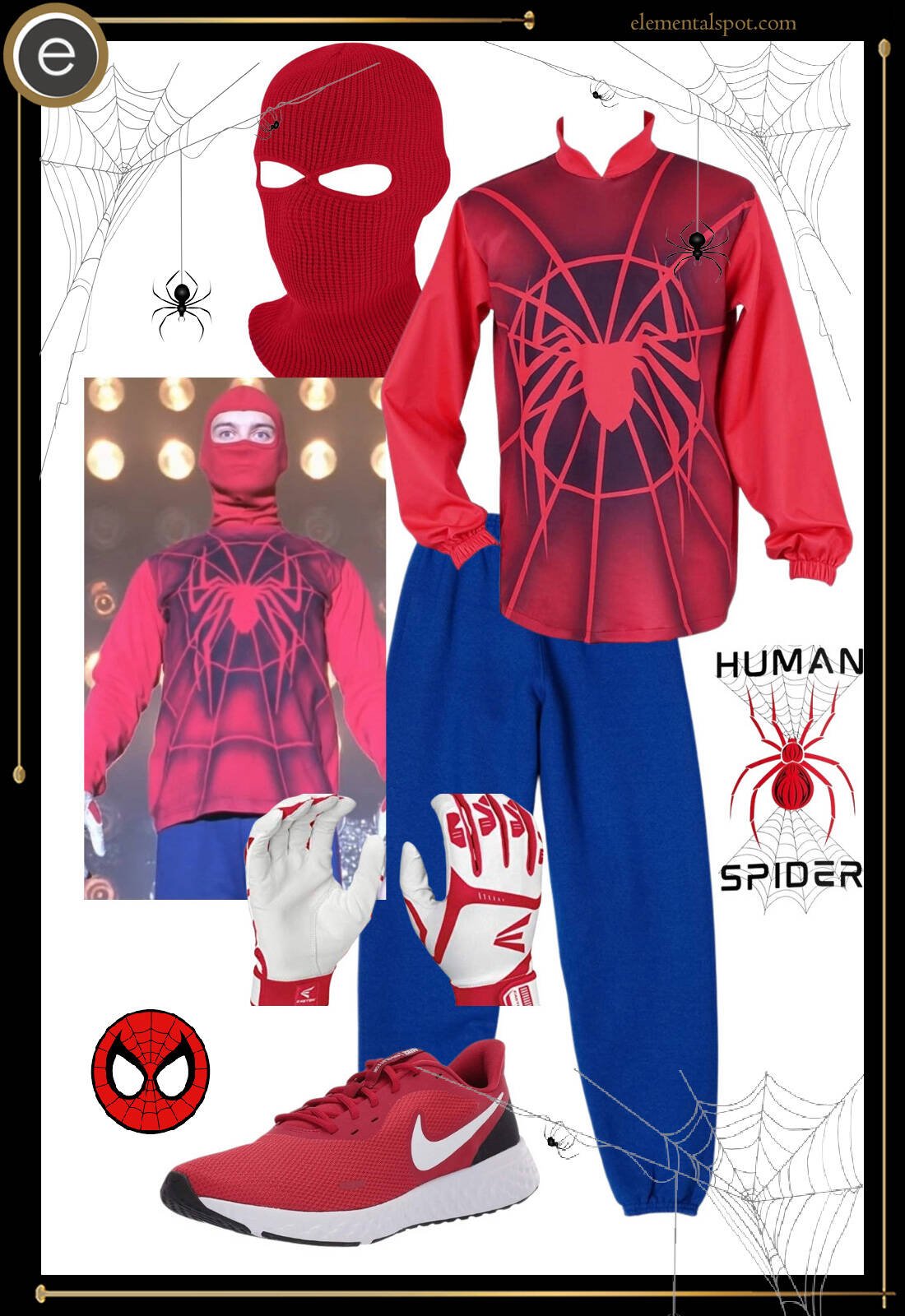 The Human Spider from Costume or Outfit Guide
Shopping List for The Human Spider from Costume & Outfit
If you're wanting to dress as the Human Spider from Spider-Man for your next costume party or cosplay event, you'll find everything you need to know in this DIY costume guide.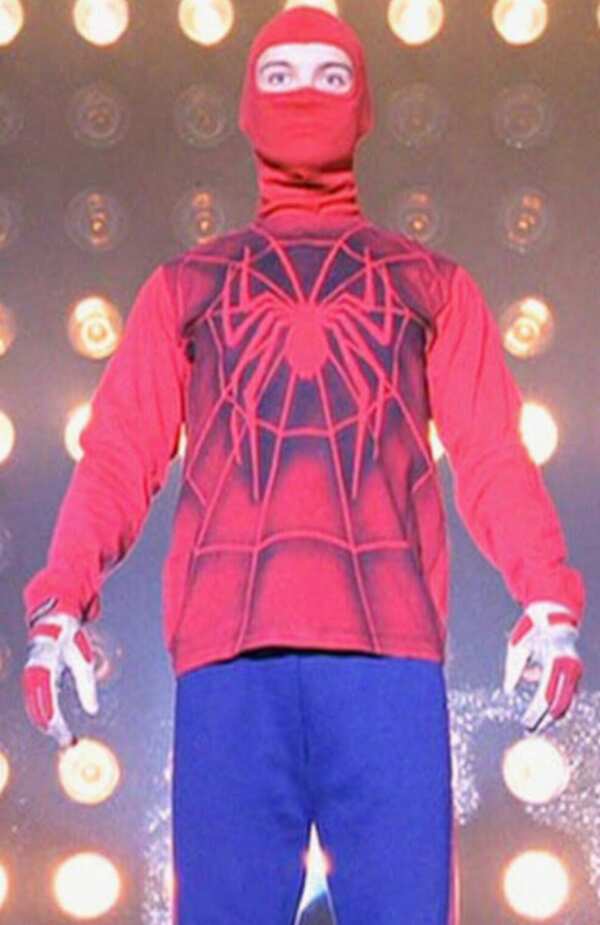 Spider-Man is one of the most well known superheroes of all time. Created by Stan Lee and Steve Ditko, Spider-Man made his debut in 1962 as a Marvel comic book hero. A shy teenage boy, Peter Parker, is bitten by a genetically mutated spider giving him spider-like senses and incredible powers that he uses to fight injustice and crime. In 2002 Spider-Man made his way to the big screen in what would be the first of many Spider-Man movies.
How To Create the Human Spider Costume?
The Spider-Man costume has had many variations over the past few decades. Dressing as the Human Spider version will be easy after reading this article.
Before using his new found powers to fight crime, Peter Parker enters amateur wrestling matches in order to make some money. He calls himself the Human Spider.
Costume designer for the film, James Acheson, dresses Spider-Man in original designs by Trinton Brisco.
To create the Human Spider costume you'll need
a pair of blue sweatpants,
a red spider embellished sweatshirt
and a pair of red Nike sneakers.
Add a red balaclava mask and red and white batting gloves and you are ready to enter the ring in a great Human Spider costume. Good Luck!
In another tutorial, you can see how to Dress Up Like Spider-Man from Spiderman Homecoming
And generally, here you can learn more about Spiderman: Peter Parker's Outfits to Re-Style
Missing an Outfit Inspo? Submit your idea and we'll make it happen!
Monthly Newsletter
Subscribe and get your Halloween costume ideas from us each year.