Dress Up Like Ricky from Trailerpark Boys
If you are looking for a good Ricky costume for Halloween or a big cosplay event, here's the winning formula for creating the most exciting outfit of the party! Let's see how to dress up as Ricky from Trailerpark Boys.
Costume Guide For COSPLAY & HALLOWEEN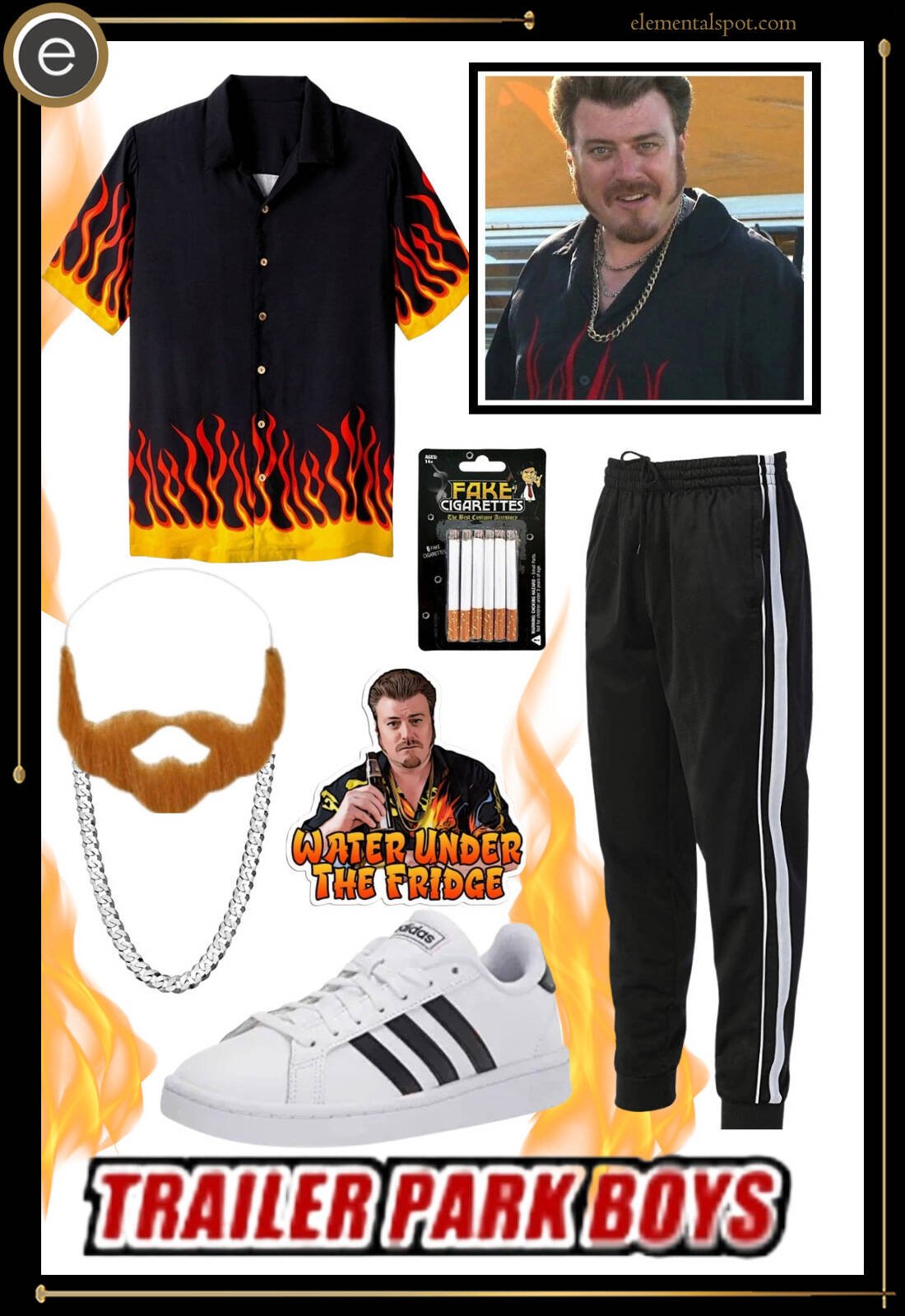 Ricky from Trailerpark Boys Costume Guide
Shopping List for Ricky from Trailerpark Boys Costume & Outfit
For a look that will be a change of pace, why don't you consider Ricky from The Trailer Park Boys? This guide will help you create your next winning costume with ease.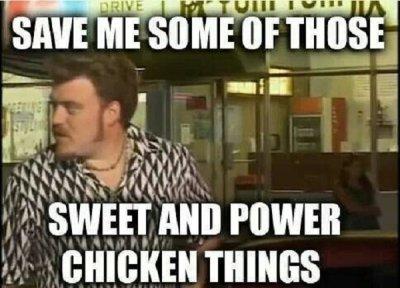 Ricky's intelligence shines bright throughout the documentary featuring the neighbors and friends of the Sunnyvale Trailer Park.
Who is Ricky Lafleur?
Richard "Ricky" LaFleur is one of the main characters of the television series, Trailer Park Boys.  He's a petty felon who lives in the Sunnyvale Trailer Park and is featured in a documentary being filmed there alongside two of his friends, Julian and Bubbles. The cursing and swearing characters of the Sunnyvale Trailer Park were created by Mike Clattenburg. Take a look at the stats for these words. The "F word" is said a total of 1284 times, an average of 46 times in each episode. 
Costume Designers for the series were Nicole Dooley, Sarah Dunsworth and Annemarie Cassidy. They dressed Ricky in baggy black track pants and short sleeve button up shirts in plaid or flame patterns,and Adidas sneakers.
You can dress like Ricky using the same items. Then to complete your costume you need a big silver chain necklace and a fake smoking cigarette. For an accurate costume add a beard and mustache in a reddish brown color styled like Ricky's. If your hairstyle doesn't resemble the character's hairstyle you can buy a wig or use temporary dye to color your hair. That's all you need. You are ready for your next cosplay event or costume party in a  great costume that was easy to make.
Don't forget to flatter the crowd with your most intelligent use of the English language and show pride in your trailer park style. 
Missing an Outfit Inspo? Submit your idea and we'll make it happen!
Monthly Newsletter
Subscribe and get your Halloween costume ideas from us each year.