Dress Up Like Original Harley Quinn from DC
If you are looking for a good Original Harley Quinn costume for Halloween or a big cosplay event, here's the winning formula for creating the most exciting outfit of the party! Let's see how to dress up as Original Harley Quinn from DC.
Costume Guide For COSPLAY & HALLOWEEN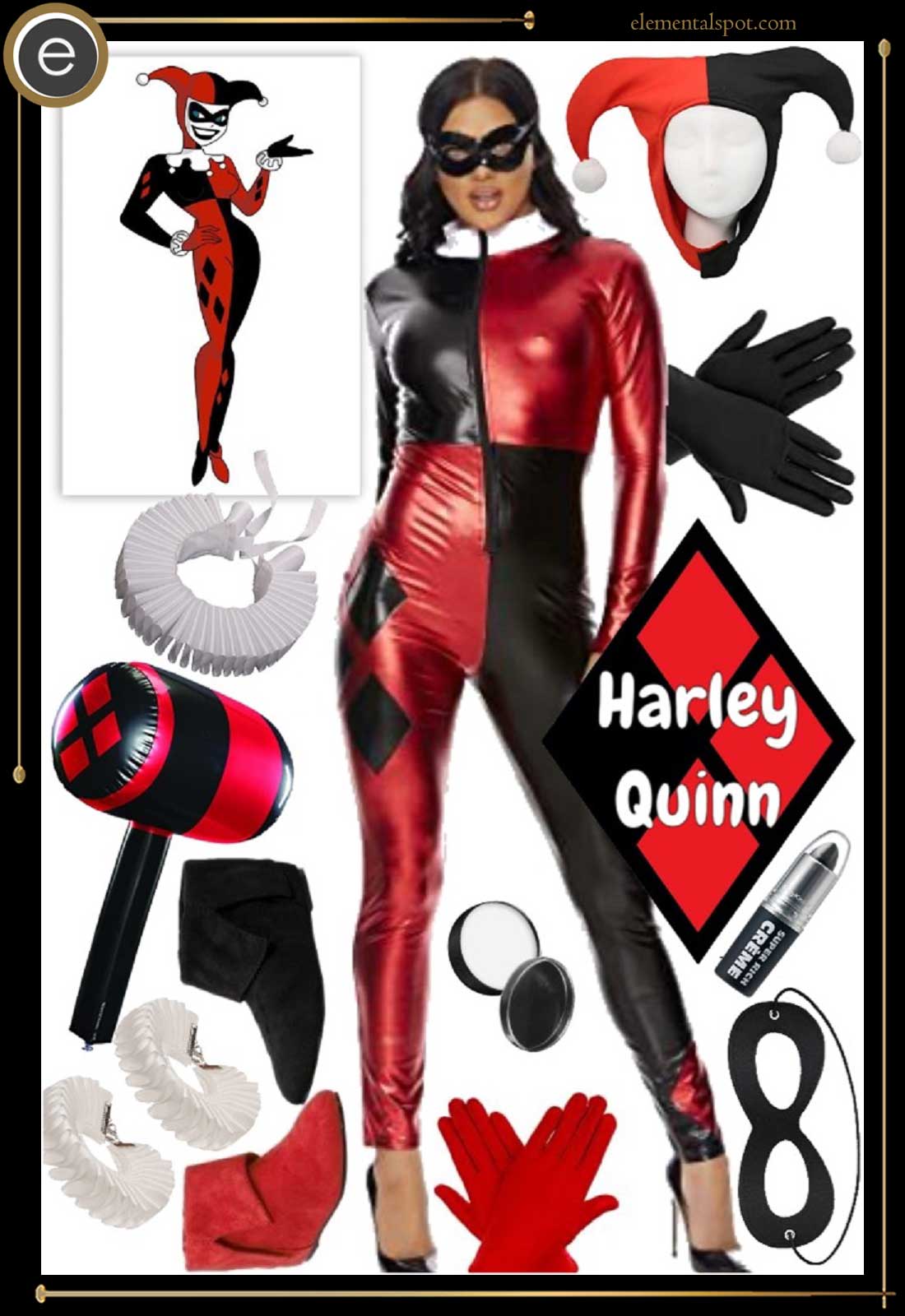 Original Harley Quinn from DC Costume Guide
Shopping List for Original Harley Quinn from DC Costume & Outfit
It's time to become Harley Quinn. Ready to make a statement with this throwback costume of the original Harley Quinn? As great as it is to appreciate the new, it's nice to look back on the old every once in a while. This outfit is where Harley Quinn's villain streak started and she was always ready to make a statement, even back then.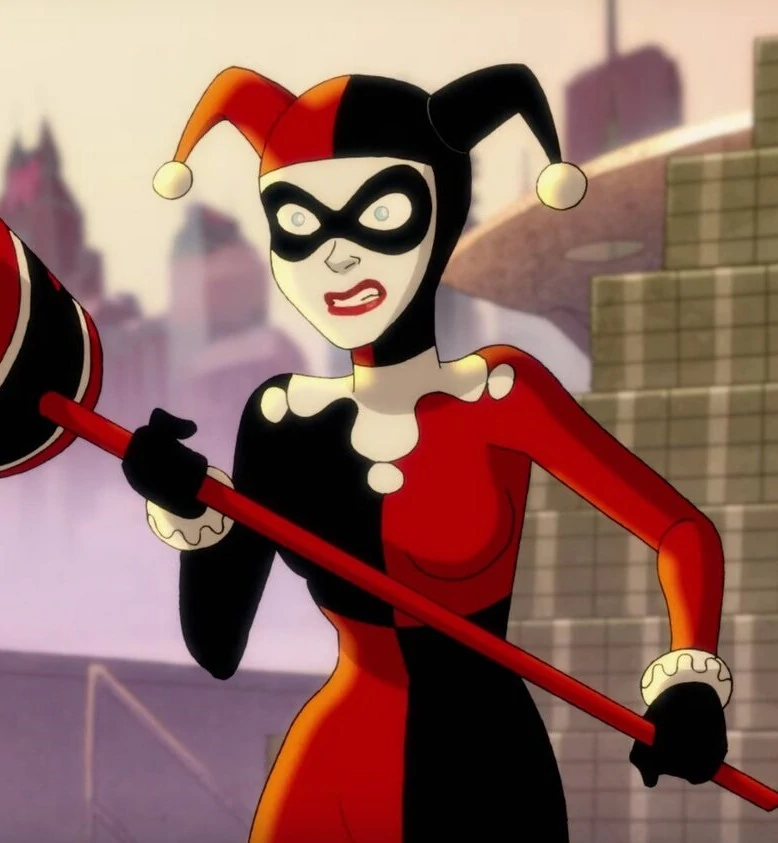 Who is Harley Quinn from DC
So Harley Quinn's name is actually Harleen Quinzel and her upbringing wasn't exactly the best in her small dysfunctional family. With her parents pretty much neglecting her, this left Harleen to sink into mischief quite easily, even landing herself in juvie as a child. Later in her teen years at camp, she was the victim of bullying by a false rumor and was later suspected for the disappearance of one of her peers. Harley's past hasn't exactly been roses and sunshine but her circumstances weren't much better.
Even in college, she became a psychiatrist and had a big dream to win the Olympic championship of gymnastics and nearly succeeded if it weren't for her father's insistence and gambling addiction that cost her that dream. However, her skills in acrobatics and interest in psychology aided her in the very beginning of her villain origins as an actual psychiatrist, working at an Asylum that housed her famous partner, the Joker. It was here that he convinced her to join him and she really became the Harley Quinn we remember.
Getting The Harley Quinn from DC Costume
Now that you know how she came to be, let's work on fitting in next to Mr. J. Harley wears a skin-tight bodysuit with ruby red and black checkered pattern. Along with this is her black and red jester hat and the two white balls at the tips. Her outfit is pretty silly looking given her serious past, isn't it? It's an interesting contrast, to say the least.
Next, is her black mask and white, ruffled neck collar to throw on over top. White ruffled cuffs will match, along with black and/or white gloves. It's important to acknowledge the pattern that she's going for her, so you can imagine what color her shoes are, you guessed it, black and red.
The finishing touches are just some black lipstick, white face paint, and her signature red and black hammer to complete the whole look! Now you're ready to get into mischief with your criminally good-looking Harley Quinn costume and you have the character designers, Paul Dini and Bruce Timm, as well as DC Comics!
Missing an Outfit Inspo? Submit your idea and we'll make it happen!
Monthly Newsletter
Subscribe and get your Halloween costume ideas from us each year.