Dress Up Like Libby Folfax from Jimmy Neutron
If you are looking for a good Libby Folfax costume for Halloween or a big cosplay event, here's the winning formula for creating the most exciting outfit of the party! Let's see how to dress up as Libby Folfax from Jimmy Neutron.
Outfit Guide For COSPLAY & HALLOWEEN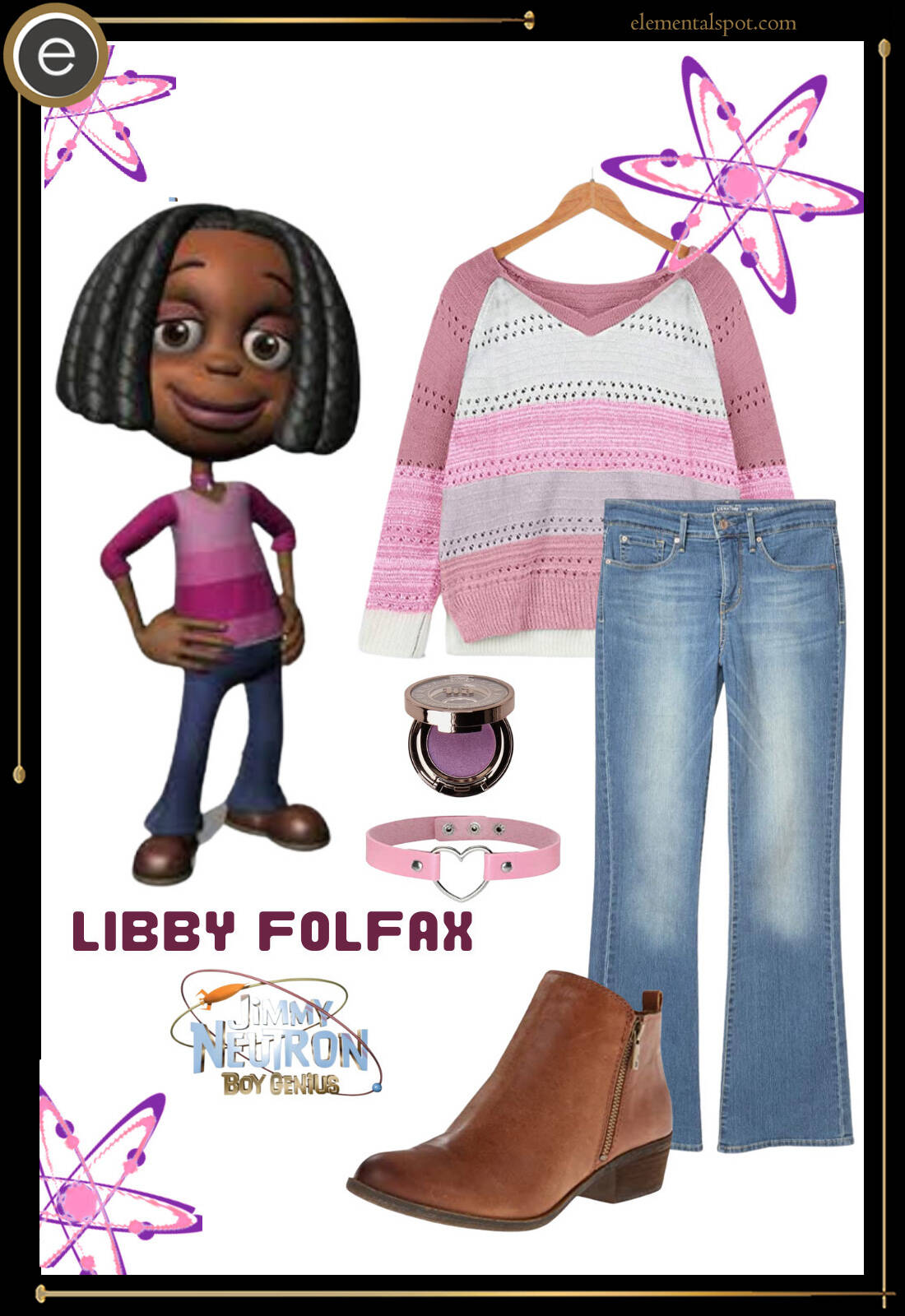 Libby Folfax from Jimmy Neutron Outfit Guide
Shopping List for Libby Folfax from Jimmy Neutron Costume & Outfit
A Libby Folfax costume is a great choice if you have the same strong will and straight forward attitude as that of Libby. If so, you'll be able to achieve a great look with the help of this DIY costume guide.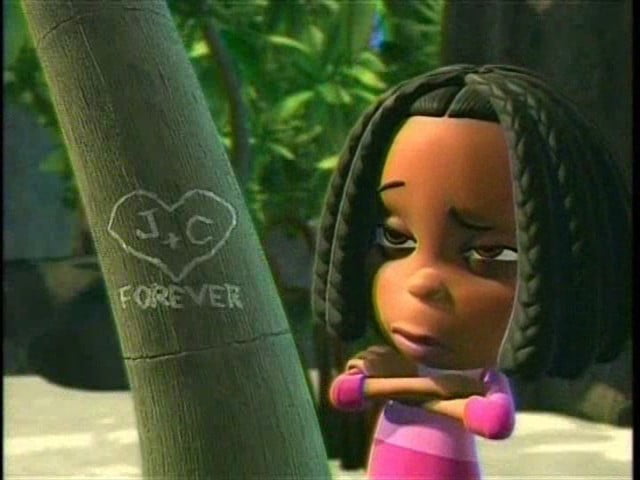 Who is Liberty Folfax?
Liberty Danielle Folfax, who goes by the name, Libby, is a major character of the Jimmy Neutron franchise created by Steve Oedekerk and John A. Davis.
Libby has a BIG personality and is very straightforward and outspoken. She's also very level headed and intelligent which often leads to her being the voice of reason among her friends.
Libby is an expert in all things pop culture and loves music. She also knows her fashion and beauty trends. She's definitely up with the times.
How to get the Libby Folfax Look
The look of Libby Folfax will be easy to achieve if you have the big personality to match hers.
To recreate the look of the fashion-forward, Libby, you'll need a pair of well-fit jeans, a long-sleeve top in multiple shades of pink, a simple pair of brown ankle booties, and maybe a necklace to match.
Add a hint of eyeshadow and you're done.
Your Libby Folfax costume along with your fun personality will be a hit at your next costume party or cosplay event. Be sure to throw in some extreme facial expressions and you'll be the star!
If you're interested in other character costumes from Jimmy Neutron Boy Genius, don't miss our guides on creating a Carl Wheezer costume and a Jimmy Neutron costume.
Missing an Outfit Inspo? Submit your idea and we'll make it happen!
Monthly Newsletter
Subscribe and get your Halloween costume ideas from us each year.