Dress Up Like Jimmy Neutron Boy Genius
If you are looking for a good Jimmy Neutron costume for Halloween or a big cosplay event, here's the winning formula for creating the most exciting outfit of the party! Let's see how to dress up as Jimmy Neutron from Jimmy Neutron Boy Genius.
Costume or Outfit Guide For COSPLAY & HALLOWEEN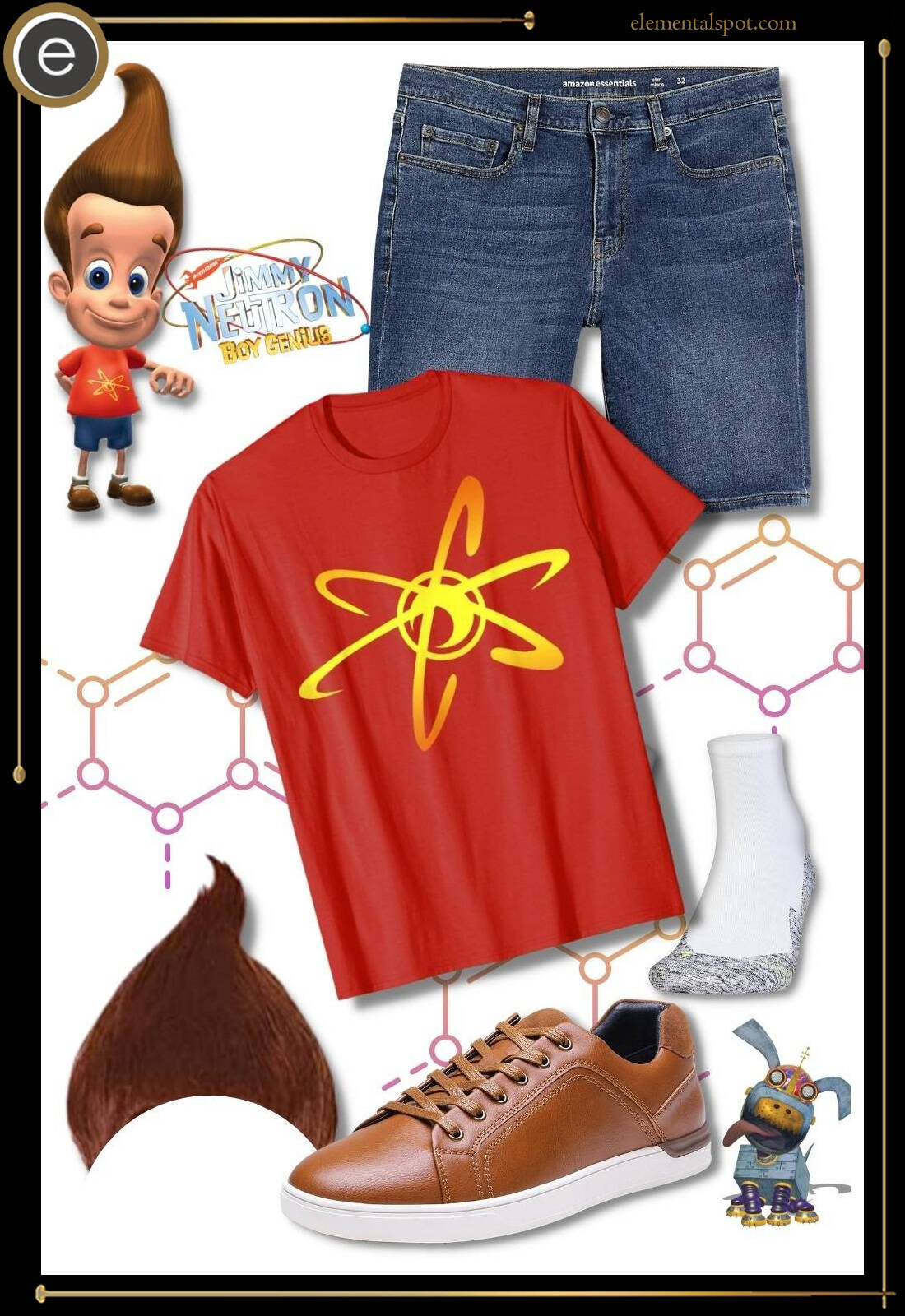 Jimmy Neutron from Jimmy Neutron Boy Genius Costume or Outfit Guide
Shopping List for Jimmy Neutron from Jimmy Neutron Boy Genius Costume & Outfit
Brain Blast: Unlocking the Jimmy Neutron Costume

Jimmy Neutron is a beloved childhood character from the Nickelodeon animated television show of the same name. Known for his intelligence and love of science, Jimmy Neutron has inspired many fans to create their own cosplay and costumes. In this article, we will explore the world of Jimmy Neutron Boy Genius costume-making.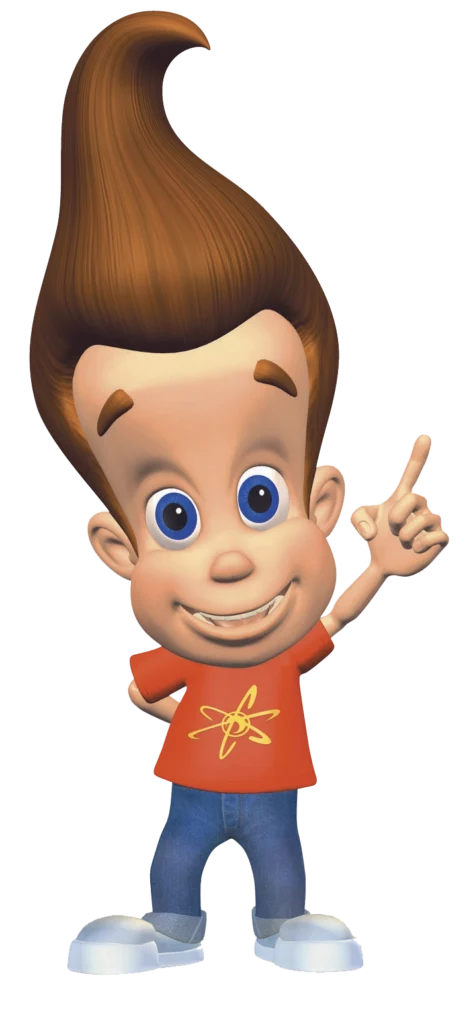 The Eccentric Protagonist: Unleashing Jimmy Neutron
Two of the classic Nickelodeon shows that constantly played on almost every TV were Fairly Odd Parents and of course, Jimmy Neutron. As strange as it often was, Jimmy Neutron was great for how it wasn't afraid to be its authentic, weird self. However, none could quite match the ridiculous vibes of the show better than its protagonist, Jimmy Neutron.
Inside the Mind of a Child Genius: Unraveling Jimmy's Identity

First of all, Jimmy's real name is actually James Isaac Neutron but "Jimmy" is a nickname. He's a ten-year-old genius that struggles in the daily aspects of life. While Jimmy is plenty smart and often devotes himself to science, his social life often struggles due to his inexperience. This could partially be due to the fact that he's only ten and because of his brilliant mind. Speaking of his mind, Jimmy actually has an impossible IQ of 210, just to put into perspective of how smart he actually is.

While incredibly intelligent mathematically and scientifically, Jimmy often struggles with his emotional intelligence and with the social aspect of being a kid. Out-performing his classmates, they resent him for his brain a lot of the time. This could be seen as Jimmy being arrogant or a know-it-all to his classmates but he's a very nice guy. Jimmy usually puts his brain to good use though, making gadgets and gizmos that may even do the impossible but sometimes may not always go to plan and accidentally causes trouble within Retroville.

Cosplaying Jimmy: Embodying the Icon


Jimmy's outfit is about as complicated as a ten-year-old boy's fashion sense is, which is to say, not at all. While he's very educated in the ways of science and math, it seems like Jimmy isn't all that concerned with his fashion, which most of us remember our mothers having control over for us at this age anyway.

Start with a pair of jean shorts that cut just above the knees and a red tee shirt with the iconic atom symbol, most likely a reference to his last name Neutron. Next, a pair of brown, low-top shoes with a white trim but don't forget a pair of white socks to slip on underneath. Finally the hardest but arguably the most iconic part about Jimmy Neutron, his hair. A brown wig with a lot of hair should be teased and styled to hold most of it suspended above the head, curled at the top, similar to an ice cream cone.
Unveiling the Creator: John A Davis and Jimmy Neutron's Legacy
What was going through John A Davis's head when he created such a unique-looking character? Having such an uncanny style that was incredibly memorable back then, looking back on it now, it makes you wonder. Ready to sport your genius as Jimmy himself?
Looking for more costume inspiration? Check out our guide on creating a Libby costume from the popular show Jimmy Neutron Boy Genius.


Missing an Outfit Inspo? Submit your idea and we'll make it happen!
Monthly Newsletter
Subscribe and get your Halloween costume ideas from us each year.