Dress Up Like Carl Wheezer from Jimmy Neutron
If you are looking for a good Carl Wheezer costume for Halloween or a big cosplay event, here's the winning formula for creating the most exciting outfit of the party! Let's see how to dress up as Carl Wheezer from Jimmy Neutron.
Costume or Outfit Guide For COSPLAY & HALLOWEEN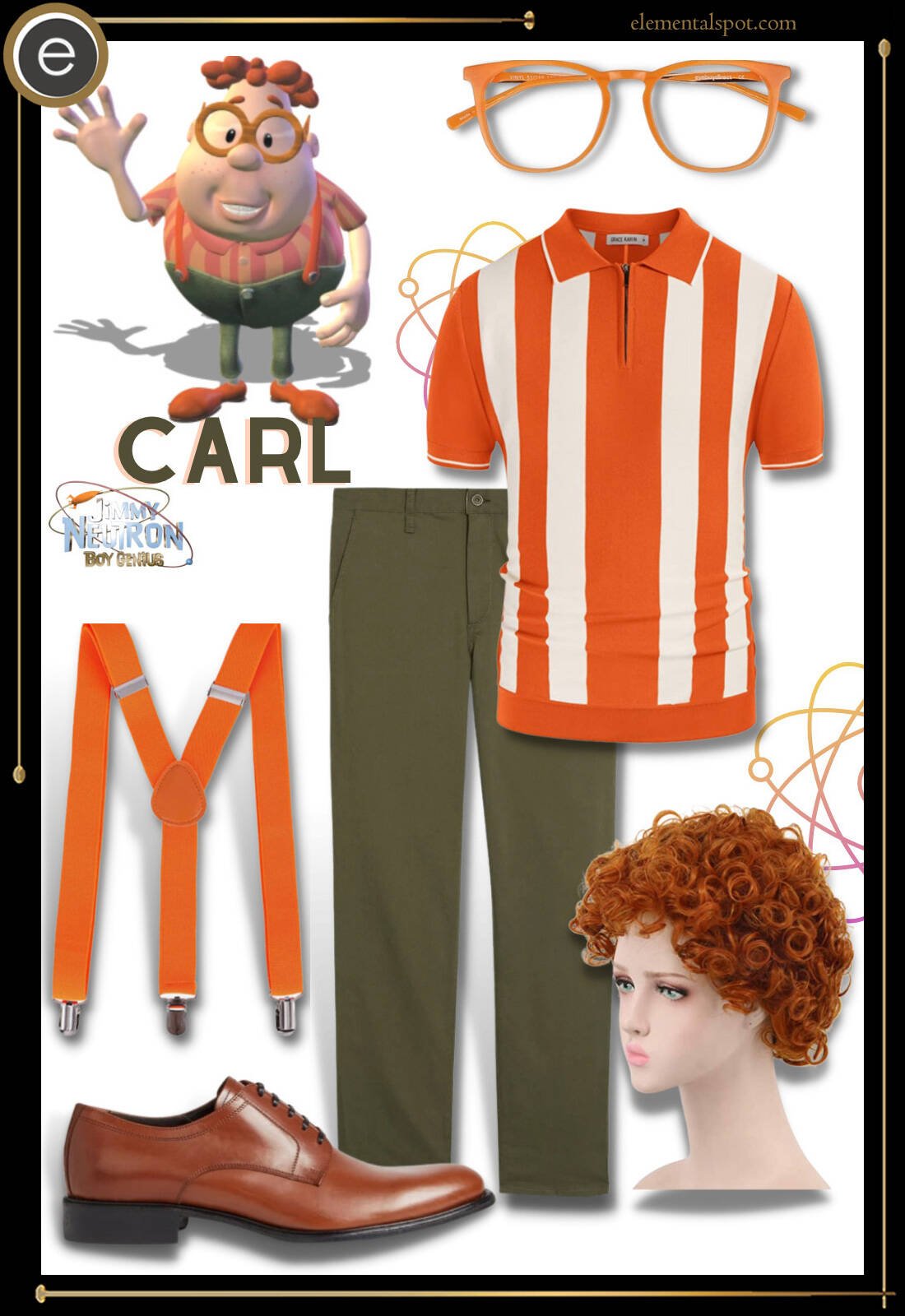 Carl Wheezer from Jimmy Neutron Costume or Outfit Guide
Shopping List for Carl Wheezer from Jimmy Neutron Costume & Outfit
Becoming Carl Wheezer
Carl Wheezer, a lovable and quirky character from the popular animated series Jimmy Neutron, is a popular choice for cosplay and costumes. Whether you're a seasoned cosplayer or just starting out, creating a Carl Wheezer costume is a fun and creative way to show your love for the show. Here are some tips on how to put together the perfect Carl Wheezer outfit.
Two of the classic Nickelodeon shows that constantly played on almost every TV were Fairly Odd Parents and of course, Jimmy Neutron. As strange as it often was, Jimmy Neutron was great for how it wasn't afraid to be its authentic, weird self. A character that also embodies this is the infamous Carl Wheezer.
So what do we know about him?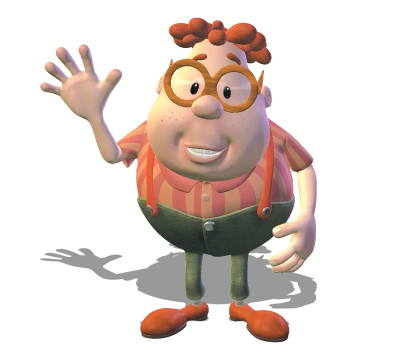 Carl Wheezer is one of Jimmy's (here you can find how to create Jimmy's costume) best friends and is known for being a little air-headed and eccentric. He and his parents have numerous allergies, sometimes by sources that are incapable of causing allergic reactions. He has a passion for llamas, shown by how many times he brings them up within the show, and it's often used as a gag throughout the show. He's cowardly, and has a crush on Jimmy's mom, to the extent that he has been shown to seek out getting rid of Jimmy's dad, Hugh.


Along with his strange hobbies and interests, Carl also has fears that are equally as odd. A few of them are lima beans, germs, and scary stories. Carl also has a few more realistic traits like asthma but his normalities stop there. It's also been stated before that whenever Carl is tired, his mother makes him warm milk, rubs his stomach, and sings "Nani Nani Nani" in order to help him fall asleep.
So what about the costume?

Don't worry, no one forgot about that. Carl's reputation precedes him even to this day. He's perhaps, the most popular character from the series now appearing in parodies all over the internet but his fashion is maybe a little less celebrated. Maybe now is the perfect opportunity to change that.

Known for being a bit old-fashioned with his style choices, Carl wears forest green pants with an orange and white striped short-sleeved, collared, zip-up shirt. Then add orange suspenders and brown leather shoes with a small heel. Next, a curly, ginger wig and of course, his orange glasses. This is all it takes to nail Carl's look since he's fairly young and doesn't seem to care too much about his fashion choices as of late but John A Davis, Steve Oedekerk, and Keith Alcorn did a great job designing the characters. Ready to make people wheeze with your new Carl Wheezer costume?
Missing an Outfit Inspo? Submit your idea and we'll make it happen!
Monthly Newsletter
Subscribe and get your Halloween costume ideas from us each year.