Dress Up Like Walter Heisenberg White from Breaking Bad
If you are looking for a good Walter Heisenberg White costume for Halloween or a big cosplay event, here's the winning formula for creating the most exciting outfit of the party! Let's see how to dress up as Walter Heisenberg White from Breaking Bad.
Costume Guide For COSPLAY & HALLOWEEN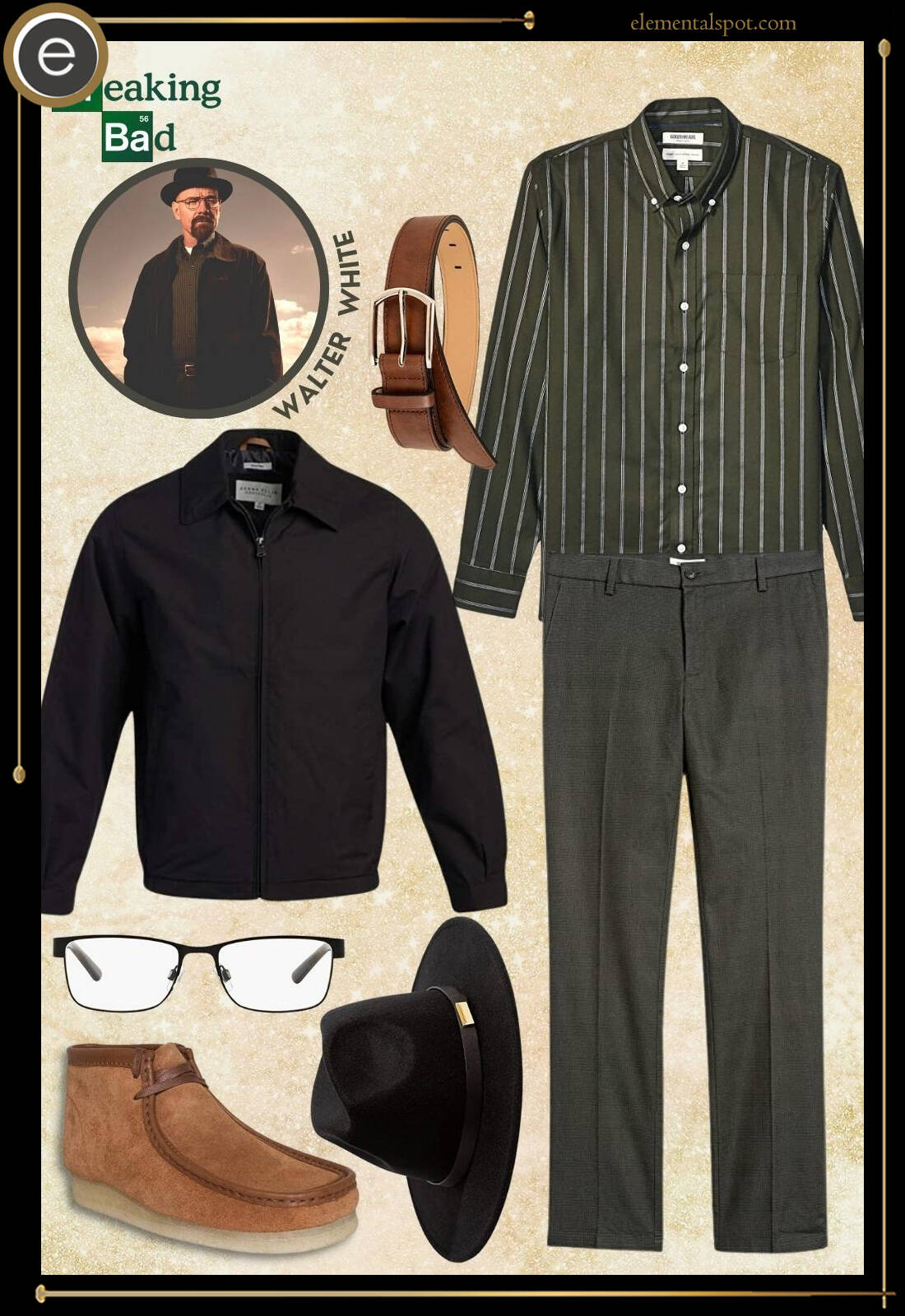 Walter Heisenberg White from Breaking Bad Costume Guide
Shopping List for Walter Heisenberg White from Breaking Bad Costume & Outfit
If you've ever seen the reviews on Breaking Bad, the crime drama TV show produced in America, you won't be surprised about how many people want to embody the mischievous, yet heroic Walter White. His life is a rollercoaster, and so is the show, but the Walter White costume won't be complex, don't worry.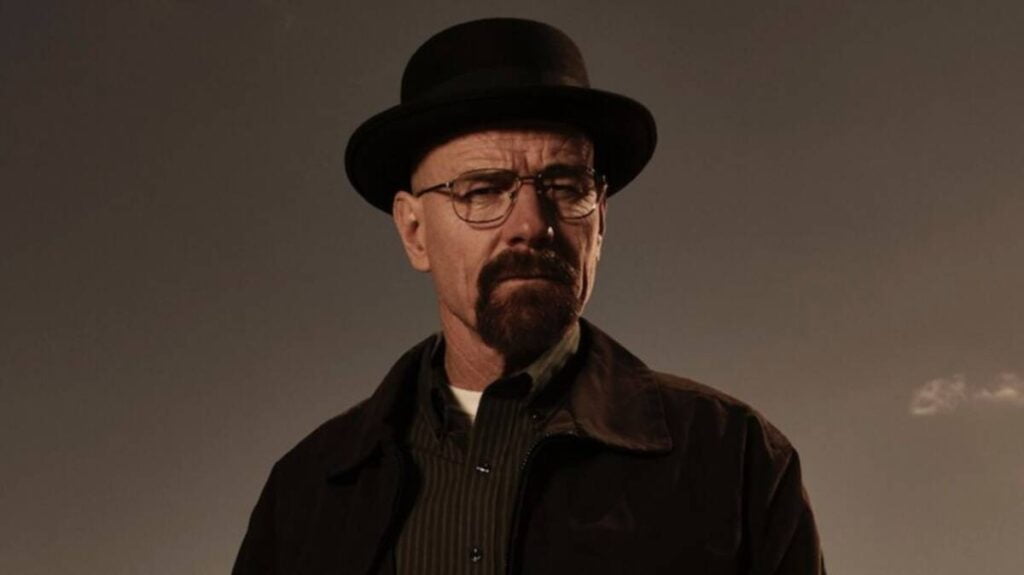 Who's Walter White? This underpaid genius spent his life being a chemistry teacher, but his spirits were crushed when he found out he had stage-three lung cancer. Instead of going to the Bahamas and enjoying the time he has left, our naughty protagonist has created a heartwarming plan that will support his family after he dies – he'll create a meth lab.
Vince Gilligan really put all his talent into the creation of our protagonist going through a true midlife crisis, but the Walter Heisenberg costume is mostly the courtesy of Kathleen Detoro, the costume designer on set. Walter has given himself the nickname Heisenberg, after the German physicist he was inspired by.
Vince Gilligan, the creator of Breaking Bad, is known for his meticulous attention to detail when it comes to the show's costumes. He is said to have closely followed the progression of the characters through the colors of their clothing, highlighting the significance of each color choice.
We have already explained in detail how to Dress Up Like Jesse Pinkman from Breaking Bad
In the following, we will show you how to create a convincing Walter White look. Have fun!
How to get Walter Heisenberg's Look
The costume of Walter Heisenberg White isn't a complicated one, but it's the attitude that might be a bit tricky to impersonate. If you'll be replicating Walter's everyday looks, make sure to focus on earthy tones and colors – olive, black, moss, brown, beige and gray should be your colors of choice. A dad-like energy combined with some badass attitude is what you're going for, so make sure to make the look soft, and the attitude rough.
We suggest you take a look at how the people on set transform Bryan Cranston into Walter White! You'll get the main ideas on how to use a bald cap, apply some mustache, as well as put on some light makeup for the shading.
Although Walter White mostly wears casual clothes like a striped shirt, a golf jacket, some olive pants, a fedora and his signature rectangle sunglasses, under the clothes hides a man who started to cook meth for his family, but seemingly ended up doing it for the thrill. If you're playing Walter White, make sure to be ruthless and express some passive-aggressive tendencies. You could even watch an episode to fully replicate the teacher's mannerisms. Everything for science, right?
Missing an Outfit Inspo? Submit your idea and we'll make it happen!
Monthly Newsletter
Subscribe and get your Halloween costume ideas from us each year.