Dress Up Like Squidward Tentacles from SpongeBob SquarePants
If you are looking for a good Squidward Tentacles costume for Halloween or a big cosplay event, here's the winning formula for creating the most exciting outfit of the party! Let's see how to dress up as Squidward Tentacles from SpongeBob SquarePants.
Costume Guide For COSPLAY & HALLOWEEN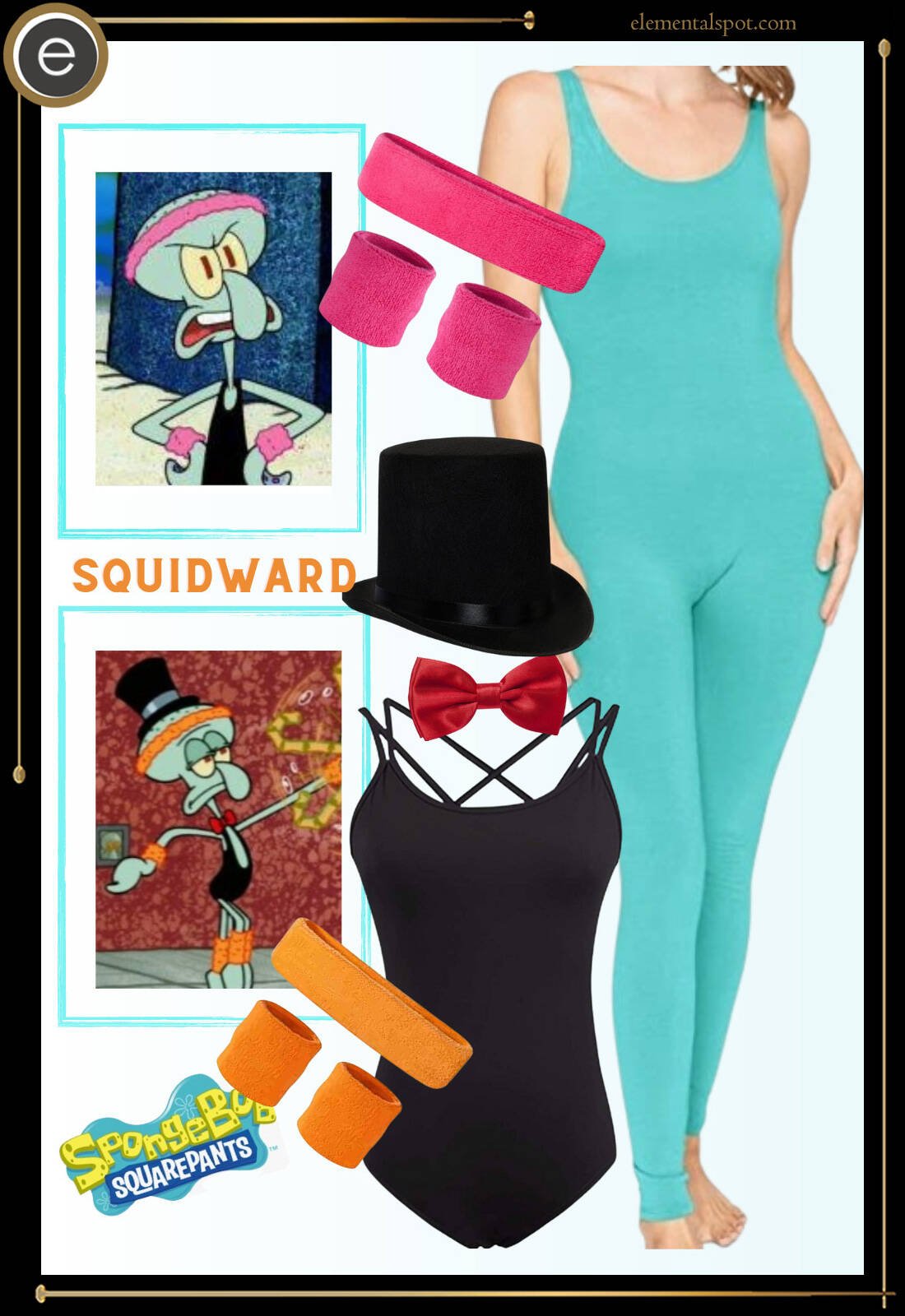 Squidward Tentacles from SpongeBob SquarePants Costume Guide
Shopping List for Squidward Tentacles from SpongeBob SquarePants Costume & Outfit
Squidward Tentacles SpongeBob SquarePants Costume: Create Your Perfect Cosplay
Squidward Tentacles from SpongeBob SquarePants is a well-known character that makes for an excellent choice at cosplay events and costume parties. This DIY guide will assist you in creating an outstanding Squidward Tentacles costume that captures his essence perfectly.
Squidward Tentacles: The Miserable Neighbor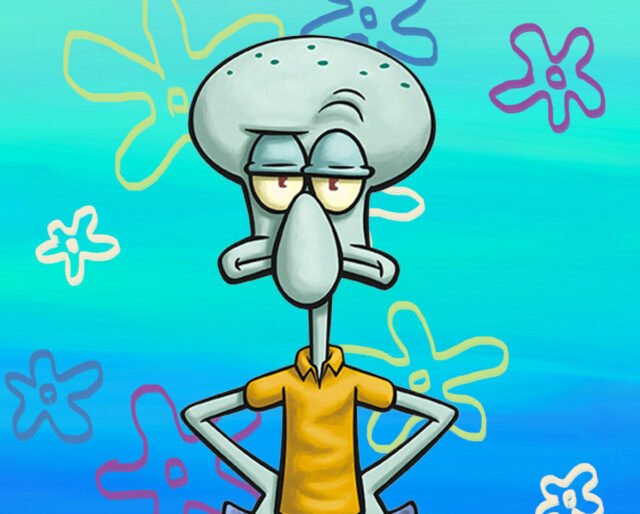 Squidward Tentacles is a main character inNickelodeon's SpongeBob SquarePants franchise. Created by Stephen Hillenburg, he is a greenish, gray colored, skinny octopus with a big droopy nose and a perpetually grumpy attitude. Despite living in Bikini Bottom as SpongeBob's neighbor and working at the Krusty Krab, Squidward believes he is better suited to be an artist. With talents ranging from playing the clarinet, painting, singing, and dancing, Squidward is a multi-faceted character that offers a great opportunity for cosplay.
The Sophisticated Performer
Squidward fancies himself as a sophisticated performer. His aspirations, combined with his unique personality, make him a memorable character to recreate. To achieve the perfect Squidward Tentacles costume, there are various outfit choices you can consider.
Outfit Choices for Squidward Tentacles Costume
Work Hat: The iconic hat worn at the Krusty Krab restaurant is a recognizable element of Squidward's attire.
Polo Style Shirt: For a more casual, everyday Squidward look, a polo style shirt can be an excellent option.
Black Tuxedo: If you aim to portray Squidward during his stage performances, a black tuxedo can help you achieve that formal appearance.
For the purpose of this guide, we will focus on creating a Squidward Tentacles dance practice costume.
Create Your Squidward Tentacles Dance Practice Costume
To bring your Squidward Tentacles cosplay to life, you will need the following items:
Greenish, Gray Colored Full Bodysuit
Body Paint: Use body paint to match any exposed skin with the color of the bodysuit (optional).
Black Dance Leotard
Black Top Hat
Red Bowtie
Orange Sweatbands: Use sweatbands for your wrists and head to complete the dance practice attire.
By gathering these items, you can create an authentic Squidward Tentacles costume suitable for cosplay or any costume event. Remember, when you don your costume, channel Squidward's personality and mannerisms, showcasing his trademark grumpiness rather than expressing happiness or enthusiasm.
Get Inspired: Watch Squidward Tentacles in Action
If you need some inspiration to perfect your Squidward Tentacles cosplay, check out this video showcasing Squidward's memorable moments:
With this guide, you are ready to create an amazing Squidward Tentacles SpongeBob SquarePants costume that will impress everyone at your next cosplay event or costume party. Embrace Squidward's uniqueness and bring his character to life!
Missing an Outfit Inspo? Submit your idea and we'll make it happen!
Monthly Newsletter
Subscribe and get your Halloween costume ideas from us each year.