Dress Up Like Sonic the Hedgehog
If you are looking for a good Sonic the Hedgehog costume for Halloween or a big cosplay event, here's the winning formula for creating the most exciting outfit of the party! Let's see how to dress up as Sonic the Hedgehog from .
Costume or Outfit Guide For COSPLAY & HALLOWEEN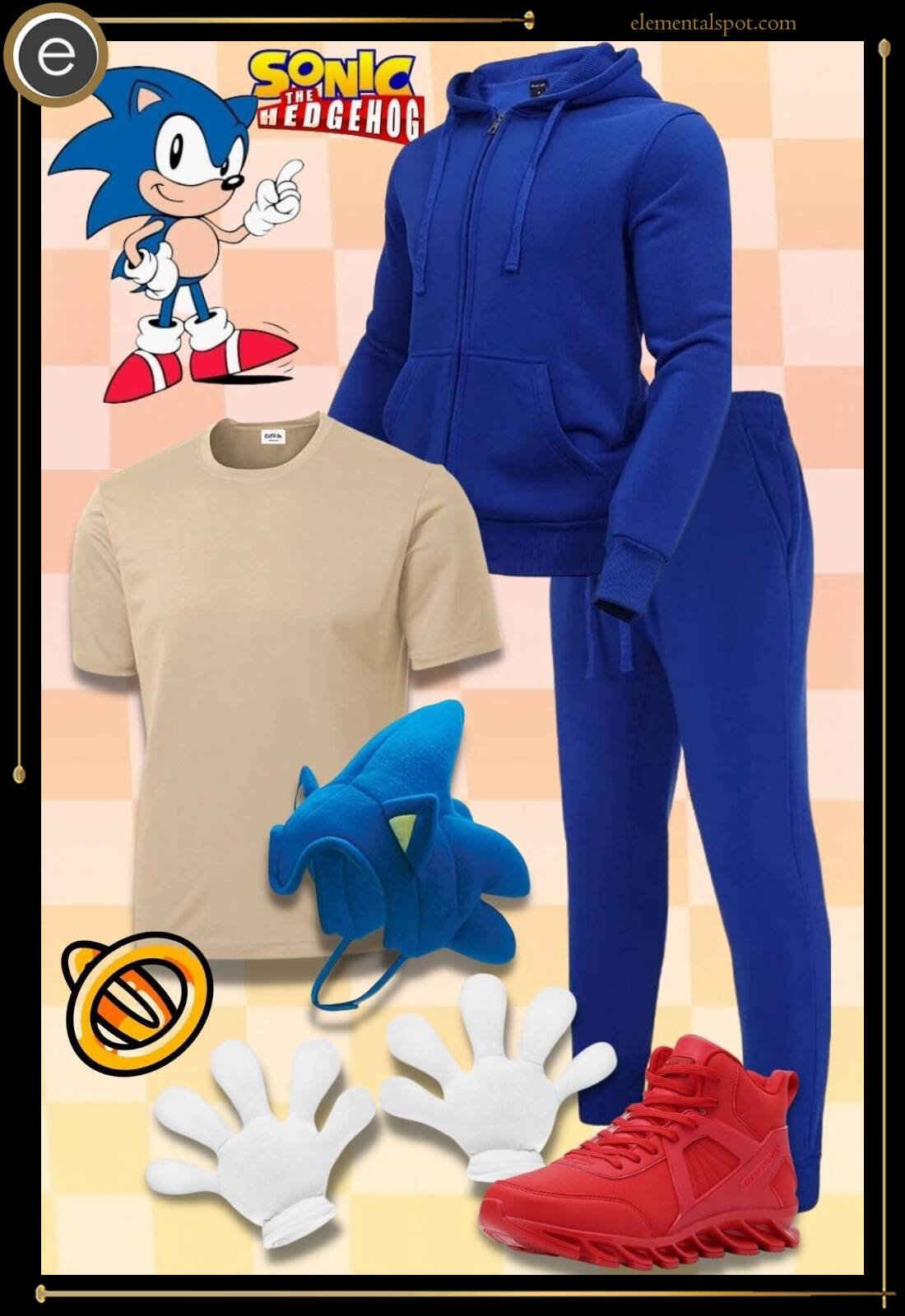 Sonic the Hedgehog from Costume or Outfit Guide
Shopping List for Sonic the Hedgehog from Costume & Outfit
Sonic the Hedgehog is an iconic character, and his signature blue and red outfit is a fun choice for cosplay and costumes. With the right accessories and attention to detail, you can create a convincing and authentic Sonic cosplay that will impress fans of the series. In this article, we'll give you tips and inspiration for the perfect Sonic the Hedgehog costume.
Running faster than the speed of sound

If it wasn't Mario, it was Sonic the Hedgehog. The two games were often pit against each other and even more so in future games where characters from each game series were put into a single game to compete in Olympic sports. Sonic the Hedgehog has made a bigger splash lately than most with all of the recent Sonic movies and even more recently, the new game, Sonic: Frontiers.
How did it all begin?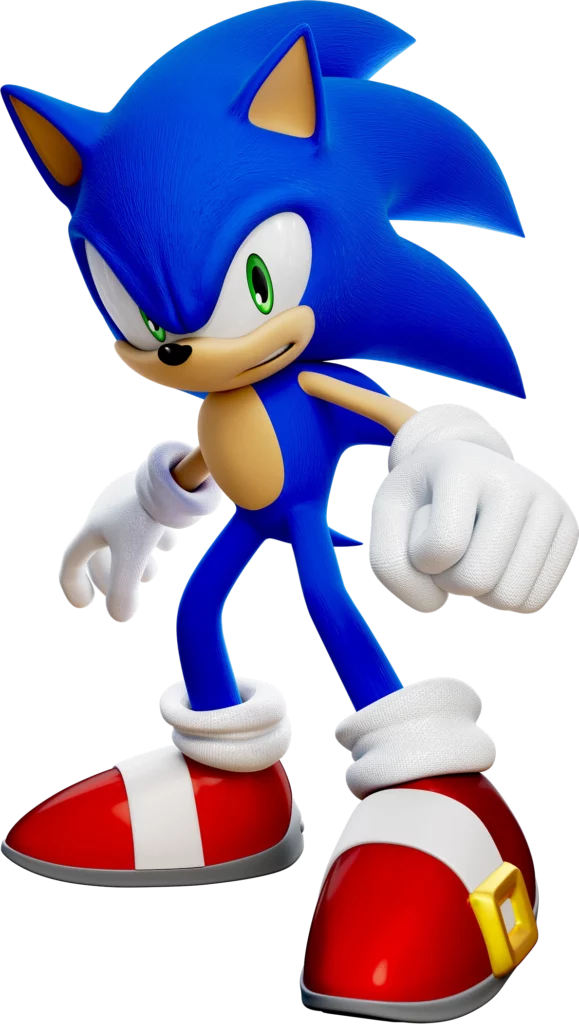 Originally born on Christmas Island, Sonic soon abandoned his place of birth in favor of seeking out something more exciting and new.
Adventure was what he sought and thanks to the ability that he was born with, it didn't take him long to find it. Traveling around the world he eventually met his best friend, Tails, and has since used his abilities to defend the world, especially from the likes of Dr. Eggman, who would then become his arch-nemesis.
Sonic would also come to find many other allies such as Amy the Hedgehog, Knuckles the Echidna, and Shadow the Hedgehog later throughout his adventures, as well as several others.

Time and time again, no matter the adventure, Sonic has been thrown countless obstacles but has overcome them all thanks to his friends and his strong sense of justice. Sonic is also known for his short temper, compassion, and love for freedom and adventure and these traits often appear throughout the game.
Dr. Eggman, who is especially fed up with Sonic, countlessly tries to challenge the hedgehog despite his plans being thwarted so many times.
How do you cosplay a Hedgehog?
Well, it's actually pretty easy since Sonic doesn't wear any actual clothes. Now, no one's suggesting prancing around in a birthday suit but we can make up for what Sonic lacks.
Start with a pair of royal blue sweatpants and a tan-colored short sleeve shirt. This is the closest one can get to his body.
Next throw on a royal blue sweatshirt with long sleeves and slide on a Sonic headpiece that accounts for the spikes and ears on top. This is possibly the most notable piece and it's the piece that really ties the whole thing together.
Afterward, slip on a pair of red sneakers, completely red and white gloves. Just like Mickey Mouse, Sonic is always seen wearing a pair of white gloves.
Last but not least, feel free to have a pair of gold rings to carry around too. Yuji Naka must have had something very specific in mind when creating Sonic and maybe just maybe, he knew that someone would put together a stellar cosplay someday too.
Ready for that someone to be you?
Missing an Outfit Inspo? Submit your idea and we'll make it happen!
Monthly Newsletter
Subscribe and get your Halloween costume ideas from us each year.