Dress Up Like Sharkboy from The Adventures of Sharkboy and Lavagirl
If you are looking for a good Sharkboy costume for Halloween or a big cosplay event, here's the winning formula for creating the most exciting outfit of the party! Let's see how to dress up as Sharkboy from The Adventures of Sharkboy and Lavagirl.
Outfit Guide For COSPLAY & HALLOWEEN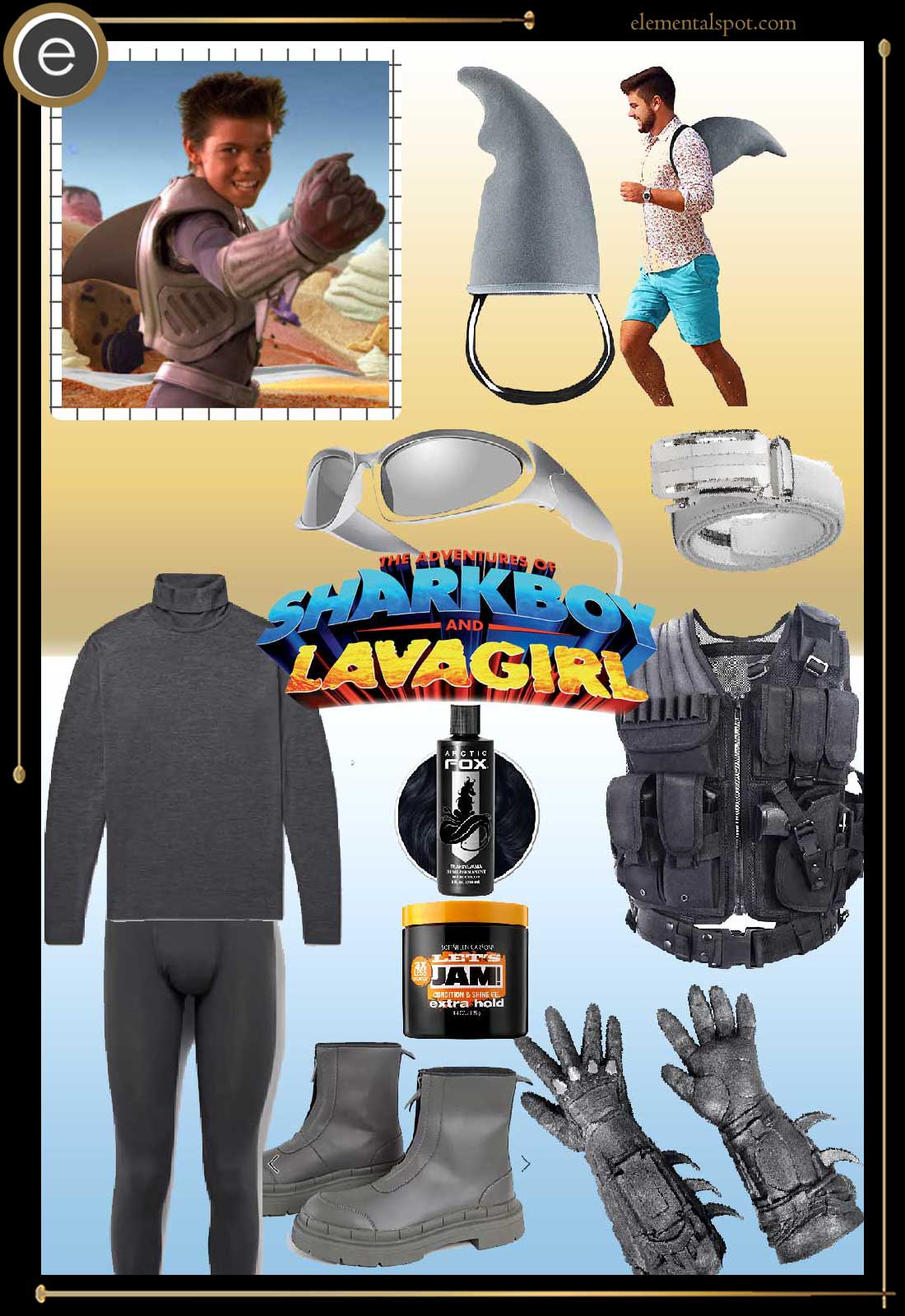 Sharkboy from The Adventures of Sharkboy and Lavagirl Outfit Guide
Shopping List for Sharkboy from The Adventures of Sharkboy and Lavagirl Costume & Outfit
King of the Ocean: Everyone grew up with the movie that changed everything for kids all over the world, The Adventures of Sharkboy and Lavagirl in 3D. Notably, Sharkboy was a fearsome beast that not many could ignore. Ready to match your Lavagirl in an amazing Sharkboy cosplay?
Let's first look at Sharkboy's origins before we move on to the costume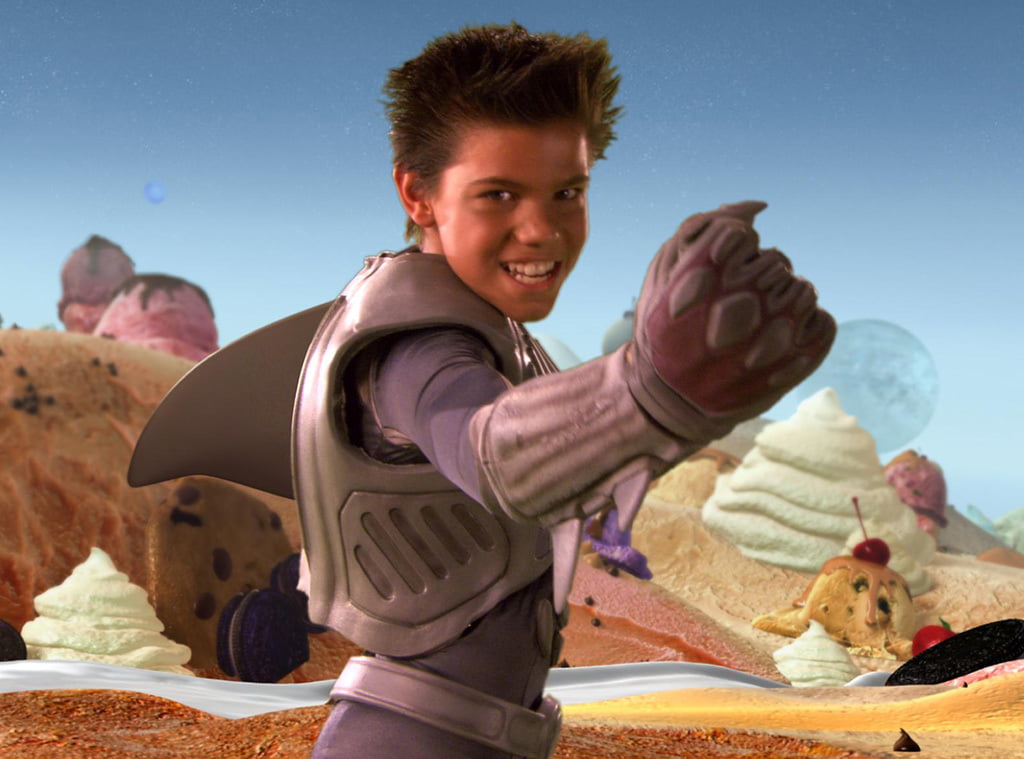 The origins of Sharkboy are actually incredibly interesting. Originally, Sharkboy lived with his father, a marine biologist, who lovingly called his son "Sharkboy". The two of them studied in a floating laboratory until it was eventually destroyed and separated Sharkboy from his father.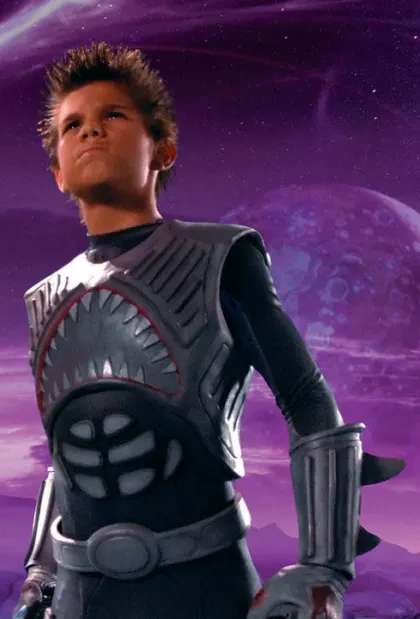 Alone, Sharkboy was found by Sharks that he fed and nurtured in the past, who adopted him as one of their own. Together, they taught him to swim, breathe in the water and bite through almost anything that he wanted. Over time, his features began to change to resemble a shark's, like his pointed teeth.
At some point, Sharkboy went to Planet Drool, where he protected and established himself as a hero, next to the heroine Lavagirl. Unfortunately, Sharkboy only exists because of his creator, Max, a kid bullied in school by another boy named Linus.
Max's imagination is what allows his dreams to become a reality and thus, bring the things that he thinks about to life. Sharkboy and Lavagirl seek out Max once Planet Drool falls to shambles due to the planet's electrician, Mr. Electric, going mad.
So much for the background, which, by the way, you should know before you put on a costume. Because not only the clothes are important for a cosplay look, but also how you wear them. And you can do that well only if you get to know the character first.
So what do you need in order to recreate this nostalgic Sharkboy look?
How do you create that Sharkboy costume?
Not too much!
It's easy to start with something simple, gray leggings and a gray turtleneck to start. Sharks aren't particularly picky about what they wear and this is probably a contributing reason as to why Sharkboy's fashion choices are so simple.
Next, a pair of grey boys that are cut around the ankles and a pair of gray gloves that are long enough to stop at the middle of the arm. Make sure to attach fines to hang on the outside of the gloves to mimic the "shark" look.
Don't be afraid to add a few claws to the end of them too in order to really capture the look.
Slide on a silver belt around the waist and a gray, tactical vest for your torso.
Now, it's important to leave space for the fin in the back, so be sure to make a hole in the back of the torso and then attach or slip on a shark fin.
Next, get a bottle of black hair dye and hair gel to spike up that hair, and lastly, a pair of silver sunglasses to really complete the look designed by none other than Javier Avellan and Nina Proctor.

Get ready to take a bite out of life with this amazing Sharkboy cosplay!
Missing an Outfit Inspo? Submit your idea and we'll make it happen!
Monthly Newsletter
Subscribe and get your Halloween costume ideas from us each year.