Dress Up Like Loonette the Clown from The Big Comfy Couch
If you are looking for a good Loonette the Clown costume for Halloween or a big cosplay event, here's the winning formula for creating the most exciting outfit of the party! Let's see how to dress up as Loonette the Clown from The Big Comfy Couch.
Costume Guide For COSPLAY & HALLOWEEN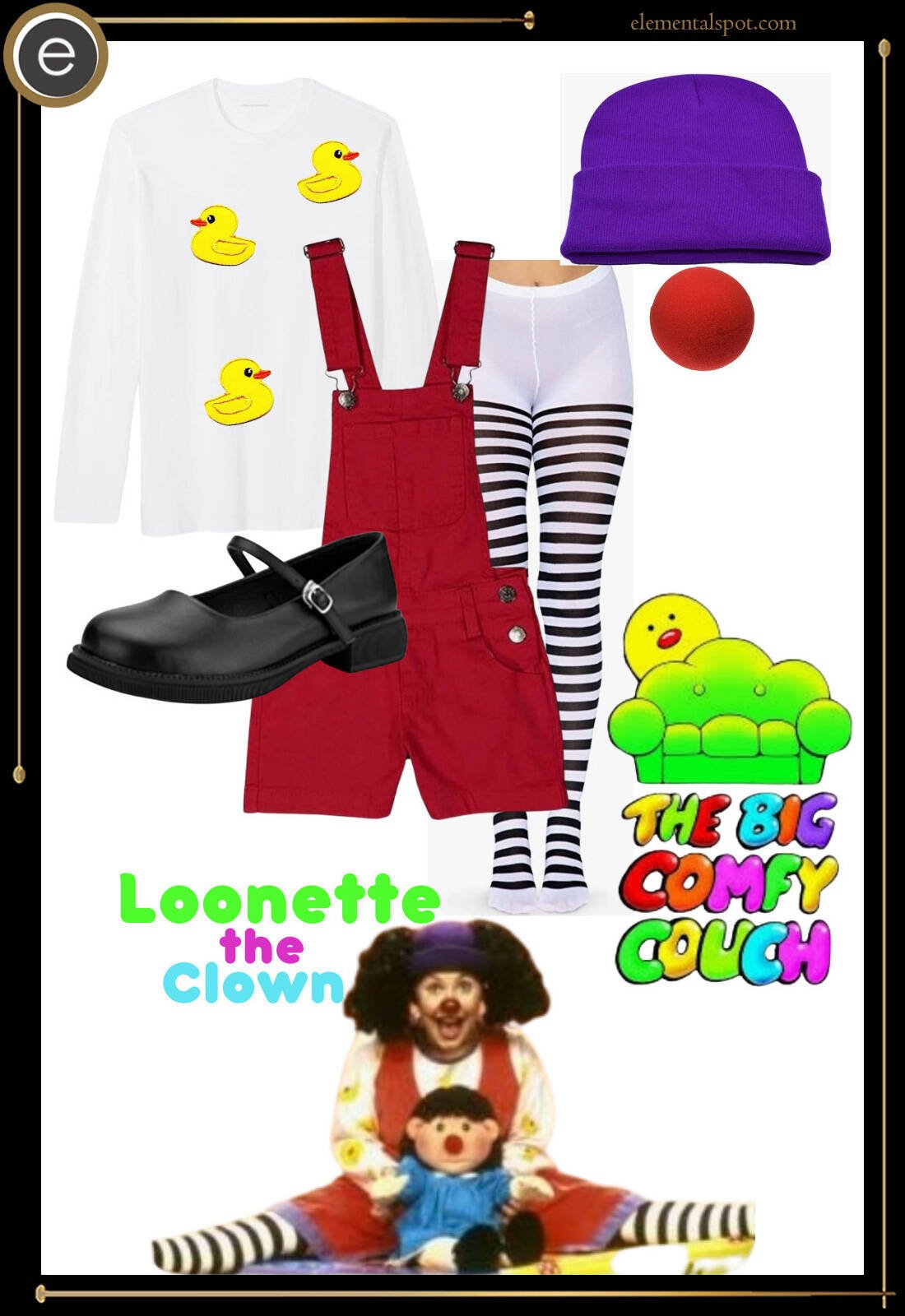 Loonette the Clown from The Big Comfy Couch Costume Guide
Shopping List for Loonette the Clown from The Big Comfy Couch Costume & Outfit
If you are looking for a fun, colorful costume that's not seen everyday, Loonette the Clown from The Big Comfy Couch is one to try.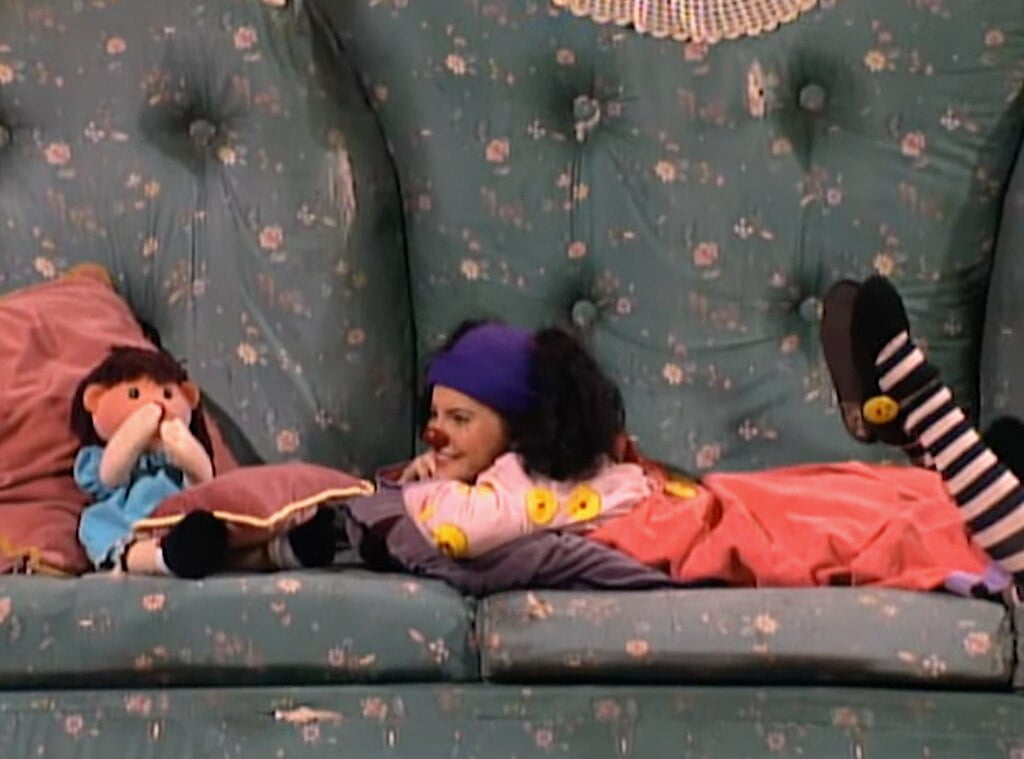 Loonette the Clown is the main character of The Big Comfy Couch, a children's animated television series, created by Cheryl Wagner, that began in 1992 and ran for 8 seasons. It is an educational series aimed at preschool and elementary school age children.
Dressing like Loonette the Clown will be easy with the help of this DIY guide
Loonette and her dolly, Molly, love lounging on their big comfy couch reading stories, singing songs and solving some of life's daily problems. Important lessons such as not being a bully, keeping your space tidy and being polite to others are taught through the course of the shows with a little help along the way from unique characters like Granny Garbanzo, Major Bedhead and Snicklefritz to name a few.
The costume designer in charge of Loonette the Clown's one of a kind look was Jane Edmondson. She dressed Loonette in fun colors and prints making her a great character for you to recreate.
You'll need:
A red overall shorts jumper with black and white striped tall socks or tights and a white shirt underneath that has yellow rubber ducks on it.
You can buy duck appliques and attach them to the shirt instead of searching everywhere for a shirt with the ducks printed on it if you choose.
Next, you'll need a pair of simple, black Mary Jane shoes.
For the final touches add a short dark brown curly wig and style it in pigtails.
Find a purple beanie cap with two holes in it or cut your own holes for the pigtails to be pulled through.
A red clown nose followed by some painted on freckles to your cheeks and you're done.
Grab your favorite dolly and you've completed your Loonette the Clown costume.
For a couple's costumes, have a look at how to Dress Up Like Major Bedhead from The Big Comfy Couch
Missing an Outfit Inspo? Submit your idea and we'll make it happen!
Monthly Newsletter
Subscribe and get your Halloween costume ideas from us each year.