Dress Up Like Heathers The Musical
If you are looking for a good Heathers The Musical costume for Halloween or a big cosplay event, here's the winning formula for creating the most exciting outfit of the party! Let's see how to dress up as Heathers The Musical from .
Costume or Outfit Guide For COSPLAY & HALLOWEEN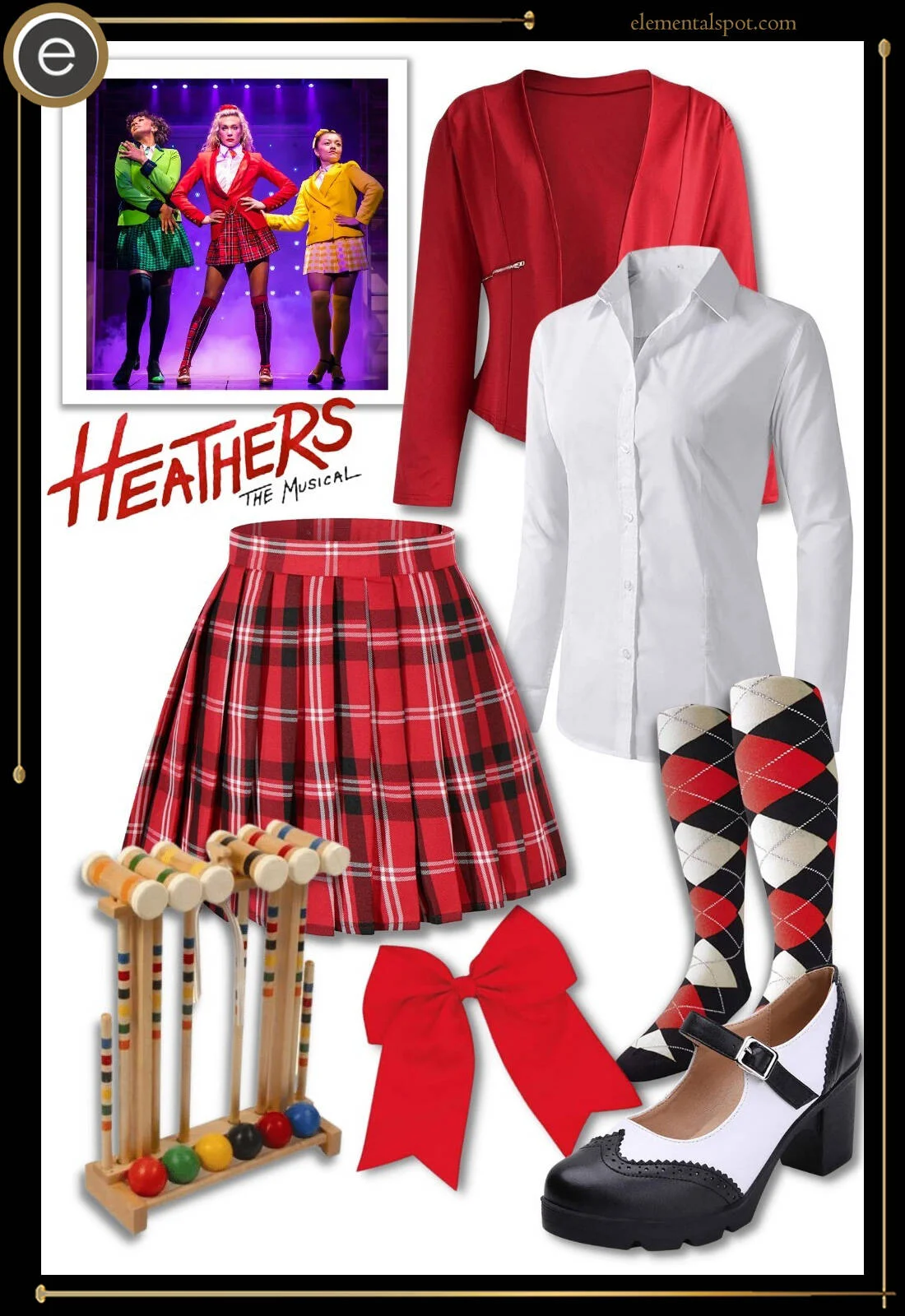 Heathers The Musical from Costume or Outfit Guide
Shopping List for Heathers The Musical from Costume & Outfit
Time to get iconic
Heathers is an iconic cult classic movie that very few could forget and even fewer have never seen or heard of. The movie carries too many popular scenes and quirky one-liners for it to ever fade and its popularity still exists today. Especially the three main antagonists of the show, Heather, Heather and you guessed it, Heather. Although the main Heather happens to be the main antagonist and possibly the most memorable of the three. Heather Chandler was a girl very few would dare to forget. The same could be said about the cosplay of her that you're just dying to get to. Let's create Heathers The Musical Costume!
Who is Heather Chandler?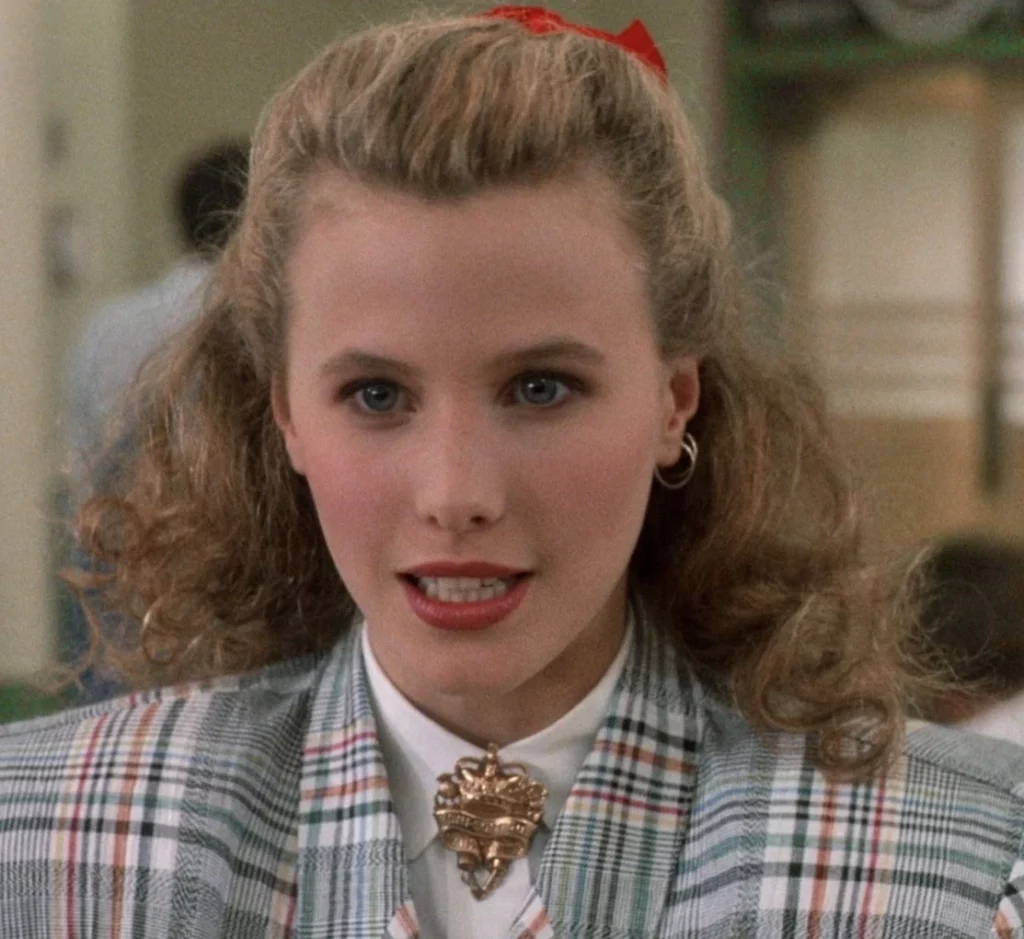 Heather Chandler is the leader of the Heathers group, a popular clique at Westerburg High known as The Heathers. Each Heather has a color of their own that they symbolize, Heather Chandler's is red, which already symbolizes quite a lot on its own. The color red usually is a symbol of power, which makes plenty of sense to Heather in this context. She holds a tremendous amount of power over the school and flaunts it every chance that she gets. She ruled over the school with an iron fist and seemed to revel in the attention that she received as a result of this.
Now to copy that look
Well, this is an iconic look, therefore the outfit is a little more than just a t-shirt and jeans. Heather Chandler wouldn't be caught dead in anything less than her best, so that is exactly what you'll have to put together.
Start with a white button-up, long-sleeved shirt, and then a pleated skirt. For a public school, their outfits read more like a private school but maybe that was the point in order to make them stand out more from the rest of the student body.
Throw on a red jacket and some tall, red, black, and white, diamond pattern socks.
Next, add a large red bow to the back of your head and slip on some black and white heels to really sell the look.
Finally, add a little croquet stick for fun if you'd like, a reference to one of the games she and the girls play together in the movie.
This amazing movie was written by Daniel Waters and has been a hit ever since the late 80s when it came out. It has long since been an unforgettable classic to many, even now. Ready to rule the streets as Heather Chandler in your new cosplay? Prove it!
If you're a fan of Heathers The Musical and looking for more theatrical costume inspiration, you might also want to check out our article on Newsies costumes, another beloved musical that features dynamic characters and impressive outfits.
Missing an Outfit Inspo? Submit your idea and we'll make it happen!
Monthly Newsletter
Subscribe and get your Halloween costume ideas from us each year.