Dress Up Like Finn from Adventure Time
If you are looking for a good Finn costume for Halloween or a big cosplay event, here's the winning formula for creating the most exciting outfit of the party! Let's see how to dress up as Finn from Adventure Time.
Costume Guide For COSPLAY & HALLOWEEN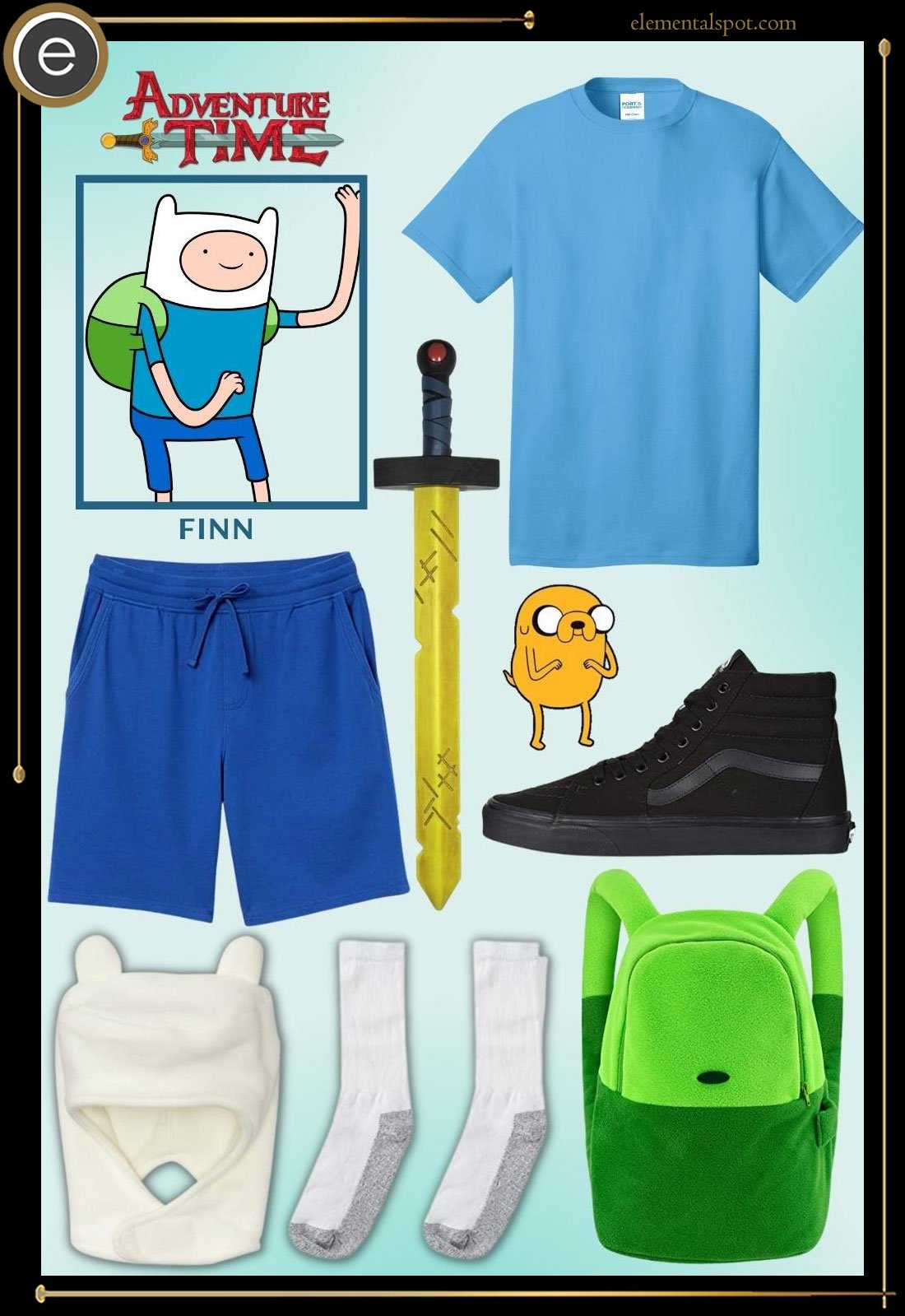 Get!
Get!
Get!
Get!
Get!
Get!
Get!
Finn from Adventure Time Costume Guide
Shopping List for Finn from Adventure Time Costume & Outfit
In the enchanted realm of Adventure Time, amidst whimsical wonders and endearing characters, Finn the Human emerges as a gallant symbol of courage, an ambassador of adventure, and a living embodiment of positivity. If you seek a costume that exudes boundless good vibes, there's no need to venture further; let's dive into crafting a Finn from Adventure Time costume that captures his essence.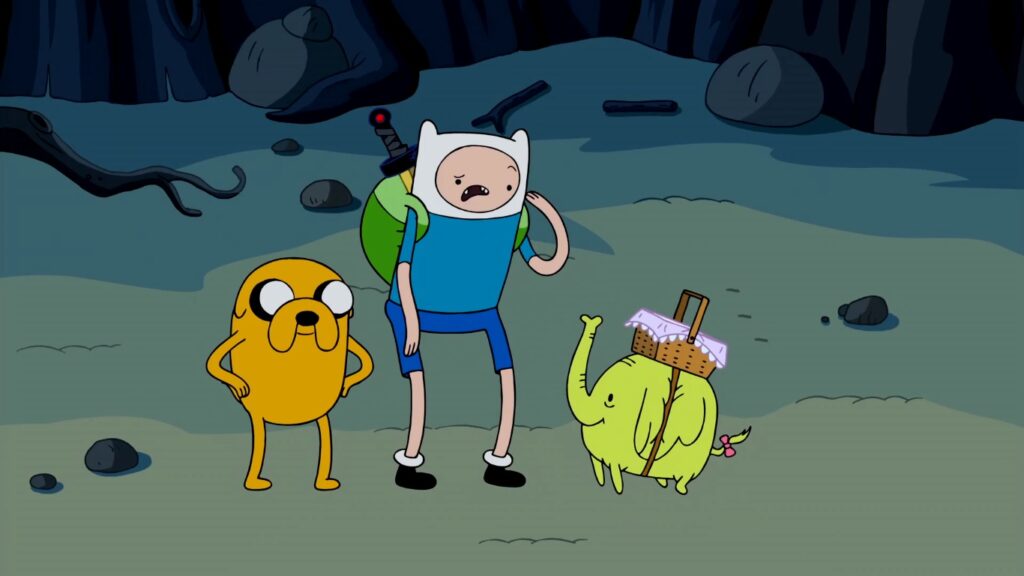 Getting to Know Finn
Before we dive into the cosplay transformation, let's take a moment to understand the character of Finn the Human. Finn is one of the two lead characters in the American animated series "Adventure Time." He is renowned for his adventurous spirit, kind heart, and unwavering bravery. He is known for his adventurous, kind, and brave personality , His hyperactive nature, combined with his love for adventure and good deeds, makes him a character adored by fans of all ages.
Finn's personality can be described as ESFP, which stands for Performer/Entertainer. This personality type excels at entertaining others and bringing joy to those around them. They're known for their spontaneity and their ability to live in the moment. Finn's strong sense of right and wrong and his commitment to doing what he believes is right are at the core of his character, making him a role model for many.
To learn more about Finn and his adventures, you can visit the Adventure Time Wiki and discover the intricate details of his character and the show's world. Adventure Time Wiki
Embodying Finn's Personality
To truly become Finn from Adventure Time, you must channel his vibrant personality. Be ready to take on the role of an adventurer with boundless enthusiasm, always seeking to make the world a better place. Finn is known for his infectious energy and unwavering positivity, so be prepared to spread smiles and cheer at any costume party or cosplay event.
The Costume Elements
Now, let's move on to the exciting part: creating the perfect Finn costume. To get started, you'll need the following items:
Finn Hat: Finn's signature white hat with bear ears is an iconic part of his outfit.
Finn Backpack: Recreate his adventure-ready backpack, perfect for stashing all your essentials.
Light Blue Shirt: Choose a light blue shirt to match Finn's clothing style.
Blue Shorts: Find a pair of blue shorts to complete the look.
White Socks: Don a pair of white socks to match Finn's footwear.
Black Sneakers: Opt for black sneakers to mimic Finn's adventurous footwear.
Finn Swords: While it's crucial to be safe, you can carry toy swords as a nod to Finn's heroic adventures.
Remember to maintain Finn's spirit of adventure and courage throughout your cosplay or dress-up party.
YouTube Inspiration
For a visual guide to creating your Finn costume, check out a few of YouTube Videos :
Acknowledging the Creator
While creating your Finn costume, it's essential to recognize the talents behind the scenes. The character of Finn, along with his distinctive outfit, was brought to life by the creative team behind "Adventure Time." This includes the show's creator, Pendleton Ward. You can learn more about him on his Wikipedia page.
Bottom Line
Dressing up as Finn from Adventure Time is not just about the costume; it's about embracing the spirit of adventure and positivity that the character represents. As you step into Finn's shoes, remember to spread joy, do good deeds, and make the most of every moment. Now, go forth, adventurers, and embark on your own epic journey as Finn the Human. If you're looking for a couple-costume, you might also be interested in her sisters' costume: Dress Up Like Marceline from Adventure Time
For more exciting costume ideas and cosplay inspiration, don't forget to check out our main costume page at ElementalSpot Costumes.
Missing an Outfit Inspo? Submit your idea and we'll make it happen!
Monthly Newsletter
Subscribe and get your Halloween costume ideas from us each year.