Dress Up Like Donny Kerabatsos from The Big Lebowski
If you are looking for a good Donny Kerabatsos costume for Halloween or a big cosplay event, here's the winning formula for creating the most exciting outfit of the party! Let's see how to dress up as Donny Kerabatsos from The Big Lebowski.
Costume Guide For COSPLAY & HALLOWEEN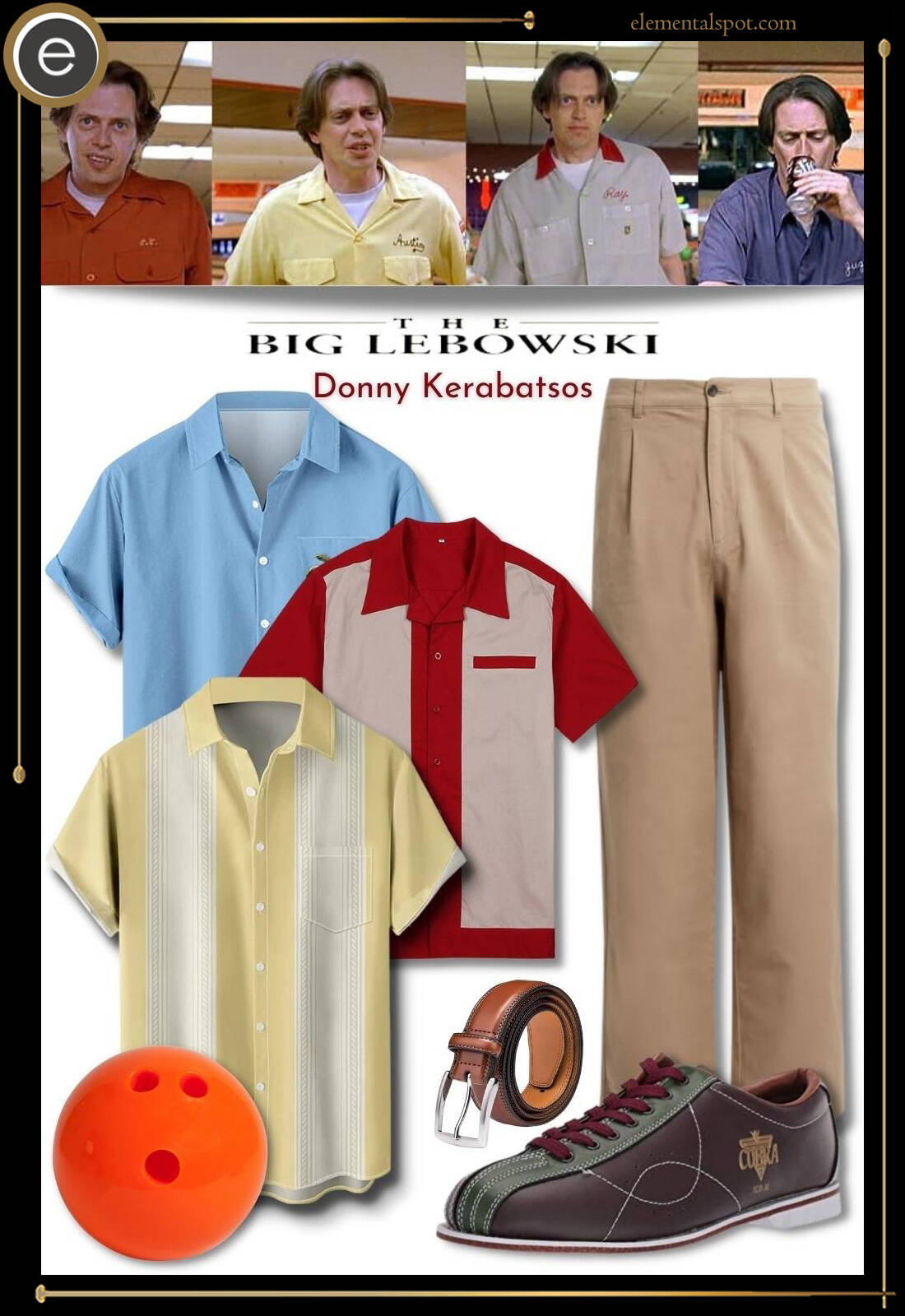 Donny Kerabatsos from The Big Lebowski Costume Guide
Shopping List for Donny Kerabatsos from The Big Lebowski Costume & Outfit
Looking for a unique and easy-to-recreate costume for your next dress-up party? Why not dress up as Donny Kerabatsos from the cult classic film, The Big Lebowski? This lovable, bowling-obsessed character is known for his quirky style and is sure to make you stand out from the crowd. In this DIY costume tutorial, we'll show you everything you need to know to put together the perfect Donny Kerabatsos outfit.
Who is Donny Kerabatsos?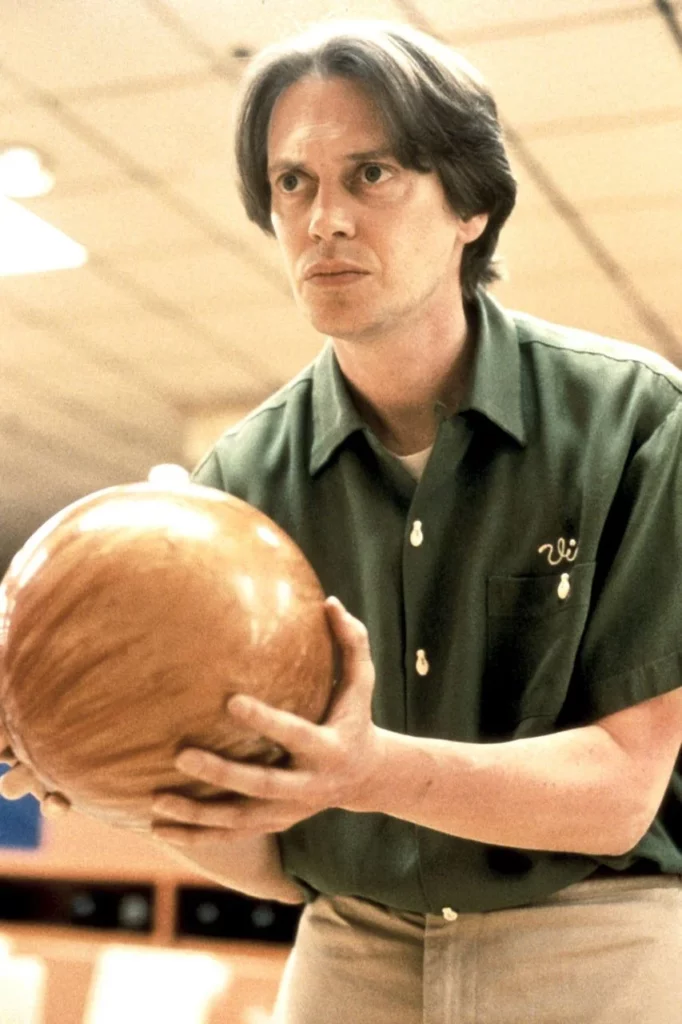 Donny Kerabatsos is a character from the 1998 Coen Brothers film, The Big Lebowski. He is played by Steve Buscemi and is known for his gentle and slightly clueless nature. Donny is a regular at the bowling alley where the film takes place and is always dressed in his signature bowling attire.
The Donny Kerabatsos Costume
To recreate Donny's look, you'll need a few key pieces of clothing. Let's take a closer look at each item from the shopping list above.
The Bowling Shirts
Donny is known for his collection of colorful and patterned bowling shirts. To recreate his look, you'll need to get your hands on a few different options. Look for shirts that are red and grey, blue, and yellow. These can be found at vintage stores, thrift shops, or online retailers. Make sure to get a shirt that fits you well and is comfortable to wear for an extended period.
The Khaki Chino Pants
To complete the look, pair your bowling shirt with khaki chino pants. These can be found at most clothing stores and are a staple in any wardrobe. Make sure to choose a pair that is comfortable and fits well. You can also opt for shorts if you prefer a more casual look.
The Bowling Shoes
Donny's outfit wouldn't be complete without a pair of bowling shoes. These can be rented at most bowling alleys or purchased online. Look for a pair that is comfortable and fits well. You'll be spending a lot of time on your feet, so it's important to choose a pair that won't hurt your feet.
The Brown Belt
To keep your pants in place, you'll need a brown belt. This can be a simple leather belt that matches your shoes. Make sure to choose a belt that is the right size for your waist.
The Training Bowling Ball
Finally, if you really want to go all out, you can purchase a training bowling ball. This will complete the look and make it clear that you're dressed up as a bowling enthusiast. You can find these online or at sporting goods stores.
If you're going to a dress-up party with a friend, why not have them dress up as Maude Lebowski? Maude is another character from The Big Lebowski, played by Julianne Moore. She is known for her eccentric style and unique fashion choices.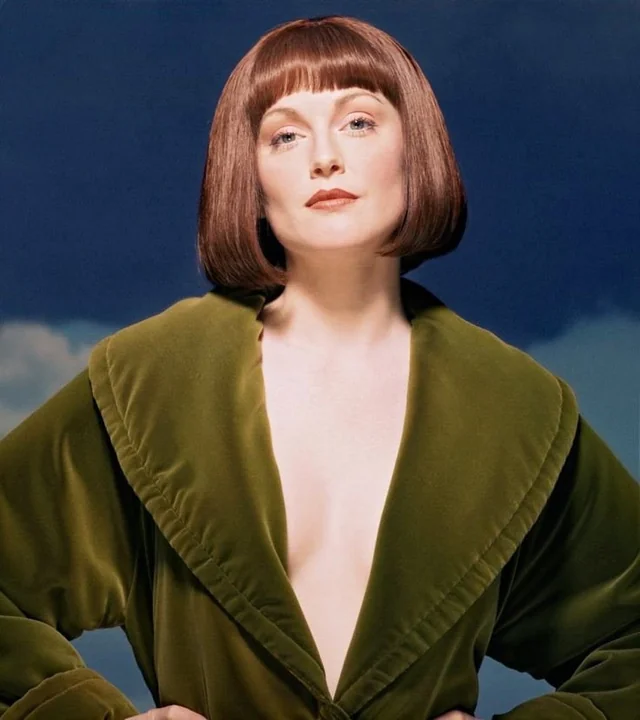 While Donny and Maude don't have many scenes together in the film, their costumes do share the same costume designer.
The costumes in The Big Lebowski were designed by Mary Zophres, who has worked on several other Coen Brothers films. Zophres was inspired by the various bowling leagues in Los Angeles and wanted to create costumes that were authentic and unique to each character. And Donny Kerabatsos Costume is no exception.
Missing an Outfit Inspo? Submit your idea and we'll make it happen!
Monthly Newsletter
Subscribe and get your Halloween costume ideas from us each year.