Dress Up Like Cinna from Hunger Games
If you are looking for a good Cinna costume for Halloween or a big cosplay event, here's the winning formula for creating the most exciting outfit of the party! Let's see how to dress up as Cinna from Hunger Games.
Costume or Outfit Guide For COSPLAY & HALLOWEEN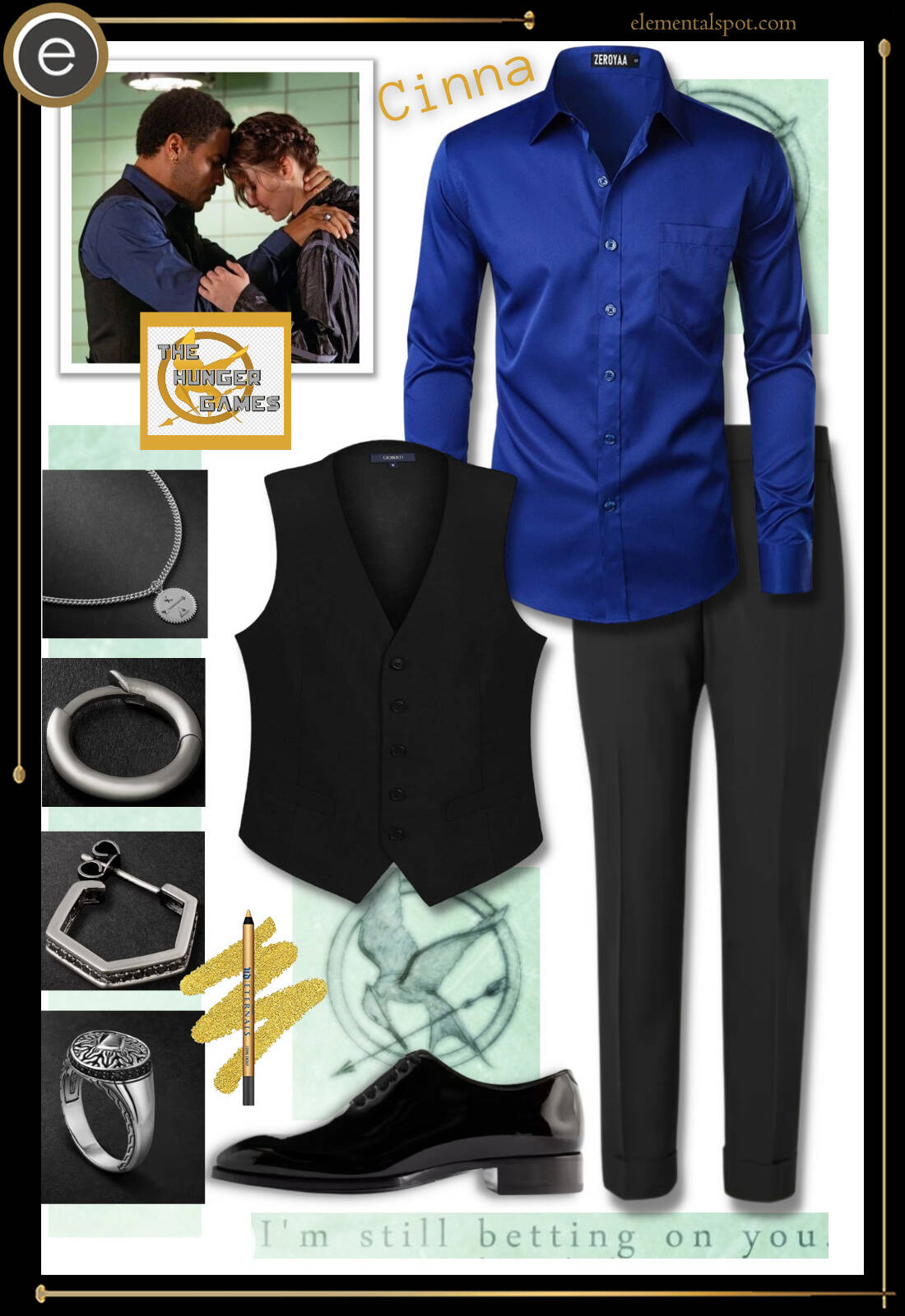 Cinna from Hunger Games Costume or Outfit Guide
Shopping List for Cinna from Hunger Games Costume & Outfit
Sometimes when contemplating your costume for your next dress-up or cosplay event you just want to go as the unsung hero, and 2012's The Hunger Games is a great place to find that inspiration. Full of heroes and heroines, everyone had their favorite characters. But this time why not leave the katniss' and Peeta's and instead create your own Cinna costume, following our guide to replicate the rebel supporting stylist.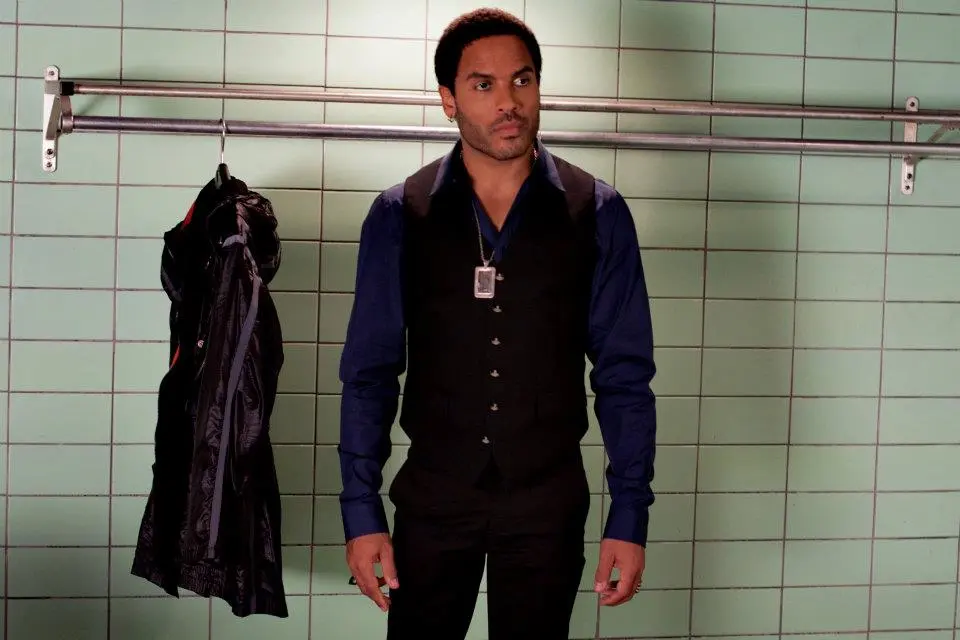 Who is Cinna
The first movie, in the soon to become franchise, was the 2012 dystopian action movie, The Hunger Games, based on the trilogy of novels by American author Suzanne Collins. Set in a post-apocalyptic future, the nation of Panem is split into 12 districts, with a boy and girl from each being annually chosen as "tributes" to compete in the Hunger Games. A fight to the death televised as a reality show and adored by the rich and powerful occupants of the Capitol.
Cinna, played by Lenny Kravitz, is working as a tribute stylist for the first time during the 74th Hunger Games and volunteers to take District 12 outsiders Katniss and Peeta. As a secret supporter of the District 13 rebels, Cinna is influential in turning our movie protagonist and heroine Katniss into the rebellion leader, the Mockingjay.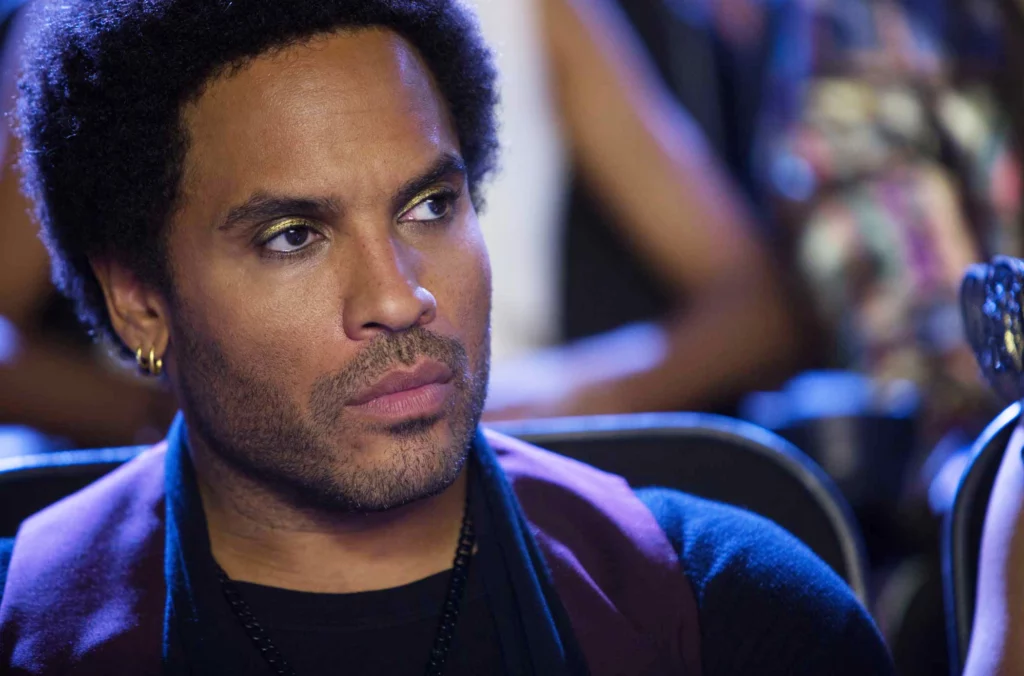 Getting the Cinna Look
Costume designer Judianna Makovsky was incharge of the costumes on the first of the four movies, The Hunger Games, when we are introduced to stylist Cinna. Creating his finely polished and understated look, that differs so much to the other occupants of the Capitol.
To start your own Cinna costume you will want to get yourself a slim fitting dark blue long sleeved button-up shirt, leaving the top couple of buttons open and pairing it with black formal pants.
To your shirt and trousers add a matching black button front waistcoat and a pair of formal black leather dress shoes, before going on to Cinna's styling and jewelry.
Getting the perfect styling for your Cinna costume should be quick and easy as he doesn't have an elaborate hairstyle or wear a lot of make-up. Instead just make sure that your own hair is neat and tidy, then using a gold eyeliner pencil draw a thick line from the inside of your eye to the outer corner just above your eyelashes.
Cinna's Jewelry
Your Cinna costume is almost complete but first you will have to accessorize your look with the jewelry that our stylist wears.
In the movie, which differed slightly from the books, Cinna can be seen wearing six small gold hoop earrings, with two in his right ear and four in the left. If you want to fully replicate the look, get a set of clip-on hoops, in gold, and place them on each of your earlobes traveling up your ear.
Finish your look by getting a silver chain and round pendant to wear around your neck, adding a silver ring or two on your fingers as well. Your Cinna costume is done and you are ready to go out and play the crafty and intelligent stylist, that seems to be ever so slightly underestimated.
If you are a fan of post-apocalyptic aesthetics, we recommend checking out Maze Runner outfits. The Hunger Games in general, take a look at these iconic items from the movie.: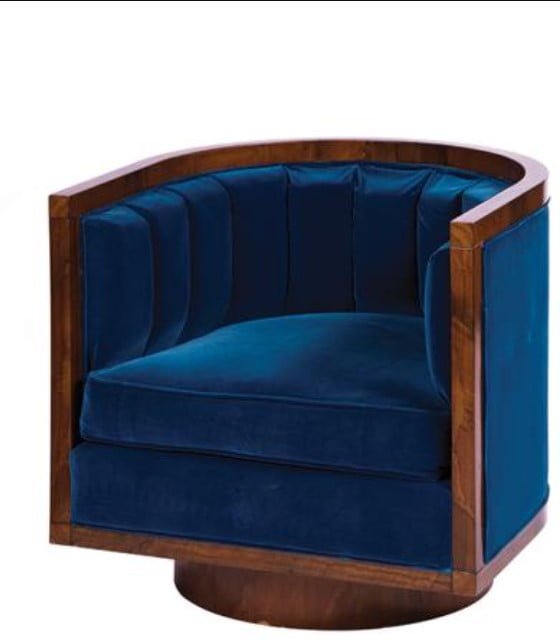 The Capitol Chairs In Hunger Games
Missing an Outfit Inspo? Submit your idea and we'll make it happen!
Monthly Newsletter
Subscribe and get your Halloween costume ideas from us each year.