Dress Up Like Cindy Campell from Scary Movie 2
If you are looking for a good Cindy Campell costume for Halloween or a big cosplay event, here's the winning formula for creating the most exciting outfit of the party! Let's see how to dress up as Cindy Campell from Scary Movie 2.
Costume or Outfit Guide For COSPLAY & HALLOWEEN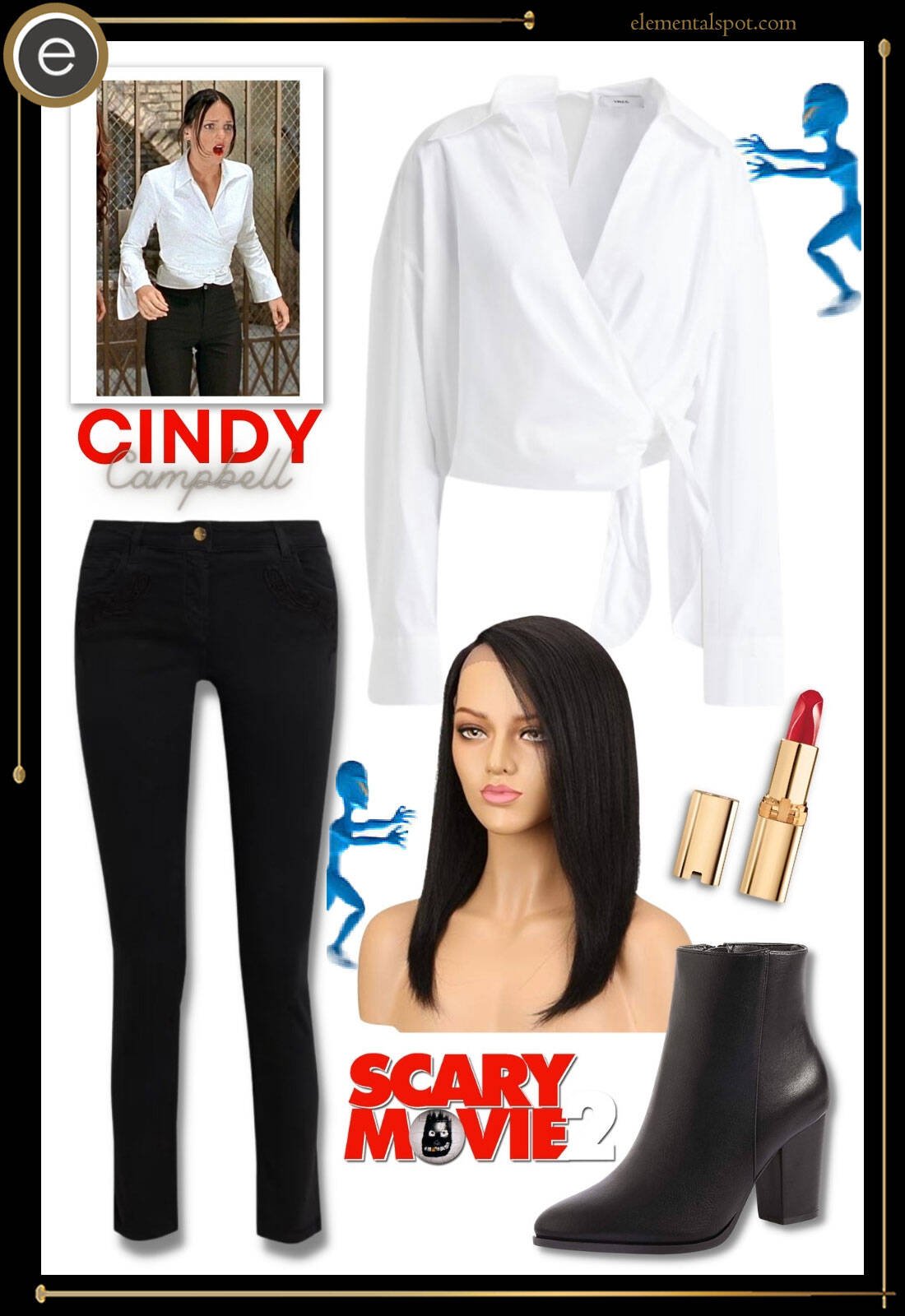 Cindy Campell from Scary Movie 2 Costume or Outfit Guide
Shopping List for Cindy Campell from Scary Movie 2 Costume & Outfit
Where there are successful horror movies there are always the movie parodies that come after. If you want to go for something with a bit more of a comedic side for your next dress up party, why not go in a Cindy Campbell costume from Scary Movie 2 (2001). Valari Adams and Mary Jane Fort were responsible for the costume design for the movie, and although they took inspiration from the original characters getting the Scary Movie treatment, they still managed to make the costume designs their own.
Excerpt: Here you write a short introduction to the article with the most important KW in less than 350 characters (about 55-60 words) to catch the reader's attention and make them want to read on. This text will be displayed under the preview image of the article on the main page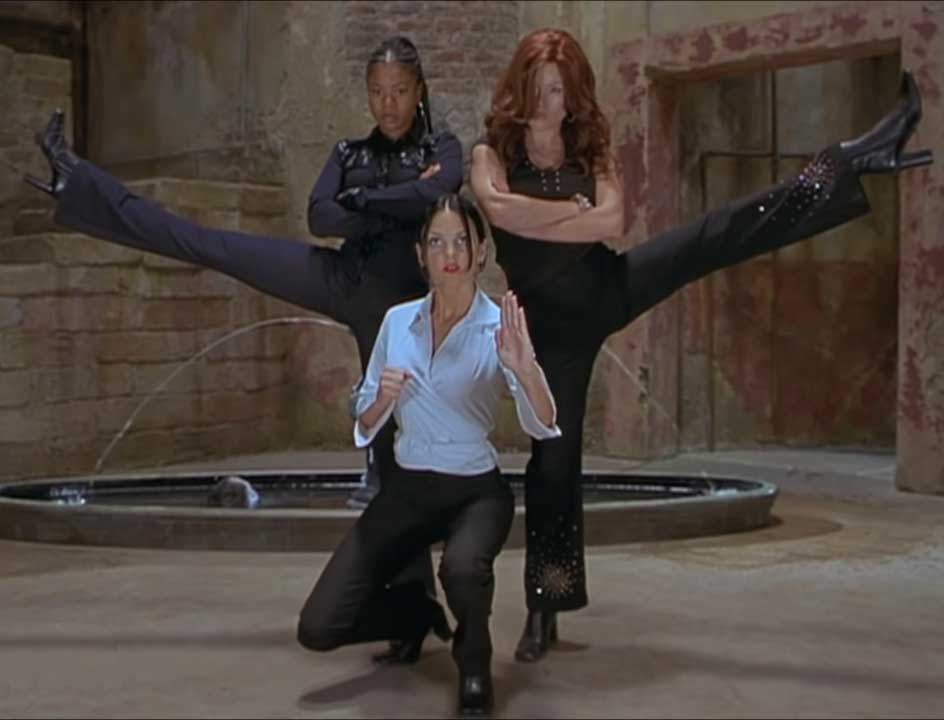 Cindy Campbell is the main protagonist of the Scary Movie franchise. Played by Anna Faris, Cindy is a parody based off of the character of Sidney Prescott from the Scream movies. Playing into the parody of horror movies, the character of Cindy is very sweet and attractive but ultimately a bit dim. The second movie is based around a number of supernatural and haunted house films, and contains the well known scene when the female cast reenact a fight from Charlie's Angels, with much less success.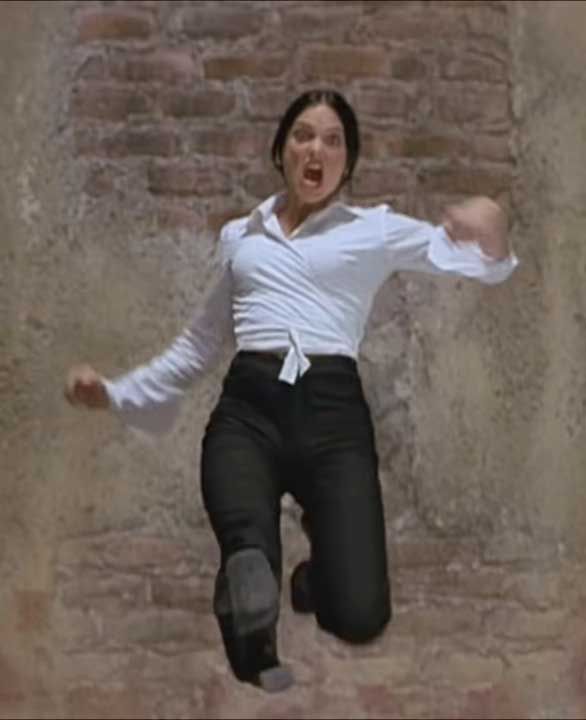 Get the Cindy Campbell Look
To start your Cindy Campbell costume couldn't be easier. First you will need to get a pair of black skinny jeans and a long sleeved white wrap shirt. Then add in a pair of black heeled ankle boots. If you go for a nice chunky block heel on the boots, they will be easier to walk in, and for any unexpected 'angel style' jumping over gates you might need to do.
For many of the films in the Scary Movie franchise Cindy has blonde hair, but in the second one her shoulder length hair is jet black. If you don't have black hair, recreate the look by getting yourself a black wig. You don't need to style her hair and instead can keep it simple and leave it down to just fall around your shoulders.
Now turn your attention to getting the Cindy Campbell make-up correct. After doing your usual routine with your foundations and powders, give yourself dark eye make-up. A dark eyeshadow on the lids will be nice but particularly make sure you do a heavy black eyeliner around your whole eye as Cindy has in the movie.
There isn't much in the way of accessories needed to complete your Cindy Campbell costume, so just add a splash of a bright red lipstick to finish the look off. Like all parodies, everyone is always out to play the fool so dust off your acting skills and say and do plenty of silly things all night so everyone really does believe you are Cindy Campbell.
Missing an Outfit Inspo? Submit your idea and we'll make it happen!
Monthly Newsletter
Subscribe and get your Halloween costume ideas from us each year.